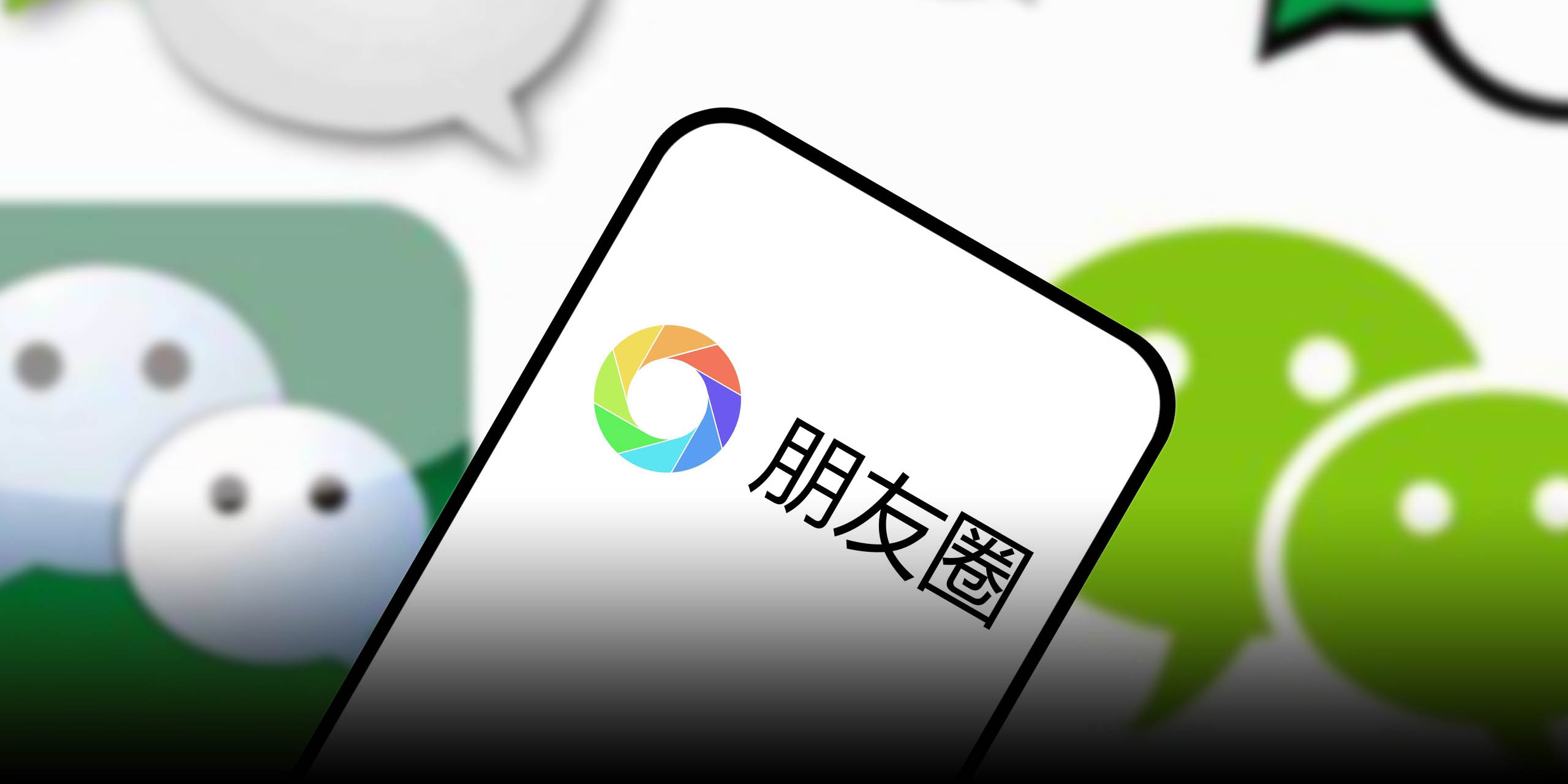 NEWS
Court Ruling Sparks Debate Over Promoting Work on Social Media
An intermediate court ruled that an employee had been illegally fired for refusing to promote work-related content on their personal social media account.
A Chinese court's ruling last year, which ordered a maternity hospital in Chongqing to compensate a former driver for his illegal termination, has resurfaced and reignited discussions around the controversial practice of employees being forced to promote work-related content on their personal social media accounts in China. 
Last year, the Chongqing Third Intermediate People's Court found that a driver, surnamed Chen, was fired for refusing to share articles posted on the hospital's WeChat account to his personal WeChat account. 
In its order, the Intermediate People's Court directed the hospital to compensate Chen around 60,000 yuan ($8,700) for illegally terminating his contract. It also found that Chen was first fined 10,000 yuan for not sharing articles on social media and then sacked for "breaching the rules" and "failing to finish a task." 
"Content published on WeChat Moments should be an independent decision by the user, and the employer should not illegally interfere," the ruling noted. 
The case made headlines and triggered widespread debate Sunday after the Chongqing Supreme Court selected it as a case of reference on April 28. In China's legal system, landmark cases are selected and published by courts as "representative cases" to better educate the public.
"My boss makes the admin check if I'm posting such content on a daily basis. I face a pay cut of 50 yuan each time I refuse to do so," a user wrote on Weibo, adding that her boss saw personal social media accounts as a promotional channel for company products.
"What's the boundary between work and life?" asked another.
This isn't the first time the issue has drawn public criticism. Last year, a salesperson on probation in the southwestern Sichuan province was asked to pay his company more than 3,000 yuan. The company cited an internal requirement, which directed employees to make at least 50 work-related posts a month on social media or pay 50 yuan for each time they failed to do so. 
Writing in the state-owned Worker's Daily, Hu Xinhong, a public commentator, said that such repeated incidents stem from companies ignoring labor interests. 
The ruling comes at a time when both regulators and the public have sought to highlight similar covert practices in the workplace beyond the notorious "996" schedule — 9 a.m. to 9 p.m., six days a week — and "big-small weeks" — working six days a week, every two weeks. 
In April, a 2022 Beijing court ruling in favor of a plaintiff who asked her company to pay her for communicating with clients and colleagues on WeChat during non-working hours, sparked massive debates over the phenomenon of "invisible overtime" in the workplace.
Editor: Apurva. 
(Header image: IC)