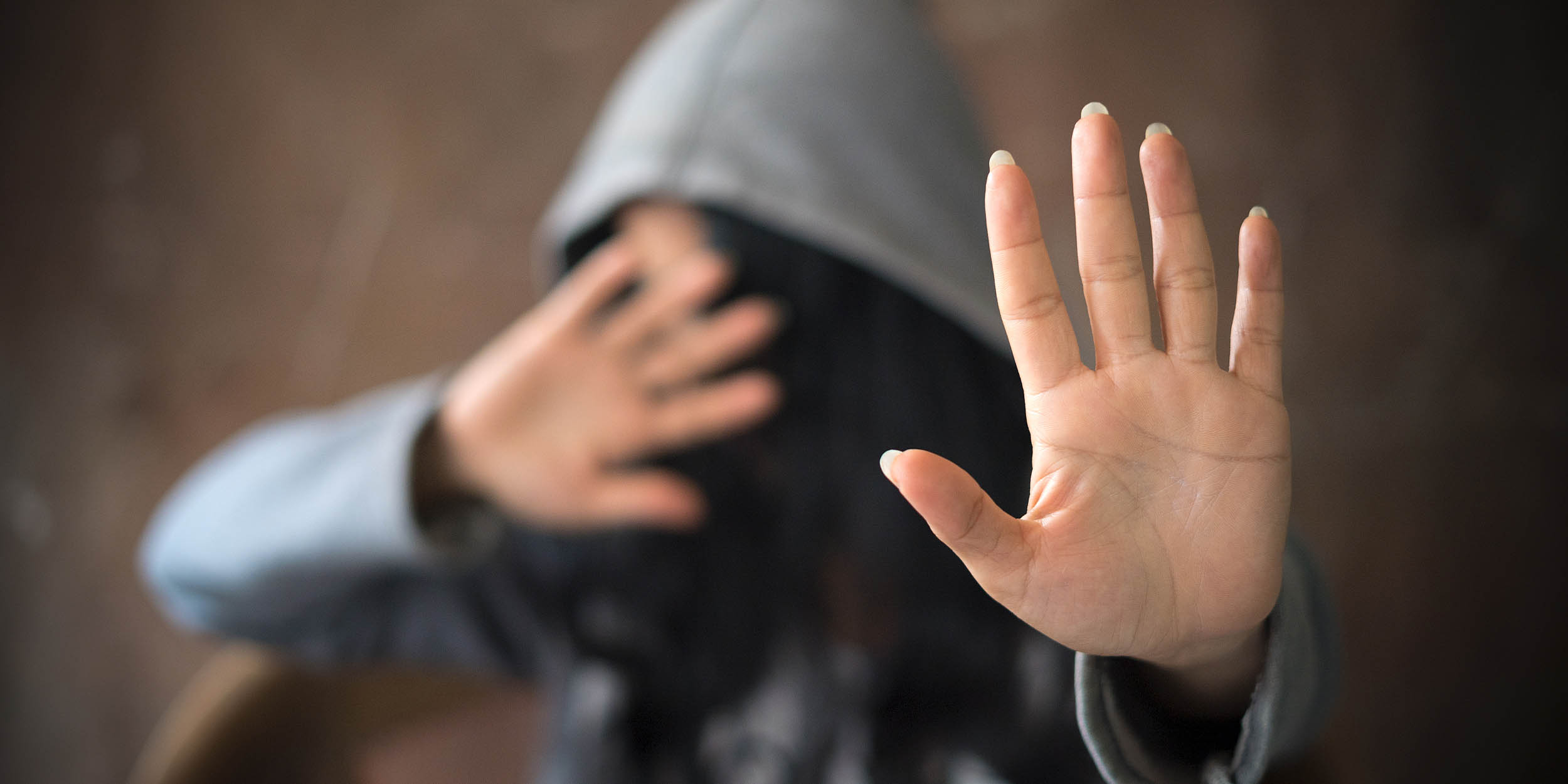 NEWS
Celebrated Feminist Publisher Accused of Attempted Sexual Assault of Employee
It's emerged that the founder of a publishing house well-known for celebrating female authors attempted to sexually assault an employee, leaving dedicated fans feeling betrayed.
China's feminists are reeling after the founder of a publishing house known for celebrating female authors was accused of attempted sexual assault.  
A post that surfaced on leading review platform Douban on Monday alleged that Fan Xin, founder of Beijing-based independent publisher Folio, attempted to sexually assault a female employee on a business trip together at an unspecified time. 
The post, now inaccessible, claimed that Fan entered the employee's room after drinking. A scuffle ensued, resulting in injuries to the employee.  
The same day, a Douban user claiming to be Fan apologized for the incident and said that he will no longer be involved in the running of the publisher and will instead return to being an editor. 
"I won't make any defense for the ugly things I've done … No one can pretend nothing has happened," the user said. 
In a statement released Thursday, Folio said that the incident took place in 2016, prior to its founding in 2019. Nonetheless, it apologized for its late response and said that Fan will no longer be involved at the publisher at all.
"We understand that the emotional damage to our readers is irreversible, but it will take time to clear up the brand and any ramifications," the statement said, adding that Folio will operate under a new name moving forward. 
"We have no experience in any of this and it is very difficult," the statement continued. 
Sixth Tone has not been able to verify the accuser's or Fan's Douban accounts. Folio did not respond to Sixth Tone's request for comments. 
Despite being a relatively new publishing house, Folio has quickly gained a dedicated following, particularly among China's feminism circles. In recent years, it has published Chinese translations of noted works by female authors, including Irish writer Sinéad Gleeson's "Constellations: Reflections from Life" and Japanese writer Suzuki Suzumi's "A Bouquet for Love and the Womb." 
Reaction online has been heated, with news of the scandal receiving over 13 million views on microblogging platform Weibo as of Thursday. Some users questioned why Fan has not been arrested or charged, while others expressed dismay at the downfall of a man previously thought of as a feminist.   
"This is not gossip but a criminal incident," one user wrote. "It's also a warning that some people pretending to practice feminism … are actually misogynistic in essence."
"Publishers (of feminist books) have a responsibility to take a stand against sexual assault by staff members," Justice4Her Project, a gender equality group, wrote on Weibo.   
Chinese women have grown more vocal about sexual harassment in recent years, including in the fields of media and literature. Last year, Chinese authorities launched a campaign against sexual abuse in China's art academies after a celebrity tutor was accused of sexual harassment by his students.
Editor: Vincent Chow.
(Header image: VCG)