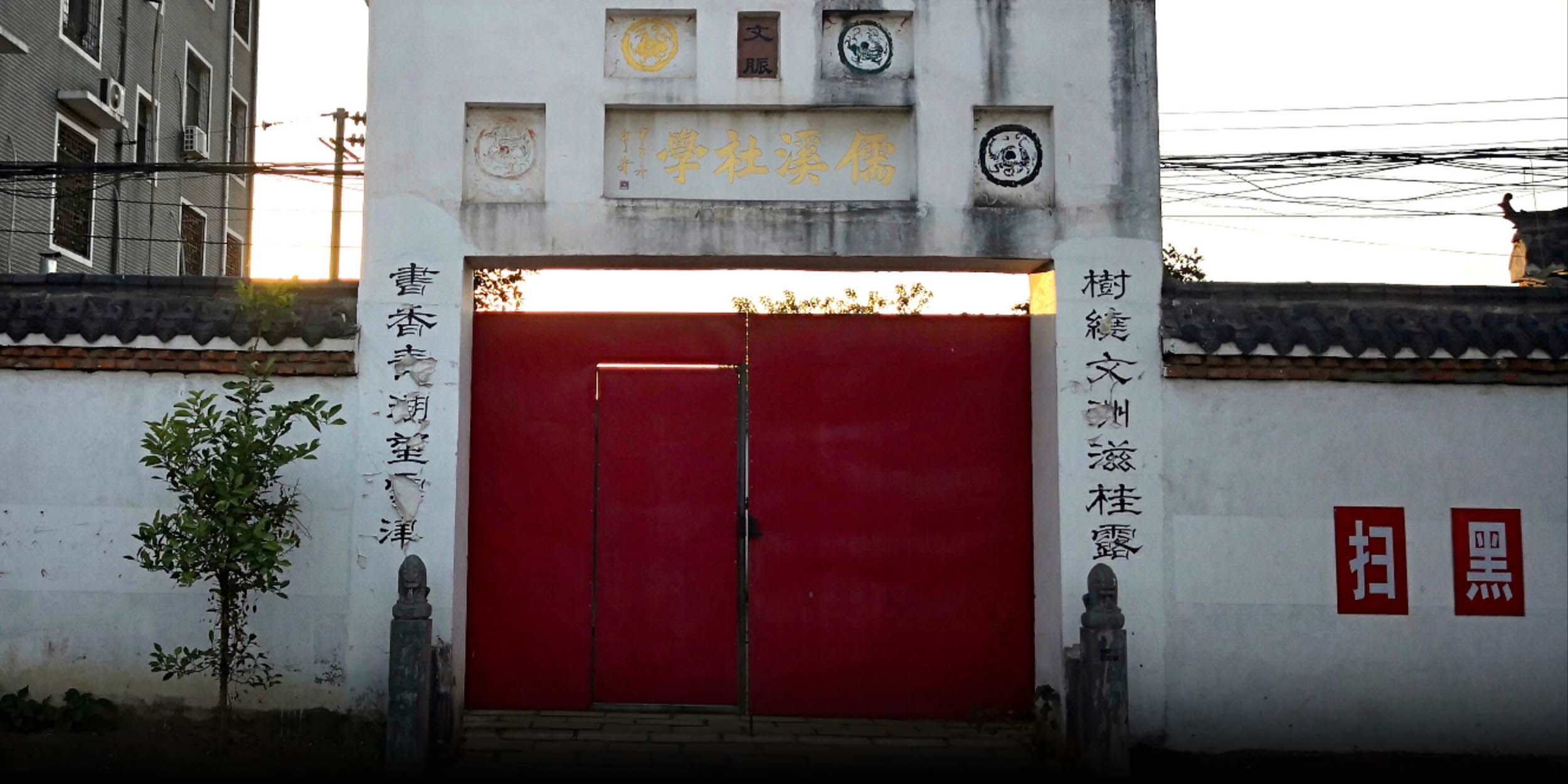 NEWS
Five Plead Guilty at Retrial of Abusive Reform School
Senior executives at Yuzhang Academy were accused of unlawful detention.
A court in the eastern Jiangxi province said that the employees of a notorious school treating internet addiction were guilty of unlawful detention after more victims testified in a retrial Friday.
The court in the city of Pingxiang, Jiangxi province, said the five employees from Yuzhang Academy have pleaded guilty and will accept all punishments, though it has not made the verdict public. They were accused of unlawful detention and corporal punishment of students.
Established in 2013 in the provincial capital Nanchang, Yuzhang Academy was among the infamous internet addiction treatment schools that cropped up in the 2010s. Run by private investors, the Confucian-style school claimed to teach "morality training programs" that "eliminate children's bad problems," including internet addiction, an unwillingness to learn, teenage relationships, and depression.
The school suspended operations in 2017 after a whistleblower exposed that it forced students, mostly teenagers, to be obedient through punitive measures, such as confinement, beatings, and hard labor.
In 2020, four of the five Yuzhang Academy executives, including founder Wu Junbao, were sentenced to up to two years and 10 months in prison. The court, however, denied the victims any compensation for mental trauma and an official apology, leaving many of them to consider the verdict to be too lenient.
With neither plaintiffs nor the defendants satisfied with the result, the case was sent back by Nanchang Intermediate People's Court in December 2020 for retrial, citing "unclear case details" as the reason.
The retrial was held in Anyuan District People's Court in Anping City instead of Qingshan Lake District Court in Nanchang which oversaw the first trial. The case was handed to a court in a different region to ensure judicial justice and avoid interference, Song Chunlei, a lawyer from Shanghai Ganus Law Firm, told Sixth Tone.
"The possibility of the court increasing the criminal punishment for those running the school is very low given that the prosecutors have maintained the punishment for the first sentence," Song said. "The plaintiffs' civil claims for compensation for mental anguish are likely to be upheld by the court."
During Friday's retrial, two more victims shared their testimony, detailing the school's abuse. One of the plaintiffs, who was identified as Beibei, told local media that students were confined to dark rooms for seven days while nude.
"I was forced to carry bricks when the school was constructing a new building even though I had a high fever. Asking for sick leave would end up in me getting beaten up. There were at least 1,000 students at Yuzhang who did nothing to deserve something like this."

Editor: Bibek Bhandari.
(Header image: An exterior view of the former site of Yuzhang Academy in Nanchang, Jiangxi province, Nov. 23, 2019. IC)