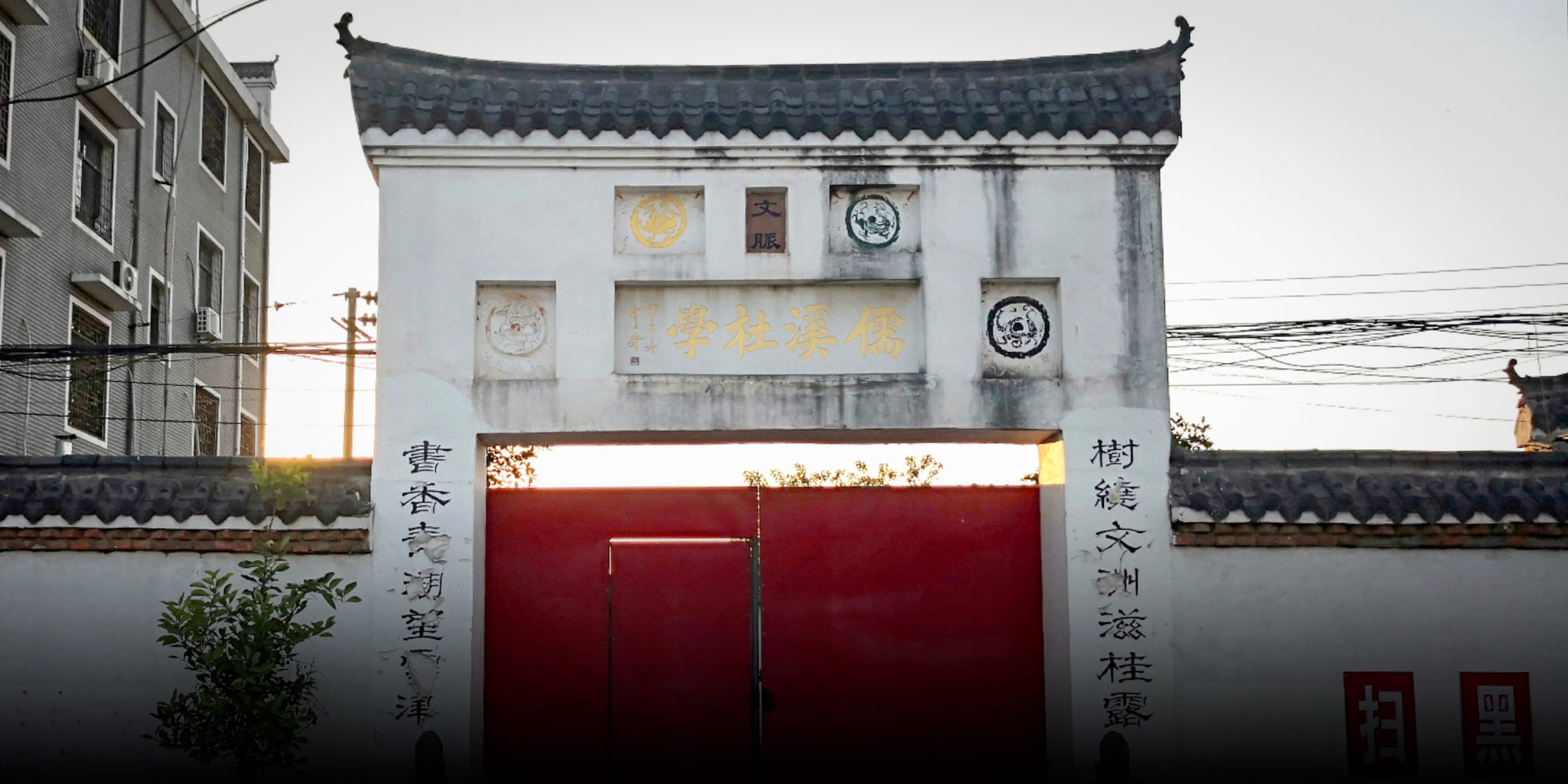 NEWS
Reform School's Founder Sentenced to Prison Over Child Abuse
Former students at Yuzhang Academy say they're disappointed by what they view as a lenient verdict.
A court in eastern China's Jiangxi province has sentenced the founder of an abusive internet addiction treatment school to two years and 10 months in prison for the "unlawful detention" of students, domestic media reported Tuesday.
Wu Junbao, who established the now-notorious Yuzhang Academy, was formally arrested last year by Qingshanhu District prosecutors in the provincial capital of Nanchang, according to the report. The school had voluntarily shut down in November 2017 after local authorities confirmed acts of corporal punishment at the school, following whistleblowers exposing the institution for child abuse the previous month.
Established in Nanchang in 2013, Yuzhang Academy touted itself as a Confucian reform school that could purportedly "eliminate children's bad problems," including internet addiction. However, the school instead made headlines for using corporal punishment on students, locking them in solitary confinement and forcing them to do hard labor.
On Tuesday, the Qingshanhu District court sentenced the school's former headmaster, Ren Weiqiang, to two years and seven months in prison. Two teachers were also sentenced to under two years each, while one was exempted from criminal punishment.
A former Yuzhang student who asked to be identified as Chuwu to protect her privacy told Sixth Tone she was outraged at the verdict. She said she has petitioned Nanchang's supervisory commission to demand a probe into whether there was any collusion between police, prosecutors, and Wu.
"Our lawyer filed five charges, but only one was established," said Chuwu, who was a minor while at Yuzhang Academy between 2014 and 2015. "This is outrageous."
Chuwu said her time at Yuzhang was so traumatic that she considered suicide.
"I don't really talk with my family and friends about those memories," said the 20-year-old from Zhejiang province in eastern China. "I only talk with fellow Yuzhang alumni."
On social media, several other former students, as well as student protection advocates, have expressed disappointment in the verdict, which they believe is not harsh enough. A former student who was one of the witnesses called to testify said he would appeal the court's decision.
Lu Yinggang, a volunteer who since 2017 has been helping Yuzhang students come forward with stories of the abuse they suffered, said many students had been passed over as witnesses in the case against the school. He added that the Qingshanhu police didn't include the testimonies of five students, including Chuwu.
"The legal charge established in court was very weak," Lu said. "(The prosecutors and the court) just wanted to settle the case."
Editor: Bibek Bhandari.
(Header image: An exterior view of the former site of Yuzhang Academy in Nanchang, Jiangxi province, Nov. 23, 2019. IC)