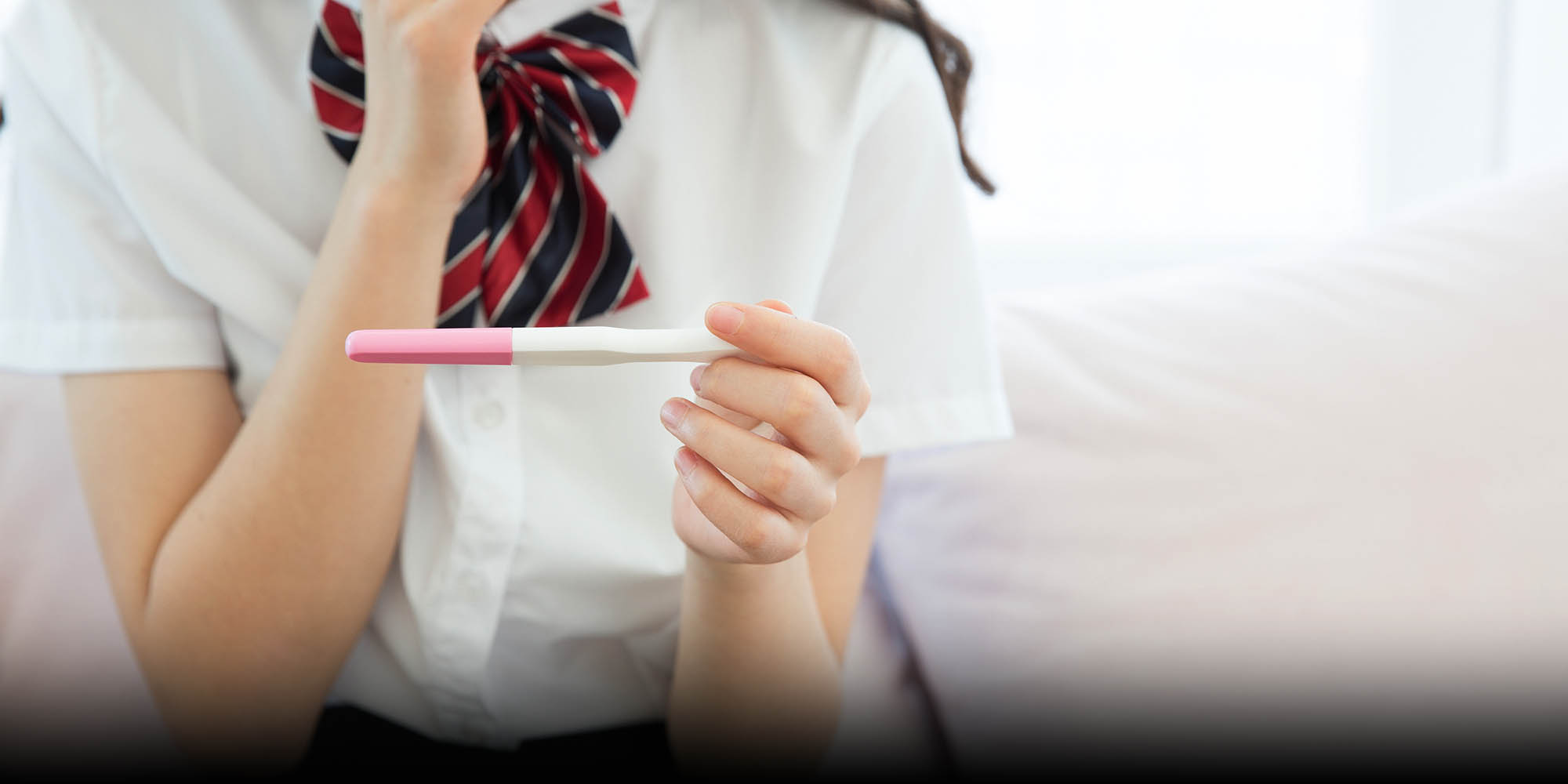 NEWS
Jiangsu Cities Add Mechanism to Report Pregnant Minors
Local authorities say it's an attempt to investigate possible violations and better protect minors.
A city in the eastern Jiangsu province has implemented a mandatory reporting system that allows health care providers to directly report the pregnancy diagnosis of those under the age of 14 to the police and procuratorial departments, domestic media reported Monday.
The city of Huai'an has become the latest to introduce the system for doctors to immediately report such cases, so police can investigate possible cases of rape, the media report said. Under Chinese law, the age for consent is 14 and sex with minors under that age will be considered as rape.
Police have received nine reports of rape since the system was put in place in January and they are currently being investigated, according to the media report. Along with Huai'an, two other cities in Jiangsu — Lianyungang and Wuxi — have also adopted a similar system to better protect minors.
The mandatory reporting system was first added to the revised Law on the Protection of Minors, which went into effect in 2021. A 2020 guidline also urged the public to report cases, including those of rape, bullying, and kidnapping, to various departments, and though it listed several departments for reporting such cases, many are still unaware of how to do so.
The reporting mechanism in Huai'an and other cities comes at a time when China has witnessed a rise in offenses against minors in spite of the state's commitments to protect them. Earlier this month, the Supreme Procuratorate said the past five years have seen an increasing number of offenses against minors, with sexual assault cases also rising.
Editor: Bibek Bhandari.
(Header image: VCG)