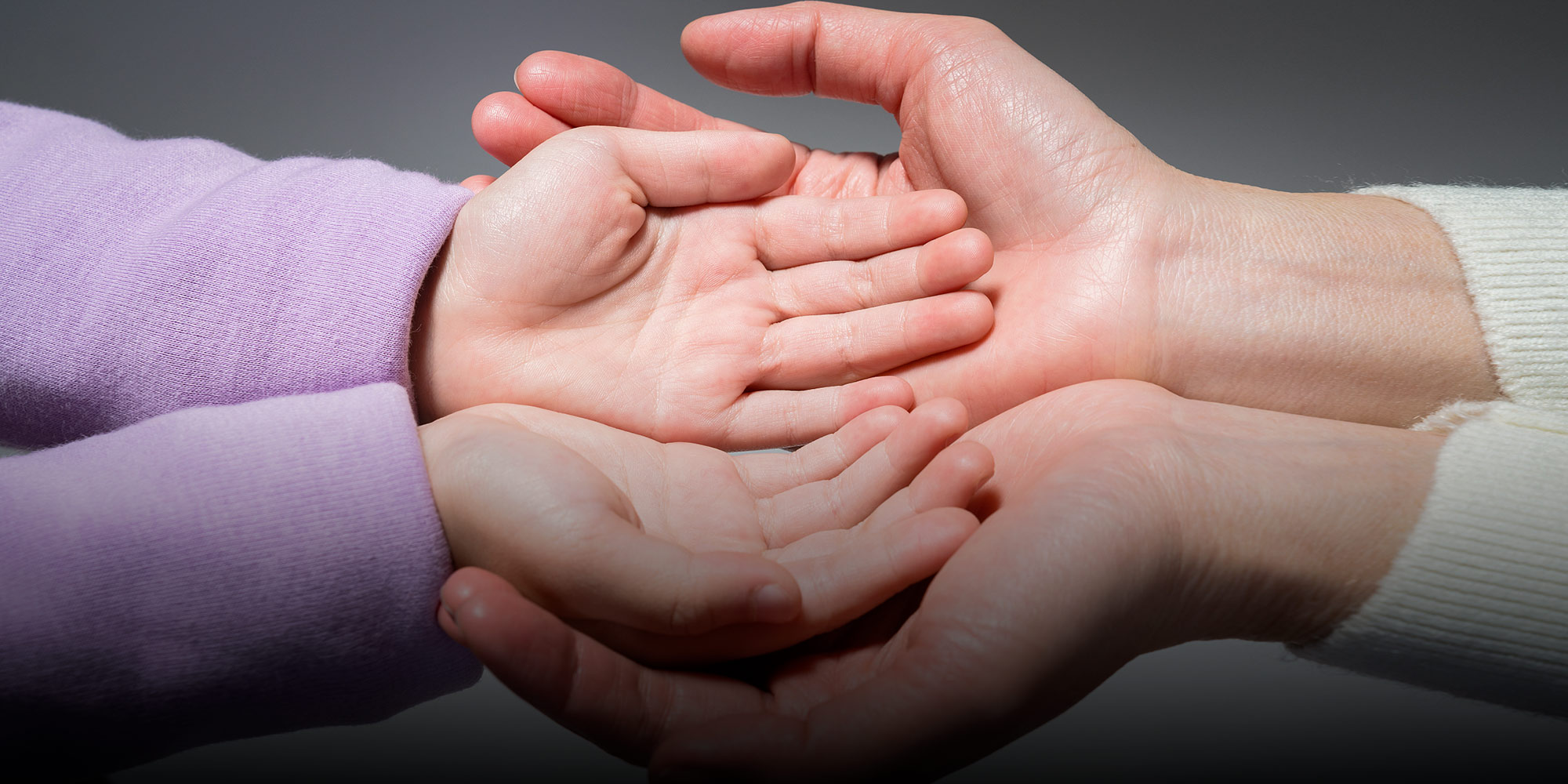 NEWS
China Approves Landmark Revision to Child Protection Law
A new amendment will make sex education mandatory, put women in charge of sensitive legal cases involving girls, and hold schools, businesses, and online service providers responsible when young people are harmed under their watch.
China's congress has approved sweeping new legislation aimed at better protecting children at school, at home, in public, and online.
In a Saturday meeting of the Standing Committee of the 13th National People Congress, delegates passed an amendment to China's Law on the Protection of Minors, adding 60 new articles to the previous 72, some of which were also updated. The law — enacted in 1991 and last amended in 2006 — will now include two new chapters specifically dealing with the online protection of children and other protections conferred by the government.
Here is Sixth Tone's summary of the most important provisions from the new amendment, slated to take effect June 1, 2021.
Closer scrutiny of people working with children
According to the amendment, state organs, residential committees, and companies or organizations that involve or supervise close contact with minors will be required to report children who experience mental or physical health problems, or who end up in dangerous situations. Any entity that sees "severe consequences" from failing to report such cases to the police, as well as civil affairs and education authorities, will face punishment.
The document also stipulates that a free service will be set up allowing employers hiring staff for positions involving close contact with minors to check applicants' backgrounds with the local police and public prosecutor. Applicants with criminal histories of sexual harassment, abuse, kidnapping, trafficking, or other forms of violence will be barred from such jobs, while employers who violate this rule may face having their operating license revoked, as well as a fine of up to 500,0000 yuan ($75,000).
Accountability for schools and businesses
The amendment introduces specific articles for protecting minors in the education and hospitality sectors. At kindergartens, primary schools, secondary schools, and vocational schools, as well as institutions for special education, anti-campus bullying and anti-sexual misconduct mechanisms will be mandatory, as will sex education.
Kiosks or other small businesses selling alcohol, cigarettes, or lottery tickets will be barred from operating near schools to reduce the likelihood of children being exposed to traditional vices.
Before providing accommodation to minors, hotels and inns will be required to ask for the contact information of young guests' parents or guardians, as well as the nature of the relationship of anyone else with them at check-in. If hotel staff observe any suspicious activity, they should call the police.
Legal cases involving girls to be handled by women
Bringing changes to China's justice system, the amendment calls for staff with special training to be designated for minors' cases. In particular, cases centering around sexual assault or other violent acts involving female victims or witnesses should be carried out by female staff.
A previous guideline the Supreme People's Procuratorate, China's top prosecutor, released in 2017 merely acknowledged the necessity of providing legal services to minors.
Stamping out online exploitation
Since the last major revision to China's minor protection law 14 years ago, the recent amendment adds a new chapter to protect children's legal rights online, including protecting them from cyber-bullying and internet addiction. Violators — whether platforms, websites, or individuals — may have their operating licenses revoked and face fines of up to 1 million yuan.
The new chapter says authorities in charge of media, education, health, culture and tourism, and cyberspace should take leading roles in guiding families, schools, and social organizations to work together in preventing the online exploitation of minors. For children who become addicted to their devices, however, individuals and institutions are forbidden from using mental or physical abuse as disciplinary measures.
According to the new amendment, the central government will also establish a unified electronic identity authentication system for online gaming, and require providers to restrict minors' access to games from 10 p.m. to 8 a.m. the next day. Livestreaming platforms, meanwhile, shall not allow would-be broadcasters to register if they are under 16 years old.
Guo Linmao, an official with the NPC Standing Committee's Legislative Affairs Commission, said the new amendment will fill in the gaps of the existing minor protection law and safeguard children's rights to the greatest extent possible.
Editor: David Paulk.
(Header image: 500px/People Visual)