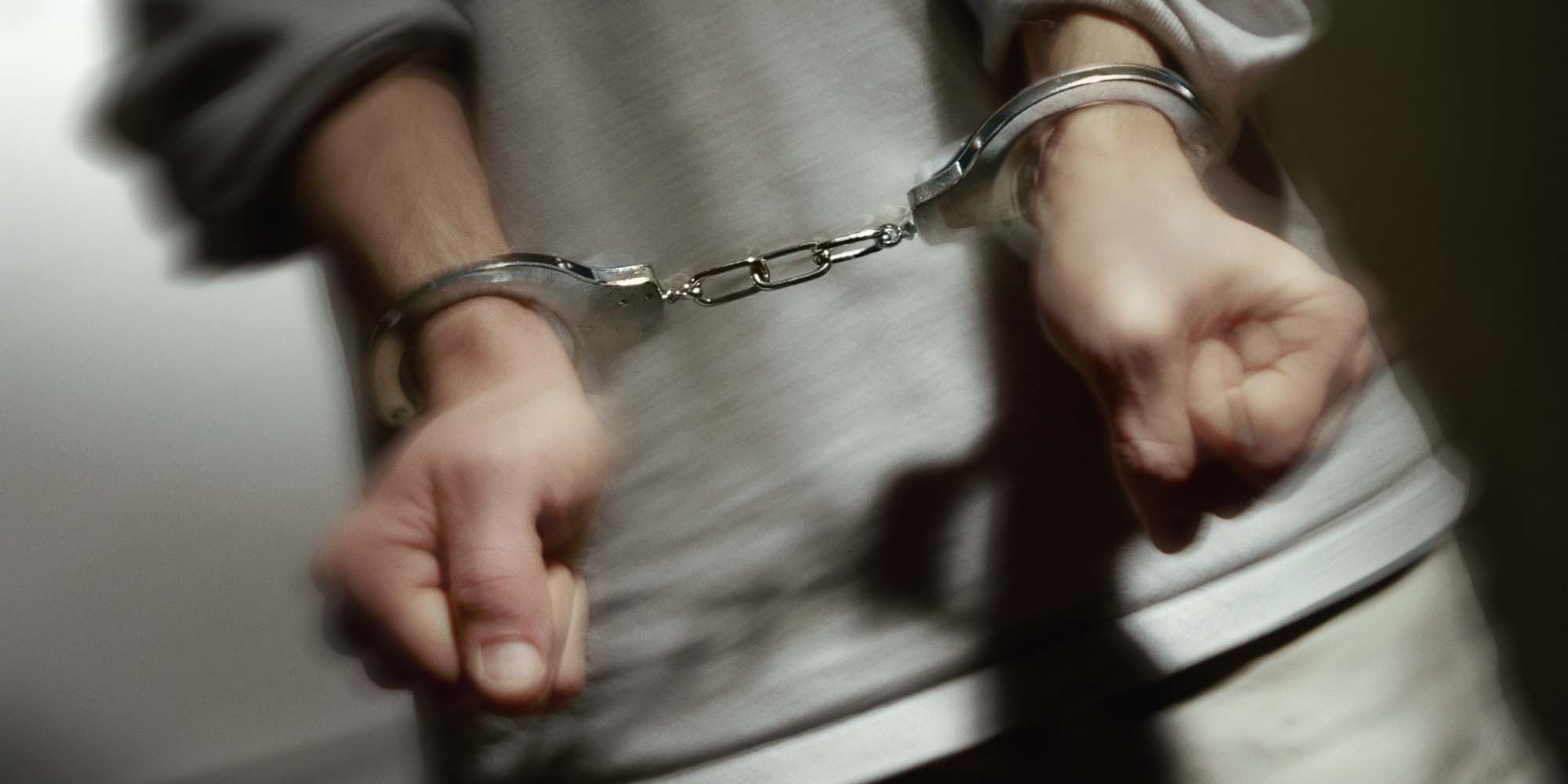 NEWS
Sexual Offenses Against Minors Rising in China, Says Government
Supreme Procuratorate says China will continue a zero-tolerance approach against such crimes.
China witnessed an overall increase in offenses against minors over the past five years, including an uptick in sexual assault cases. 
At a press conference Wednesday, the Supreme Procuratorate stated that sexual offenses are now the most prominent type of crime against minors across the country. 
According to the data, 290,000 people have been charged with crimes against minors since 2018. Of them, 131,000 were prosecuted for rape, child molestation, and other sexual offences against minors.  
Reiterating that China would continue a zero-tolerance approach against such crimes, the Supreme Procuratorate underscored that all offenses against minors, including murder, injuries, abductions, and trafficking, would be severely punished. 
"An injured child hurts all of society," said Tong Jianming, deputy chief prosecutor, at the press conference. "Procuratorial authorities are paying more attention to protecting rights and providing psychological relief to help minor victims emerge from the shadows of abuse." 
Data also showed that 41% of people prosecuted were sentenced to more than three years in prison, which is 23.9 percentage points higher than criminal offenses overall.
China has amended laws to protect minors twice and in 2021 announced a mandatory reporting system which has helped improve prosecutions. Another 700 people were punished for failing to report crimes against minors. 
In recent years, crimes against minors have sparked widespread debate on social media and campaigns demanding a better environment for them to grow up in.
In 2020, calls for a clearer definition of the age of sexual consent surfaced after allegations that a businessman sexually assaulted his teenage foster daughter for three years. He was eventually cleared of all criminal charges owing to a lack of evidence. Later that year, sexual blackmail messages sent to minor students by a teacher at an English education institution drew widespread criticism. 
The Supreme Procuratorate also said that 2,503 one-stop centers to handle cases of sexual abuse against minors have been established across China. In the past five years, a relief fund totaling more than 600 million yuan ($87 million), together with state-provided counseling and legal aid, has been distributed to over four million minor victims across the country. 
Editor: Apurva 
(Header image: VCG)