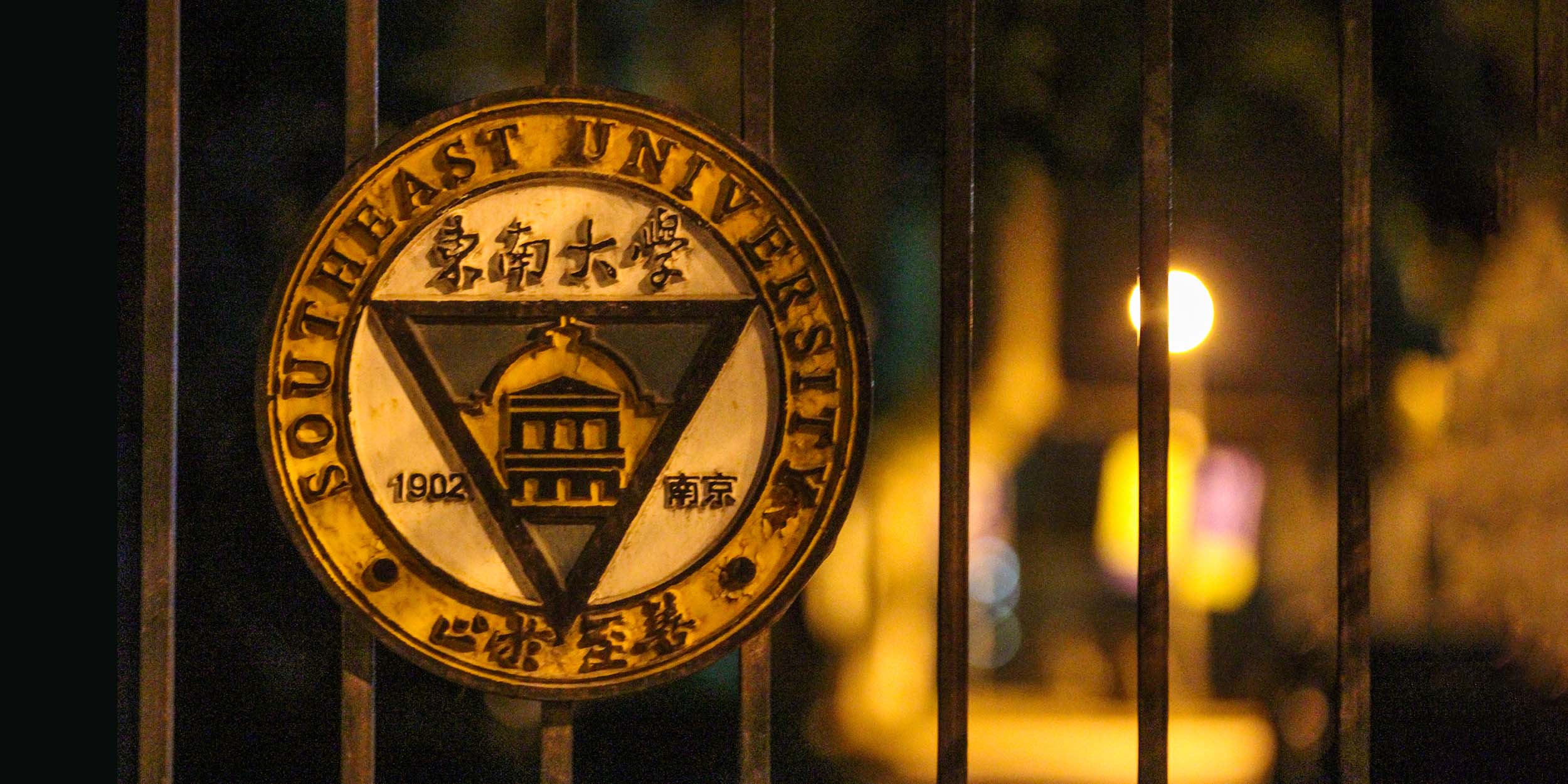 NEWS
University Dean Sacked After Sharing Lewd Image With Colleagues
An immediate investigation by the university confirmed that the professor had shared the pornographic image in a work group chat.
A college dean from a reputed university was sacked after posting a pornographic image to a work group chat, in an incident that has shocked the country.
Yuan Jiuhong, the dean of the School of Marxism at Southeast University in Nanjing, Jiangsu province, was removed from his post on Monday. In its statement, the university confirmed that Yuan had sent an inappropriate image to a work group chat and said it would continue investigating the incident.
"We adhere to a 'zero-tolerance' attitude towards cadres and faculty defying social morals," the statement said.
An undated screenshot of chat records shows a user named "Yuanjiuhong" posting a pornographic image in a WeChat group containing 332 members, including officials from the Marxism schools of other universities. Soon after the screenshot was shared online, Yuan's name and profile were removed from his school's official website.
One of the oldest universities in the country, Southeast University is a member of China's elite 985 and 211 groups of universities.
The incident caused a huge uproar on social media, with a flurry of related hashtags trending on the country's microblogging platform Weibo. Many users condemned Yuan and expressed concerns about the lack of morals among the school's leaders and faculty.
"It proves that (Yuan's) ideology actually goes against the morals he teaches," one user wrote on Weibo, who also questioned whether the behavior constituted a legal violation.
Scandals involving professors and university officials' online activities have often grabbed headlines in China in recent years. Last year, a male university instructor in the eastern Zhejiang province was sacked after making sexist comments about his female colleagues on social media.
 
Chinese education authorities have long identified teachers as "role models" and have ramped up screening efforts during recruitment. In 2020, the Ministry of Education established a code of conduct prohibiting postgraduate tutors from having inappropriate relationships with students in the wake of increasing numbers of campus sexual harassment cases being uncovered.

Group chats have gotten other authority figures into trouble before. In December, a deputy district governor in the southwestern city of Chengdu was sacked for sending sexually suggestive messages in a work group chat on WeChat.
Editor: Vincent Chow.
(Header image: VCG)