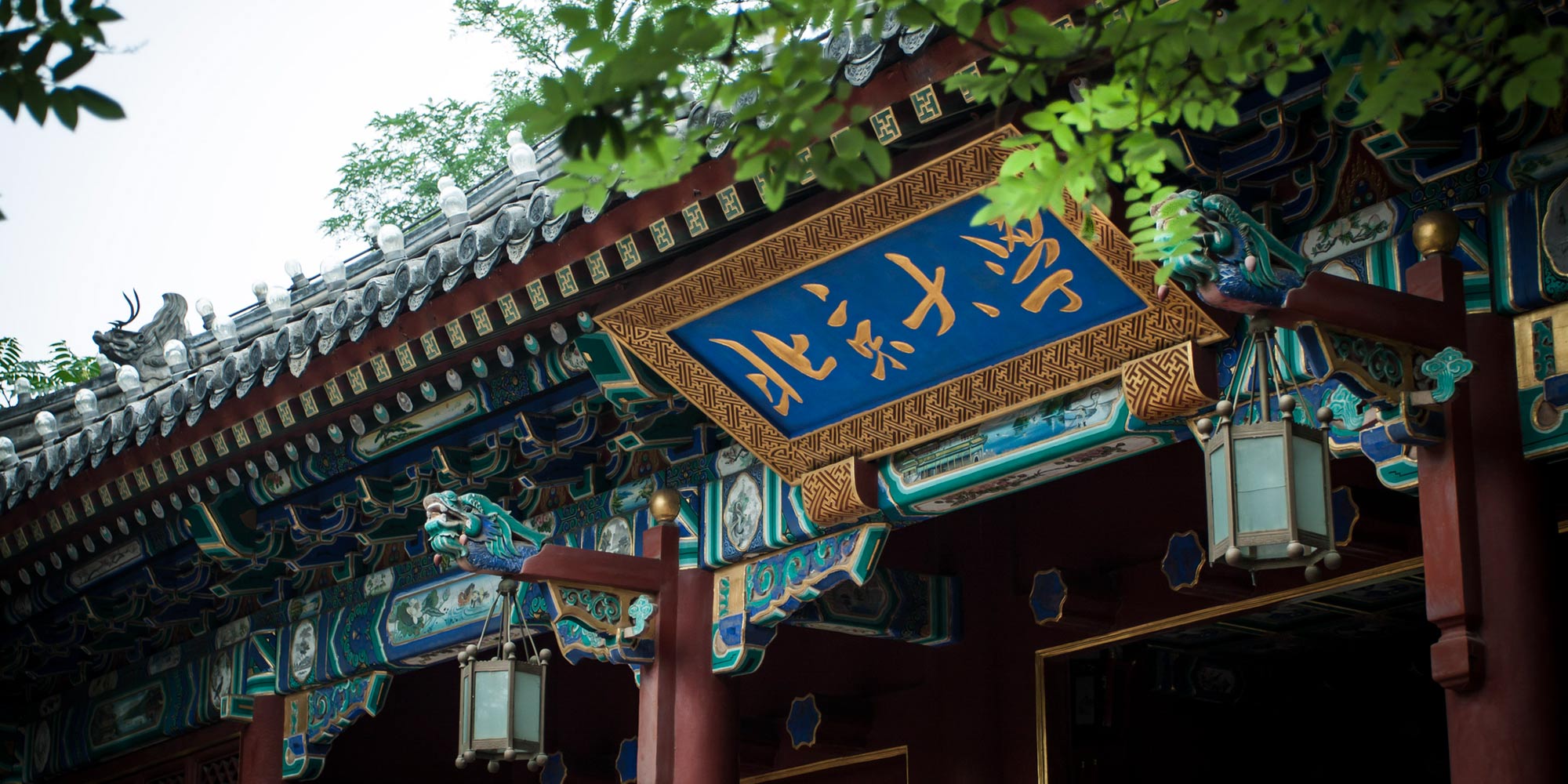 NEWS
Peking University Fires Professor for 'Violating Teaching Morals'
One woman described the academic as a person with 'violent tendencies' who 'sees women as toys.'
One of China's elite universities has dismissed an assistant professor for misconduct nearly a month after receiving a tip accusing him of having concurrent affairs with several women.
Feng Renjie, an assistant professor at the Beijing International Center for Mathematical Research at Peking University, was removed from his position for "severely violating teaching morals," according to the school's statement Wednesday. The university said it had launched an internal investigation after receiving a complaint Nov. 20 accusing the associate professor of simultaneously seeing nine women between May and August.
Feng's dismissal comes a week after a woman accused the professor of hiding his marriage with a student in the university's School of Economics. In a post Dec. 3 on microblogging platform Weibo, the woman claimed the couple had dated and married in 2016 — they've since divorced — despite being aware that the university prohibited "inappropriate relationships" between students and teachers.
The woman, who identified herself as "a victim of Feng Renjie," said the two started dating after the professor's divorce last August. She accused Feng of "threatening and intimidating" her after she revealed his promiscuity to the other women he was seeing. She also described Feng as someone with "violent tendencies" who "sees women as toys."
"Feng repeatedly looked for me and sent me death threats," she wrote in her post. "I only managed to muster enough courage to speak up for fellow victims after three months of counselling."
In a follow-up post the next day, the woman said that since sharing her story, she had received multiple messages from other women who had also been targeted by Feng.
"The reason I've stood up and spoken out is to warn unsuspecting women and prevent them from being harmed," she said, adding that she hoped to "seek justice" for the victims.
Sixth Tone's attempts to reach Feng on Thursday were unsuccessful.
Amid an increasing number of campus sexual harassment cases involving faculty members, China's education ministry said last year that universities would be required to form special committees for handling such allegations. In October, the education authority said it would further strengthen efforts to implement anti-harassment mechanisms at schools nationwide.
In a similar recent case, Shanghai University of Finance and Economics announced Monday it would fire an associate professor after a student accused him of sexually harassing her. The university said the professor had "seriously violated teachers' professional ethics and caused an extremely bad social impact."
Editor: Bibek Bhandari.
(Header image: A gate leading onto the campus of Peking University in Beijing, July 5, 2012. VCG)