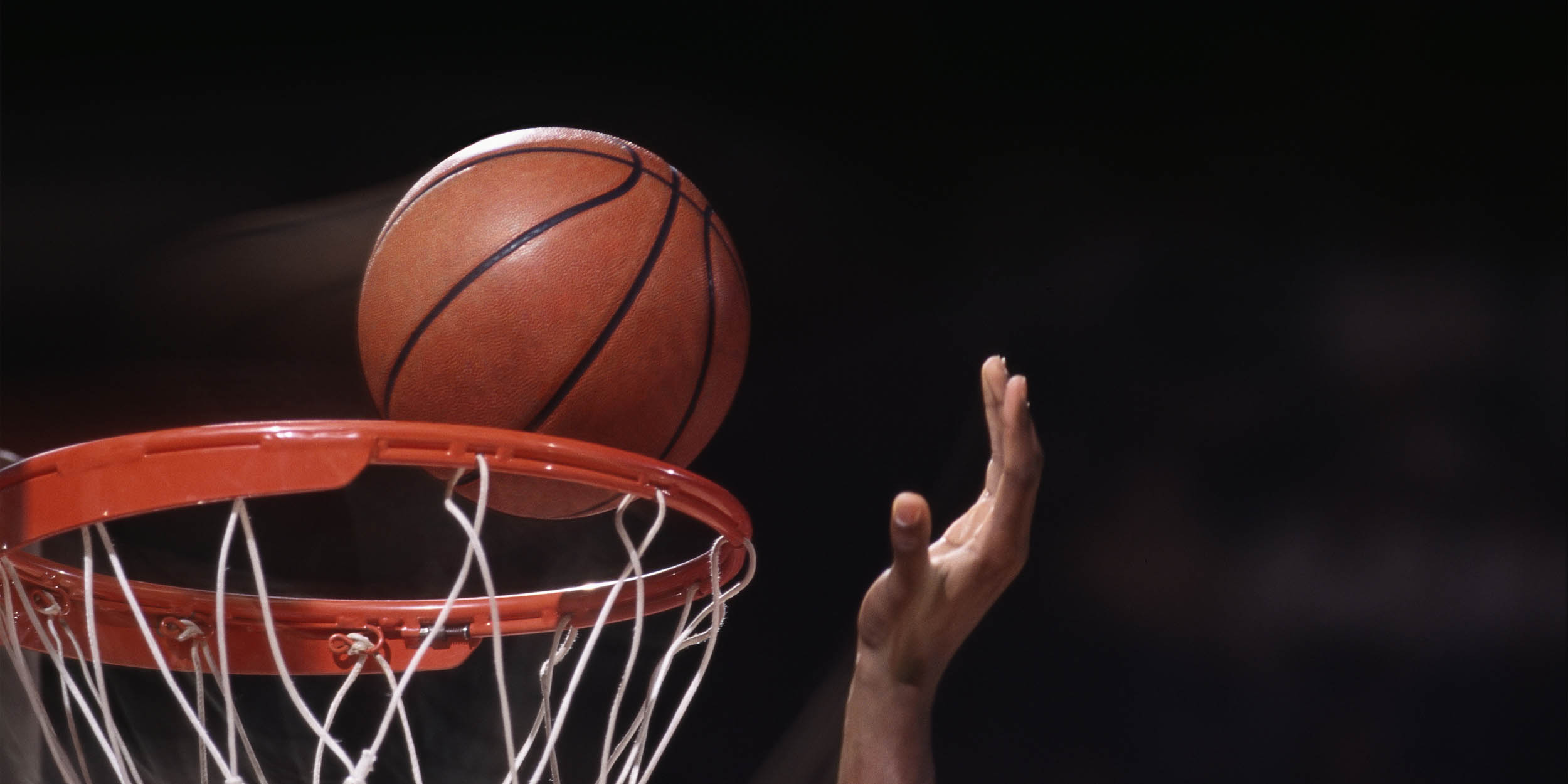 NEWS
China Slaps Basketball Teams with Massive Fines Following Match-Fixing Claims
Two of the country's top basketball teams have been disqualified from this season's competition following a scandalous final one-and-a-half minutes of their playoff decider.
China's basketball governing body has handed out massive fines and lengthy bans to coaches after two of the country's top sides were accused of match-fixing following a major playoff match last week. 
The Chinese Basketball Association fined the Shanghai Sharks and the Jiangsu Dragons five million yuan ($730,000) each and disqualified both teams from the ongoing season on Monday. The head coaches of the two teams — Li Chunjiang for Shanghai and Li Nan for Jiangsu — were also suspended for five and three years respectively.
The two teams were plunged into controversy following the last one-and-a-half minutes of their third playoff game on Friday, when Jiangsu, leading by four points, conceded multiple turnovers in quick succession and eventually lost the game by four points, with no timeouts being called. The result would have sent Shanghai through to the playoff quarterfinals. 
Astonished viewers quickly vented their anger online, with the hashtag "match-fixing" trending on China's microblogging platform Weibo soon after. 
The CBA's announcement of the punishments on Monday accused both teams of "being passive in competition" in their last two playoff matches, without directly using the term "match-fixing." The CBA added that it would continue investigating the incident. 
Match-fixing scandals have long plagued Chinese sports, with incidents time and again grabbing news headlines over the years. In recent months, the Chinese authorities have intensified their crackdown on corruption in soccer, with at least nine senior officials investigated or arrested since November, including Du Zhaocai, who was removed as deputy head of the General Administration of Sport of China on Thursday. 
In March, Gao Zhidan, China's top sports official, vowed to tackle corruption and match-fixing issues in sports, especially soccer. The Central Commission for Discipline Inspection, the country's top graft-busting body, has launched an inspection of the national sports administration.
The Shanghai Sharks issued a public apology on Monday and said it accepted the punishments. It also promised to refund ticket holders for their now canceled Wednesday match against the Shenzhen Leopards. Jiangsu also said it accepted the punishment but did not apologize.
In a press conference on Monday, Yao Ming, the former NBA player and current CBA chairman, said he felt "heart-wrenched" to see the downfall of the two historic teams. "Reputation, even more than (players') capabilities, is what matters most for sports competitions," he said.
The official newspaper People's Daily released a commentary on Monday, criticizing the match for "freezing the hearts of fans and insulting the public's intelligence."
Editor: Vincent Chow.
(Header image: VCG)