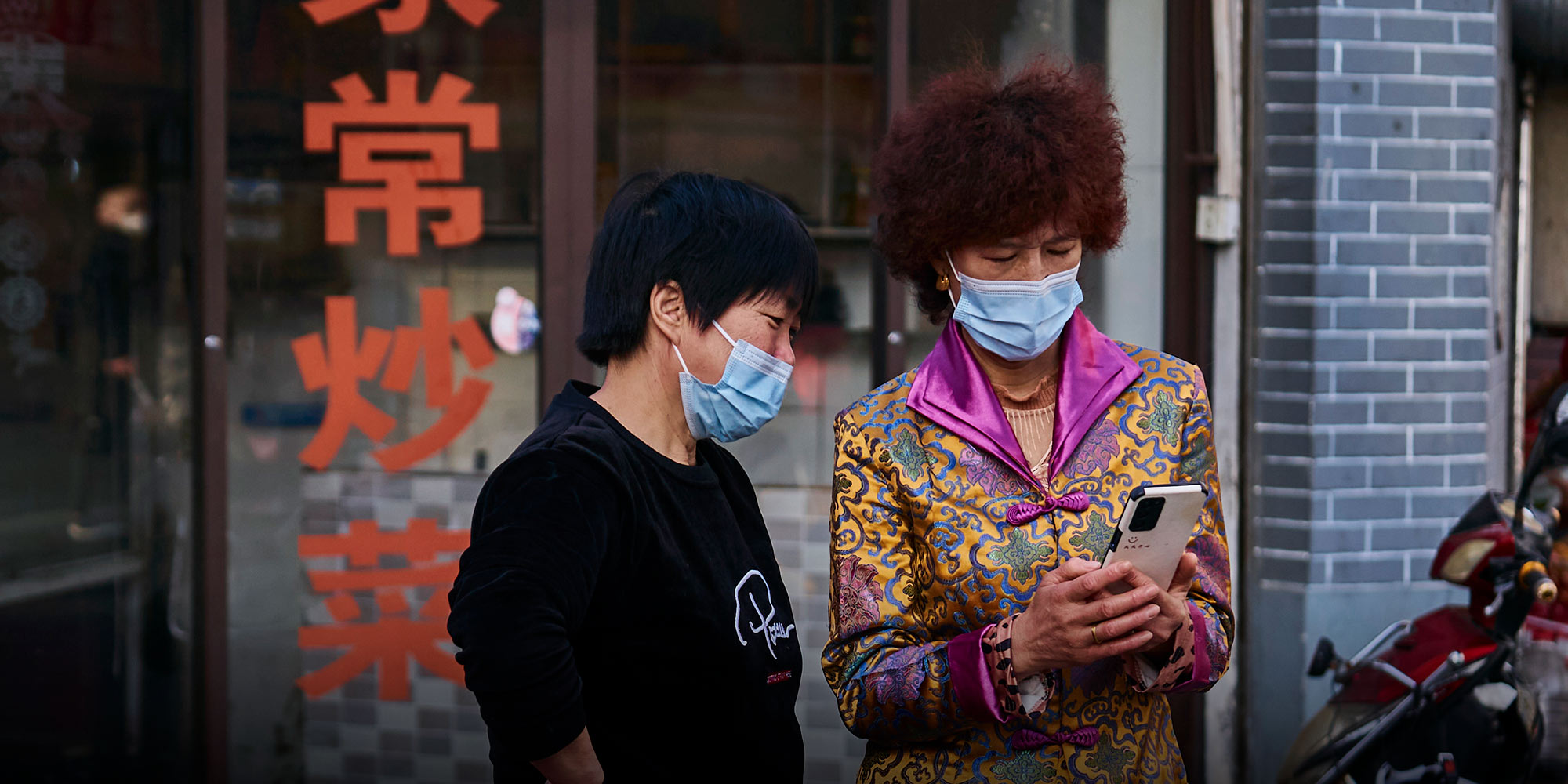 NEWS
China Updates Quarantine Rules, Treatments for COVID-19 Patients
Health authorities include antiviral pills, antibody therapy, and acupuncture in its updated guideline.
China updated its diagnosis and treatment protocol for COVID-19 after almost a year on Tuesday, relaxing quarantine and hospital admission policies for those who test positive for the virus amid a massive surge in infections over the past week.
The country's top health authority said that patients with mild symptoms will now be sent to centralized quarantine facilities instead of designated hospitals for COVID-19 treatment. Previously, individuals who tested positive for the virus were admitted to hospitals regardless of their condition.
"It's a waste of a lot of medical resources if they're all admitted into hospitals designated to treat COVID-19," the updated guideline from the National Health Commission said, adding the decision was made after studying recent infections that were relatively milder and required less medical attention.
There were also changes in hospital discharge requirements, with the authorities reducing the cycle threshold, or CT value, a technique used to detect COVID-19, from 40 and above to 35. A CT value at 40 and above was considered as testing negative for the coronavirus, but new domestic research has now shown those with CT values between 35 and 40 were unlikely to spread transmission.
The current guideline also slashed quarantine requirements for recovered patients from 14 days at home or a centralized location to seven days of at-home self health monitoring.
The update also included the use of oral antiviral drug Paxlovid from the U.S. drugmaker Pfizer — granted conditional approval in China last month — and the first domestically developed antibody therapy approved in December. There were also additions to the use of traditional Chinese medicine in treating COVID-19 patients, outlining acupuncture therapies targeting specific acupuncture points for varying symptoms.
Last week, Chinese authorities approved COVID-19 rapid antigen self-test kits for public use for the first time. Health experts said the method could expedite testing for certain groups, giving results in minutes compared with the lengthy nucleic acid testing.
On Tuesday, China reported 3,054 COVID-19 cases compared with over 5,000 the previous day, according to the National Health Commission. The majority of cases over the past few days have been detected in the northeastern province of Jilin.
Editor: Bibek Bhandari.

(Header image: Two women look into a mobile phone in Shanghai, March 15, 2022. Wu Huiyuan/Sixth Tone)