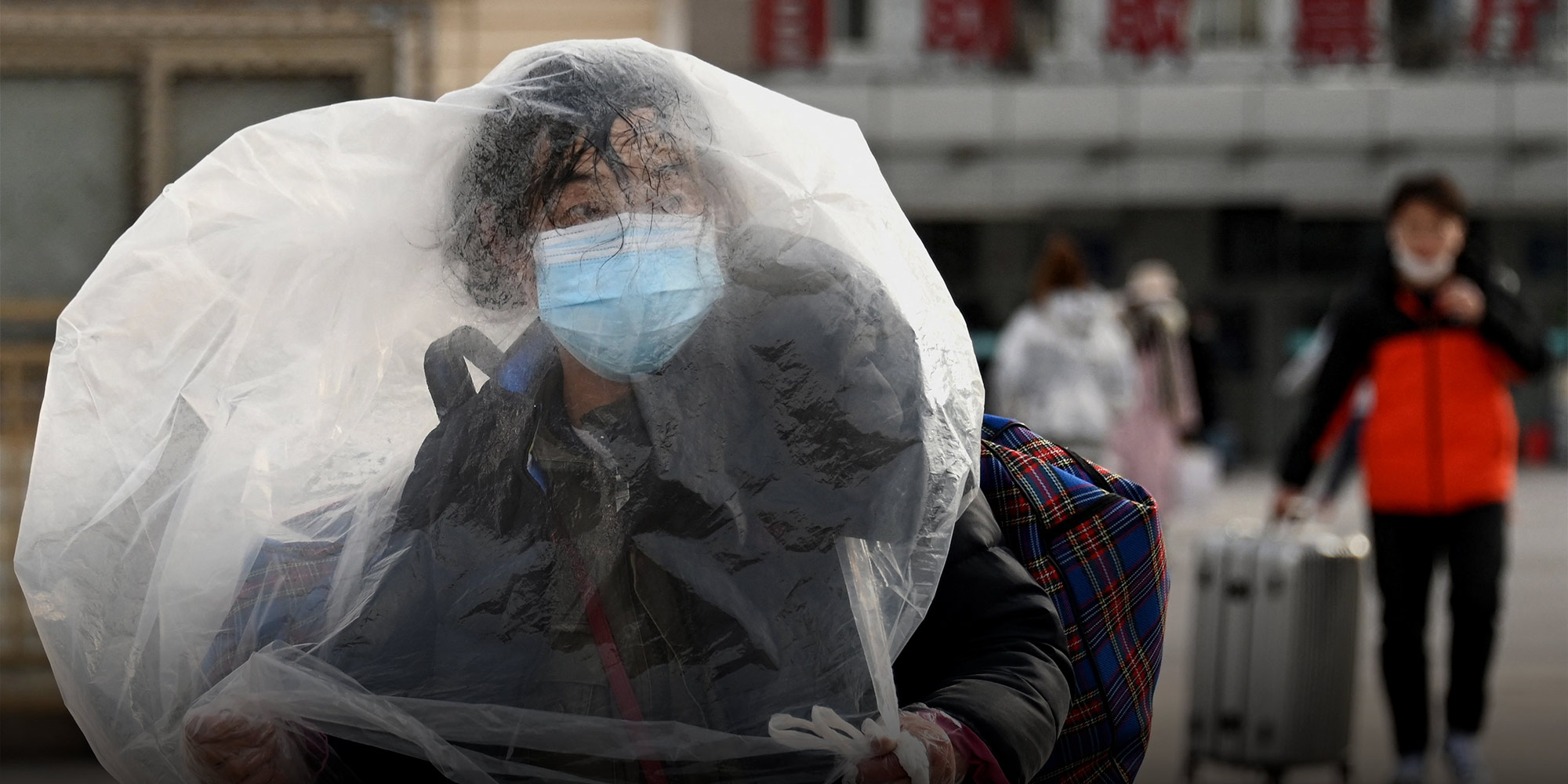 MULTIMEDIA
China Begins a Tense Spring Festival Travel Rush
China's Lunar New Year holiday is approaching. But once again, the threat of the coronavirus is disrupting the festivities.
For years, China's Lunar New Year travel season has been dubbed the world's biggest human migration. But once again, the mood is tense as hundreds of millions of Chinese prepare to visit their families for the holidays.
For the third year in a row, China's leaders are concerned the massive movement of people over the holiday travel rush — which officially started on Jan. 17 — will cause a spike in coronavirus cases. 
Outbreaks of the highly infectious Omicron variant in recent weeks have added to these fears — and caused officials to strengthen virus-suppression measures even further. Snap lockdowns inside malls, schools, and office buildings have become normalized, while international mail has also come under suspicion.
Many companies and local authorities are once again discouraging people from making long-distance trips this holiday. However, millions of people are still choosing to plough ahead with their vacation plans, while using a number of creative ways to protect themselves from infection.
Editor: Dominic Morgan.