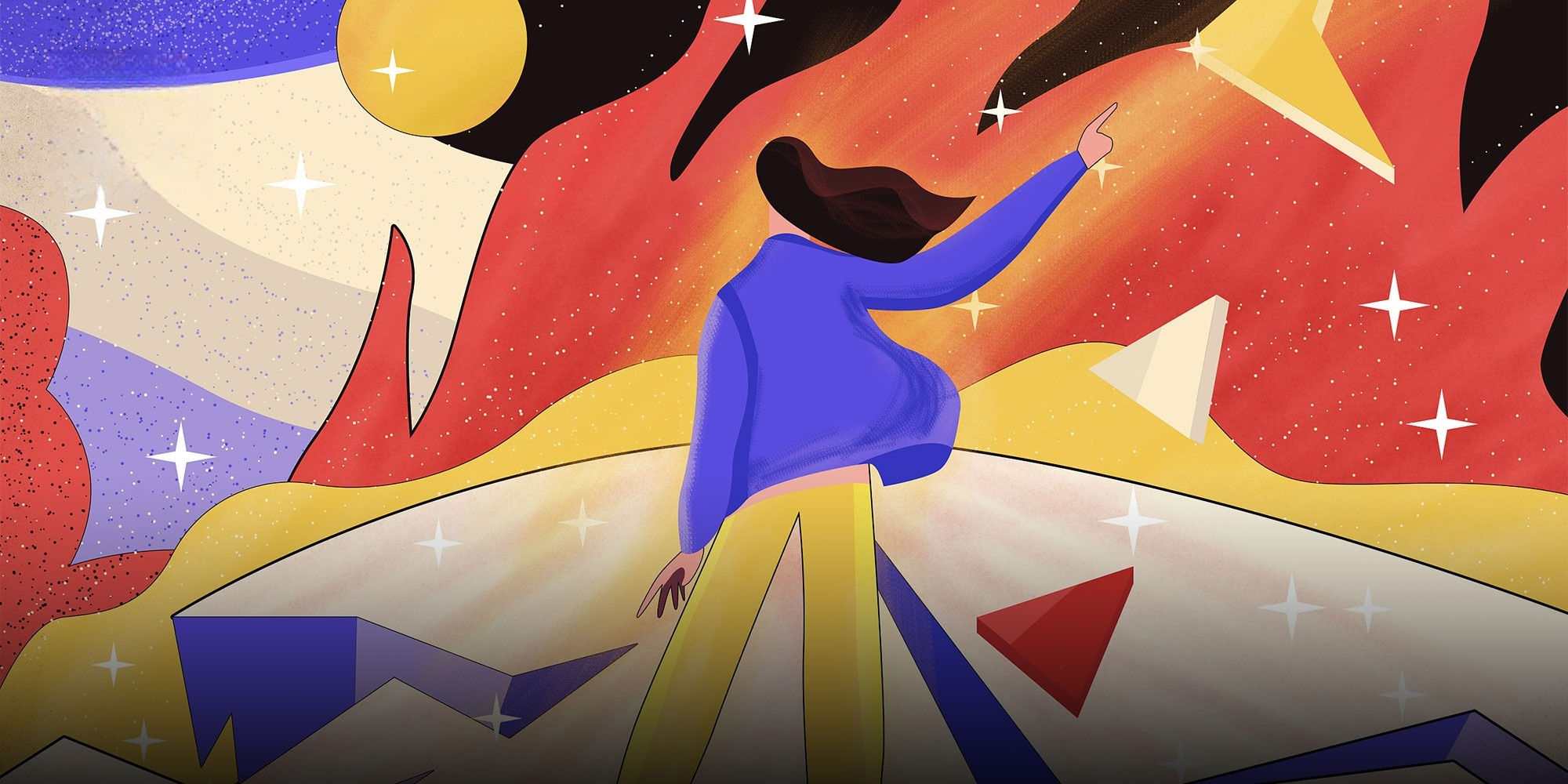 NEWS
How a Women's Rights Law Became a Front in China's Gender Wars
Female social media users want draft legislation to include more gender equality provisions. Conservative men fear it's going too far.
When China's National People's Congress, the country's legislature, publishes a draft law on its website, citizens who submit feedback usually number in the hundreds.
But a revision of China's Women's Rights and Interests Protection Law has turned into a massive gender issues battleground. Feminists and their opponents, who for years have fiercely debated male privilege and the changing role of women in Chinese society on social media, have both urged their followers to submit amendments to the law.
Responding to those calls, over 80,000 people suggested more than 390,000 changes between Dec. 24 and Saturday, when the comment period for the law closes and lawmakers will consider further revisions.
Gender experts call the new version of the law, which was first enacted in 1992 and substantially revised in 2005, "quite progressive." It touches upon gender issues that have been widely discussed in recent years, such as sexual harassment, workplace quality, and property rights, and includes specific protection mechanisms.
One change applauded by feminist scholars is that the revised law now clearly defines examples of sexual harssment. It also lists measures that employers will be expected to take, such as establishing rules against workplace sexual harassment, appointing a person who will be responsible, and organizing workshops for employees.
"I know how difficult it is to put forward such a progressive bill in the current environment," said Li Jun, a feminist scholar who has encouraged her social media followers to submit amendments to articles in the draft that could be more progressive still. She argues a big response will make sure women's desire for gender equality is heard by China's legislators.
"People have been super active," Li, who works at Shantou University, in southern China's Guangdong province, told Sixth Tone. "It is very important to make our voices heard, because even though the revisions are good, we don't know how many of them can actually pass."
Such activism has not gone unnoticed by conservative — mostly male — social media users, who have responded with amendment drives of their own. They view many articles of the new law as too liberal and say they should be changed or removed, or that the law should be scrapped entirely.
Widely shared anti-feminist posts on social site Weibo argue that the revised law gives so many rights to women that, if passed, it will have a discriminating effect against men.
"We men also need to get involved in this, otherwise this law that is oppressive for men will pass," reads a popular post by a male Weibo user who encouraged people to submit opposing opinions.
One polarizing article in the new law states that newly built public facilities should have more bathrooms for women — who often face long lines — than for men. "This goes strongly against gender equality, since there are 30 million more Chinese men than women," an anti-feminist Weibo user wrote.
In response to an article that prohibits husbands from filing for divorce during their wife's pregnancy or soon after birth, female users suggested the law should also stipulate women do not need any reason to be granted a divorce. Male users countered with the argument that laws should apply equally to both men and women — a complaint they have leveled to many of the draft law's articles.
A section of the draft law about hiring practices inspired anti-feminist users to suggest employers should be able to review the social media accounts of job applicants to see whether their political views are "in line with national policy," a reference to an often made accusation that people who want gender equality are anti-China and are being supported by unidentified "foreign forces."
In recent years, gender issues have been a frequent topic of discussion on Chinese social media, sparked by anything from a female comedian's joke about mediocre men to high-profile sexual abuse cases. Apparently concerned such debates have gotten too heated, Weibo has, since last year, been shutting down accounts that it said "create gender opposition."
Li doesn't believe the anti-feminist backlash will end up having any effect on the final version of the law, saying, "the language they use is very vulgar and the suggestions are obviously not based on the notion of gender equality." But she said it is "alarming" that anti-feminist users are growing in number.
"That's why we need to actively express ourselves, so we can drown out those voices," Li said.
Editor: Kevin Schoenmakers.
(Header image: Shijue/People Visual)