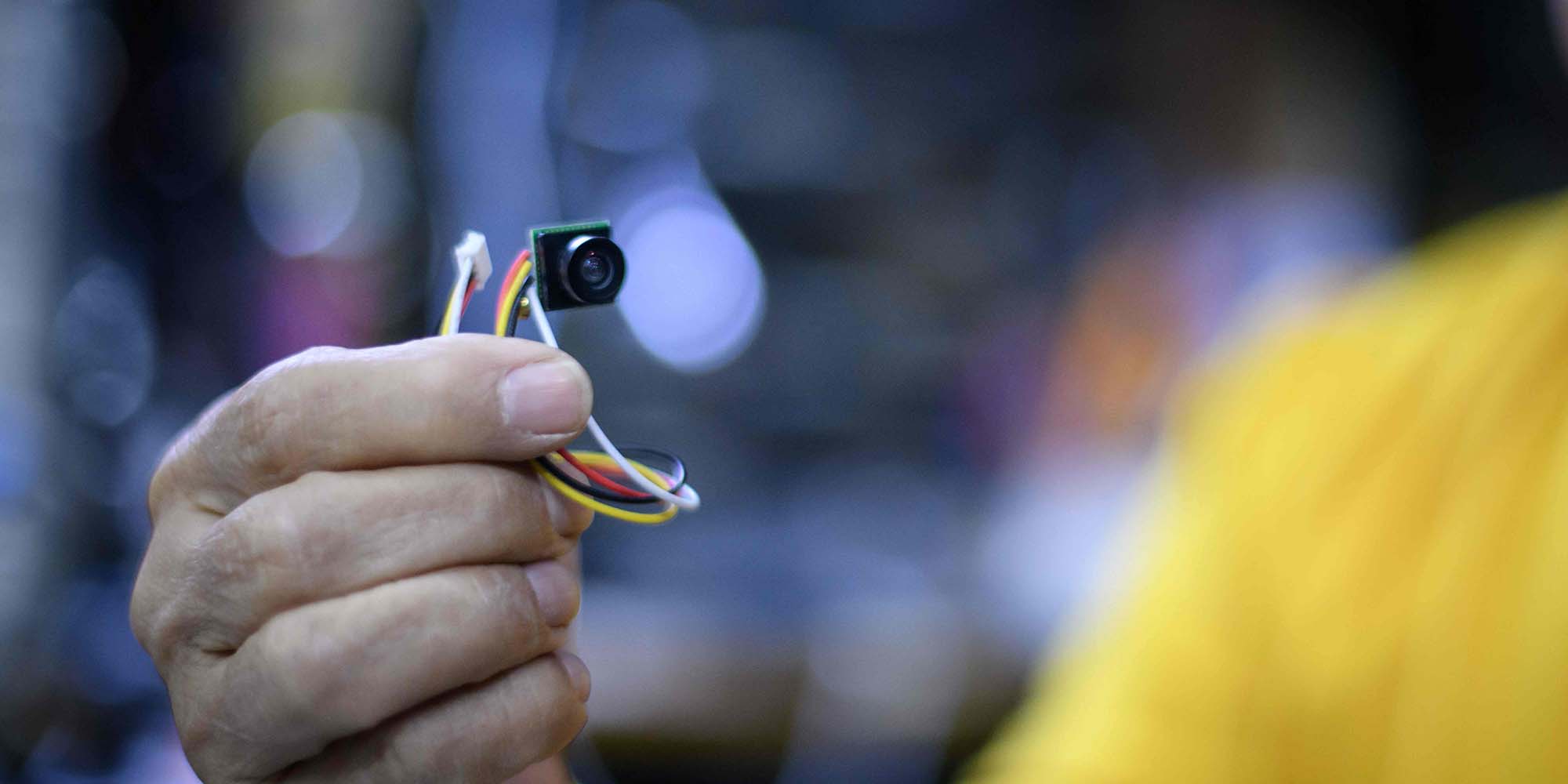 NEWS
China Cracks Down on Hidden Cameras and Clandestine Filming
Police seized over 25,000 illegal webcams and arrested 59 people involved in clandestine filming activities.
While China's surveillance cameras have been touted as ensuring public safety, hidden cameras and secret filming have proven a nuisance across various sectors. Now, authorities are going after them.
The Cyberspace Administration of China said it has been "managing" the illegal practice since May following a spate of public outcries about the issue, according to a statement Monday. The internet watchdog said police have arrested 59 people in relation to clandestine filming operations and seized 25,000 illegal webcams nationwide, while authorities have taken action against over 5,000 online businesses involved in such activities.
Authorities said voyeurism and the secret filming of others are illegal and violate privacy, according to the statement.
In recent years, several high-profile cases involving hidden cameras in hotel rooms and fitting rooms have drawn public criticism. Some business owners were found to be profiting from secretly filmed footage by selling videos online or giving access to hidden webcams for others to stream from.
Such cameras, which can be as small as a coin, are often disguised and affixed to home appliances such as a clock, and are sold on major ecommerce platforms. As of Wednesday, the keyword "hidden camera" was censored on Taobao, however, similar products can still be found by using other keywords.
Fu Jian, a lawyer at Henan Yulong Law Firm, told Sixth Tone that people can be detained for five to 10 days for secretly filming others according to the law, while those selling such videos or sharing them online could face criminal charges. If found guilty of violating privacy-related laws, perpetrators may receive jail terms of up to seven years, while those who film or sell "obscene" content could face life imprisonment.
"To really curb this illegal industry, it's important to introduce stricter punishments and reduce the illegal profit," Fu said.
Editor: Bibek Bhandari.
(Header image: People Visual)