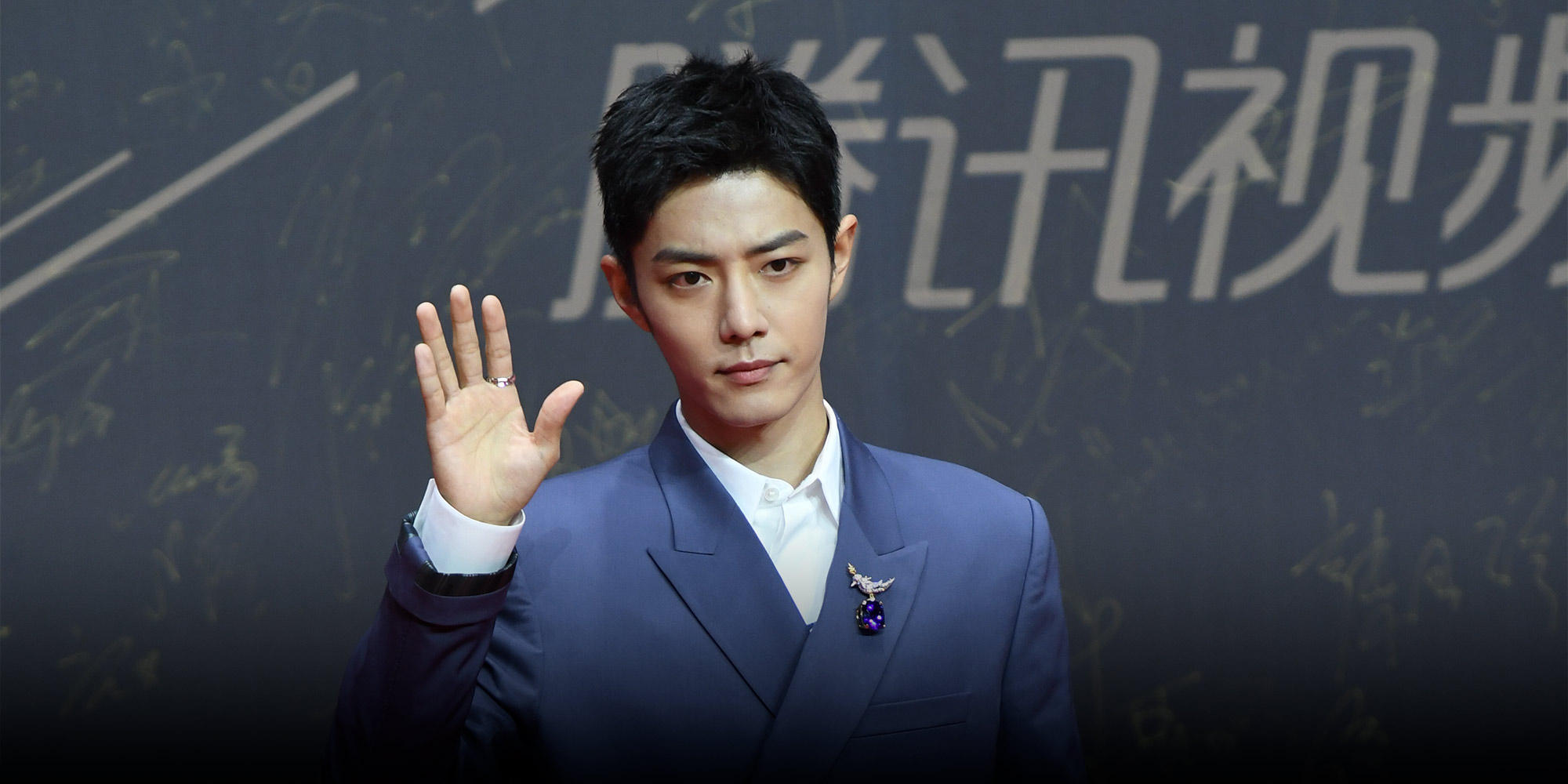 NEWS
A Chinese Idol Sued an 'Anti-Fan' for Defamation. He Won.
The Beijing court said the man had "infringed the reputation" of Xiao Zhan by posting defamatory remarks about the actor and singer on social media.
A court in Beijing has ordered a man to pay 200,000 yuan ($31,100) in damages after actor and singer Xiao Zhan filed a defamation lawsuit against a so-called anti-fan, or someone who wasn't his admirer.
In a verdict published Tuesday, the Beijing Internet Court said the man surnamed Song had "infringed the reputation" of the celebrity by posting and sharing defamatory remarks about him on microblogging platform Weibo. Song has also been asked to apologize to Xiao, though the court didn't disclose the defamatory posts he wrote or shared on social media.
Xiao rose to become one of China's most admired celebrities following the success of the Chinese television series "The Untamed" in 2019. He is currently ranked fourth in Weibo's list of most popular celebrities on the Chinese mainland and has even found a place in school textbooks alongside other stars.
But in recent years, the actor and his growing fandom have sparked controversy for targeting groups that question his stardom. Last year, the actor's fans reported a fan fiction website to the authorities for depicting their beloved star as a trans woman in love with a male high school student.
The Archive of Our Own website was eventually blocked in China, resulting in many of his critics — or anti-fans — boycotting Xiao's works.
Xiao's fans have hailed the court's verdict, showering support onto their beloved idol. On Weibo, many defended the actor's decision to sue for defamation.
"Even as a celebrity, it's hard for him to champion his rights. I can't imagine how hard it would be for a normal person," one Weibo user wrote.
Meanwhile, Song was reportedly baffled by the lawsuit, though he didn't regret his actions, according to domestic media reports.
"Why was I the one to be sued? Maybe it's because I went all out with my insults. I feel lucky to be the chosen one," Song wrote on Weibo, according to a screenshot from his now-defunct account.
With millions of people religiously following celebrity culture, camps for and against idols have often turned into online battlegrounds, and the stars aren't holding back from taking legal actions, either. In 2019, top stars Yang Mi and Wang Yuan from the boy band TFBoys both filed lawsuits against online users for posting false information about their charity donations.
Correction: A previous version of this article said the actor reported a fan fiction website to the authorities, when in fact, it was his fans. 
Editor: Bibek Bhandari.
(Header image: Xiao Zhan poses for a photo during an event in Nanjing, Jiangsu province, Dec. 20, 2020. People Visual)