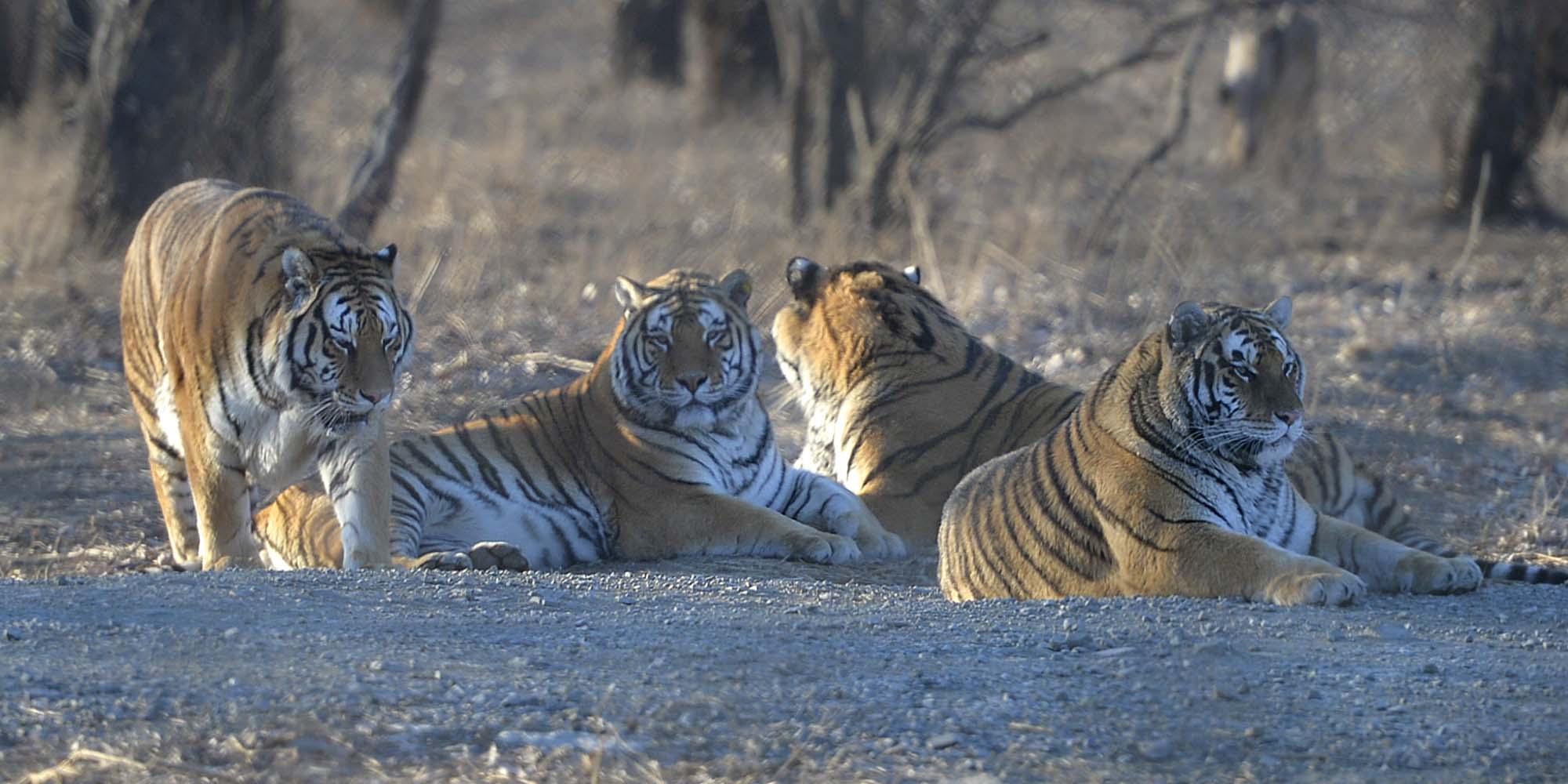 NEWS
Chinese Conservationists Call for Release of Wild Siberian Tiger
The predator had entered a village in northeastern China and injured a woman before being captured.
Update: On May 18, China's National Forestry and Grassland Administration said the captured Siberian tiger had been released in Heilongjiang province following health and safety evaluations.
A wild Siberian tiger that frightened locals in the northeastern Heilongjiang province last week has been captured, but conservationists say the big cat should be released as soon as possible.
Song Dazhao, a conservationist and the founder of Chinese Felid Conservation Alliance, told Sixth Tone that long-term captivity for the male tiger might alter his habits and potentially exacerbate human-wildlife conflicts. Song urged the relevant authorities to find a wild habitat suitable for releasing the wild animal as soon as possible following proper evaluations.
"For the wild Siberian tiger, the less time in captivity, the better," Song said, adding that the predator shouldn't be treated like other captive animals. "Don't let him see people. Otherwise, it will give him the idea that he can look for food in human settlements. And only feed him prey such as deer, not livestock like cows."
The tiger in Heilongjiang was first spotted by locals outside a deserted house in Linhu Village early Friday morning. Afterward, millions of people watched a dramatic capture effort unfold via livestream. The animal smashed a car window and attacked and injured a farmer before hiding in a ditch, according to media reports.
"It was very scary," 42-year-old local Yang Ming told Sixth Tone. "It was lying there quietly. The animal was the same color as the corn husks on a farm: You couldn't see it unless you looked carefully."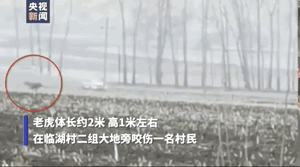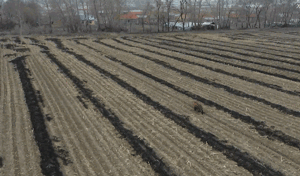 Animal rescuers were able to capture the tiger after a daylong effort Friday, and the big cat — between 2 and 3 years old — was sent to the China Hengdaohezi Feline Breeding Center for 45 days of inspection and observation, according to the Heilongjiang Forestry and Grassland Administration. Established in 1986, the center now houses over 1,000 Siberian tigers, though none have successfully been released into the wild.
Zhang Minghai, director of the Feline Research Center under the National Forestry and Grassland Administration, told Sixth Tone they have started analyzing the tiger's DNA and sequencing his genes to determine where he might have come from.
Footage from monitoring cameras shows the tiger roaming near the China-Russian border before appearing in Linhu, according to media reports. Heilongjiang authorities said it was the first time they had "successfully rescued" a wild Siberian tiger within the country's borders.
Siberian tigers live in Russia, North Korea, and Northeast China. The animal — granted the highest level of protection in China — has seen its wild population drastically decline over the past few decades due to poaching and habitat loss.
According to an official 2019 estimate, around 37 such tigers are believed to live in the wild in China.
This year, Siberian tiger footprints have been found three times in the northeastern Heilongjiang and Jilin provinces. Last November, police in Jilin also reported seeing a wild Siberian tiger while on patrol.
"As wildlife protection is enhanced, such encounters will definitely happen again," Song said. "We should prepare an early warning system and train specialized staff to handle these situations in the future."
Editor: Bibek Bhandari.
(Header image: Siberian tigers at a wildlife park in Shenyang, Liaoning province, Dec. 4, 2018. People Visual)