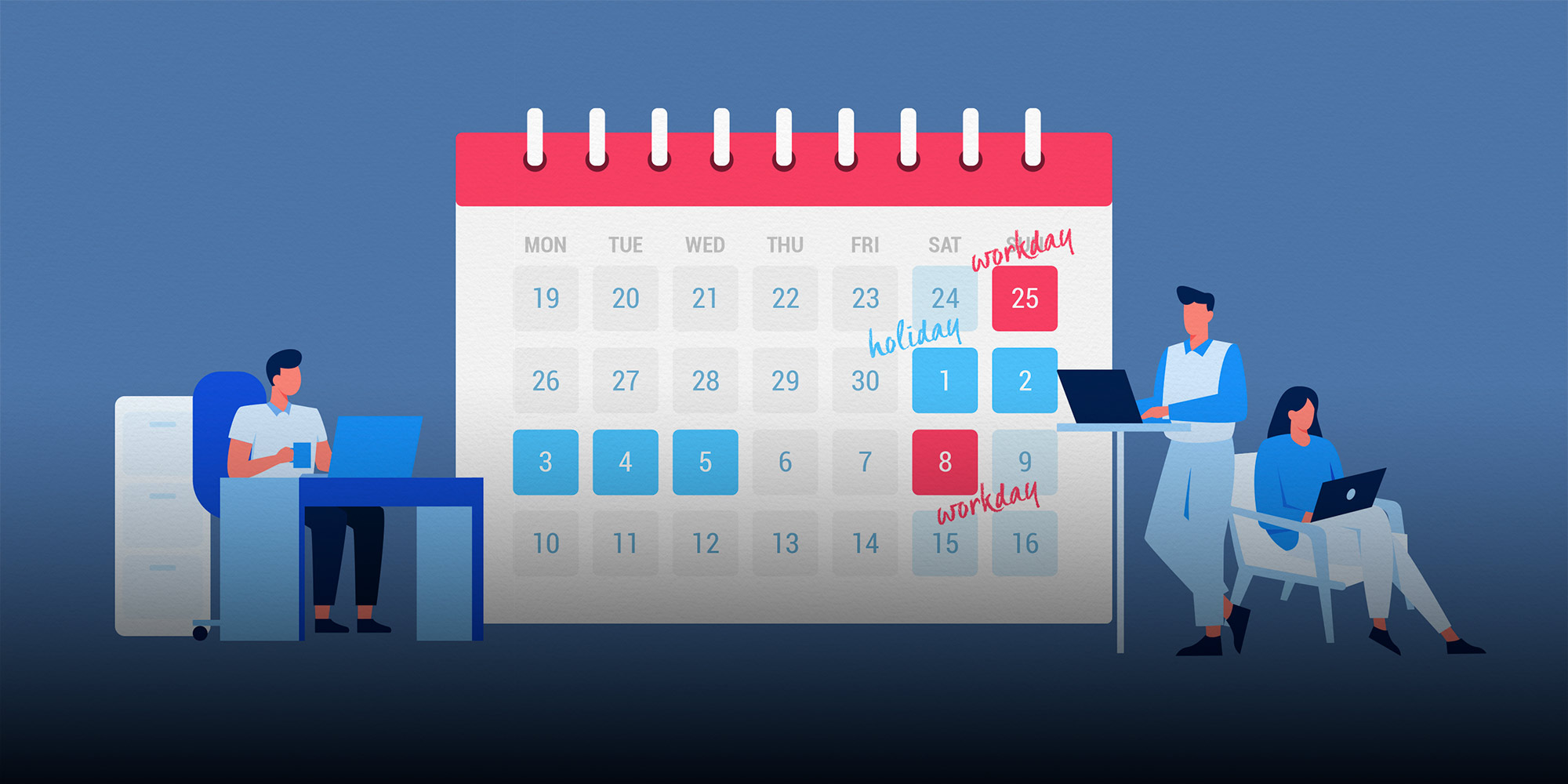 NEWS
Chinese Resent Public Holiday System That Steals Their Weekends
To compensate for the upcoming Labor Day holiday, many in China are begrudgingly trading their Saturdays and Sundays.
SHANGHAI — It's lunchtime on a spring Sunday at a café in the downtown Xintiandi neighborhood, which any other week would be filled with groups of friends catching up over brunch. Today, however, people are spending their weekend with their laptops.
"It's so annoying that we have to work on a Sunday," said a customer surnamed Su, glaring at her computer from a table near a window. "I've felt so tired since this morning. I really want my weekend back."
Because of the upcoming five-day Labor Day holiday in early May, Su and millions of Chinese workers like her have to work two weekend days to compensate. With the second makeup work day scheduled for Saturday, May 8, the Saturday-to-Wednesday holiday yields just one "free" day off.
Su isn't alone in disliking China's public holiday system, which bites off free Saturdays and Sundays around other festivals. Social media site Weibo is currently full of complaints from workers bemoaning their lost weekends.
"The weekend was supposed to belong to me, and now I have to work six days in a row. The so-called five-day holiday is paid for by my Sunday. If there's no time for these days off, then don't give them to us," one angry Weibo user wrote on Sunday morning.
As of Sunday evening, posts with a hashtag translating to "the real face of Labor Day holiday" have been viewed over 440 million times on Weibo. According to an online poll by domestic news outlet Economic View, 80% of some 819,000 respondents said they would rather have shorter holidays.
The system has been unpopular for years. According to a 2013 government survey, four-fifths of respondents said they were unsatisfied with it.
But it has its supporters, too. "For students like us who study in another city, we are happy with the schedule," wrote one Weibo user. "It's hard for us to go back home for a three-day holiday, but we can do so if we have five days."
China's calendar counts seven public holidays, with the longest — Spring Festival and National Day — each lasting seven days, including weekends. But due to makeup days, workers get a total of just 11 days off each year for public holidays.
Chinese workers also get relatively little annual leave. A person with up to 10 years of work experience is entitled to just five days off. Workers with up to 20 years get 10 days, and those with more years receive 15 days. For comparison, in the European Union all employees must be granted a minimum of four weeks of paid vacation.
Another reason many dislike the government's public holiday system is because, given the lack of annual leave, millions of people use these days off to travel domestically. As a result, many tourist attractions are overflowing with people.
In 2008, the government shortened the Labor Day holiday from its original seven days and added another three-day holiday, hoping to spread out the upticks in domestic tourism.
For the upcoming Labor Day, the first holiday since China's COVID-19 outbreak when the risk of infection is minimal nationwide, people are predicted to make some 200 million trips.
Editor: Kevin Schoenmakers.
(Header image: Fu Xiaofan/Sixth Tone)