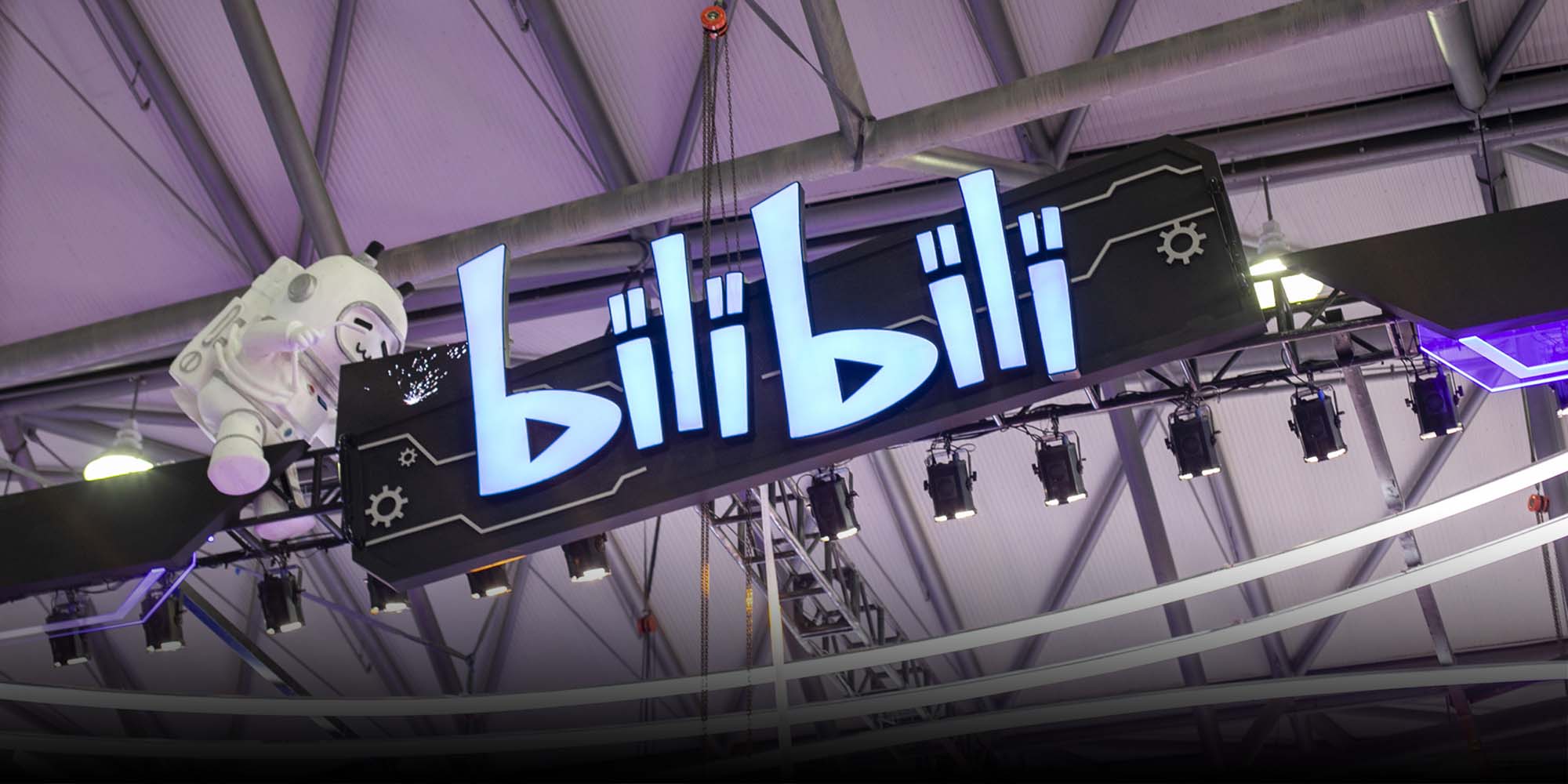 NEWS
He Was Bilibili's Top Livestreamer. Then He Insulted Some Fans.
LexBurner's disparaging comments about a popular Japanese anime series and its viewers prompted a streaming platform to give him the boot.
A major Chinese video platform has banned one of its most popular livestreamers and is suing him for making "inappropriate remarks" during one of his broadcasts that prompted an online backlash.
The livestreamer LexBurner, commonly referred to as Lex by his fans on Bilibili, is accused of making condescending comments involving the popular Japanese anime series "Mushoku Tensei: Isekai Ittara Honki Dasu" — or "Jobless Reincarnation: I Will Seriously Try If I Go to Another World" — while also disrespecting its audience and two other livestreamers.
"In his livestreams, LexBurner repeatedly made inappropriate remarks that started arguments, insulted users, and disrespected other uploaders. … We believe that LexBurner, a contract-bound livestreamer, has violated our terms and conditions through his actions and words," Bilibili said in a statement Monday.
In an audio recording of LexBurner's livestream shared on Bilibili, he can be heard degrading the anime series and its viewers. He suggested those who watch the show are bottom-feeders in the social hierarchy, and will "always remain garbage."
"If you're truly the successful type, there's no point in trying to understand the experiences of a protagonist who is of a much lower social class, and whose conduct and willpower are much worse. … Are there really people who can be empathetic from watching this stuff?" LexBurner said during his stream on Feb. 1.
Now, it appears LexBurner's scathing critique of "Mushoku Tensei" — which is adapted from a young adult manga series and revolves around a man who, after being reincarnated in a fantasy world, is determined to make his new life meaningful — has irreparably alienated fans.
Since the debacle, he has been barred from posting new content on Bilibili — which last year named him one of its "outstanding livestreamers" — and has lost 1 million of his 9 million subscribers on the platform. LexBurner was also among Bilibili's top 100 uploaders in 2020, though that honor has now been rescinded.
In response to the social media backlash, LexBurner apologized Friday for his "harsh comments," saying he had never intended to insult anyone.
Two days later, on Sunday, Bilibili said it was suspending the series "due to technical issues," and all previously uploaded episodes were taken down without further explanation. It is unclear whether the show's suspension is related to LexBurner's comments.
Amid the hullabaloo, the artist and author of the original Japanese series, who uses the pen name Rifujin na Magonote, responded to LexBurner's comments about the series adapted from his work.
"His words are subjective and he is free to have any impression, but it's frustrating to insult other viewers. Anime isn't just for successful people, so I hope those who know how to appreciate it will enjoy it," he wrote on Twitter.
Editor: Bibek Bhandari.
(Header image: IC)