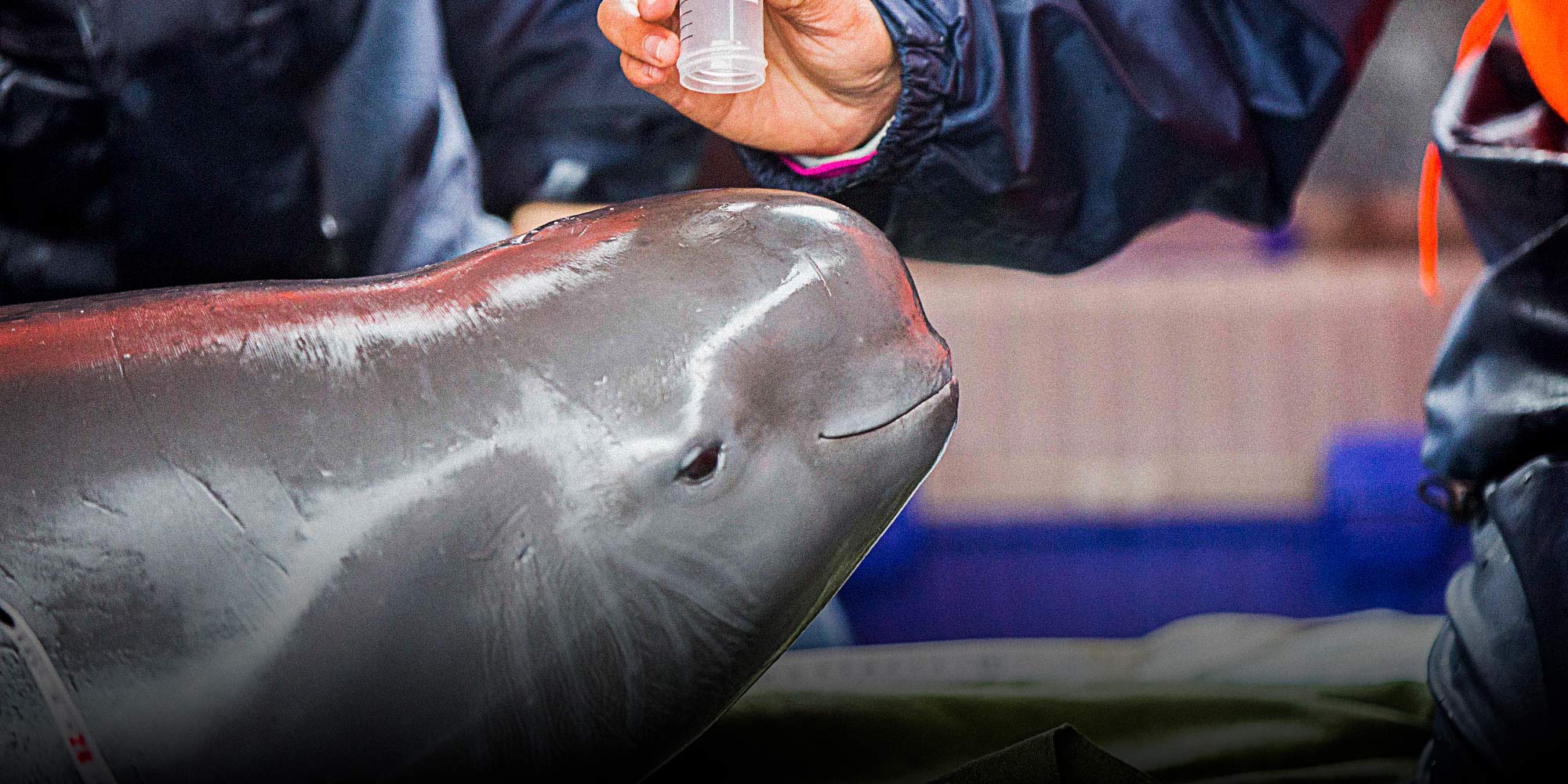 NEWS
After 30 Years, China Revises Its Protected Wild Animals List
More than 500 new species have been added to the catalog that defines protection levels for wild animals, a move conservationists are calling "significant."
China has published a new list of nationally protected wild animals, adding hundreds of species to a more than 30-year-old catalog used for conservation purposes.
The National Forestry and Grassland Administration and the Ministry of Agriculture and Rural Affairs on Friday jointly published the list with 517 new species, including the large-spotted civet and spoon-billed sandpiper. Following this first major update since the list was introduced in 1989, it now includes 988 species.
Conservationists are calling the long-awaited revision "a significant move" by those responsible for protecting the country's wild animals.
"The new list doubled the number of species (under key state protection)," said Song Dazhao, founder of the Chinese Felid Conservation Alliance. "It is an answer to conservationists' calls for the protection levels of several species to be upgraded."
Under the new list, 235 species have been granted first-class protection, while 753 others are listed under second-class protection. People involved in poaching first-class protected animals can receive longer jail sentences and steeper fines, according to the country's wildlife protection law.
Apart from upgrades to the protection levels of musk deer and pangolins in 2003 and 2020, respectively, the wild animal protection list has not been revised in over 30 years, leaving wildlife inadequately protected, Song said.
The new list has upgraded the protection level for 65 species, including the dhole (a red-colored wild dog) and Yangtze finless porpoise — endangered and critically endangered, respectively — from second to first class. Meanwhile, the protection level for the Assam macaque, Alpine ibex, and Burmese python have been downgraded due to their stable populations and wide geographic distribution.
According to Song, several civet species, including large-spotted civets, were granted greater protection because "their populations are low, and they have been few wild sightings in recent years." Leopard cats, too, have been given second-class protection considering the growing trade for such animals, he noted.
Though the new list has been hailed as a welcome move, conservationists say revisions should continue to happen at regular intervals. China's wildlife protection law, which was last revised in 2018, stipulates that the protection list must be updated every five years, though the newly released protection list does not mention any such rule.
"The protection list needs an update mechanism every five years to guarantee the accuracy of the protection level," Song said.
Editor: Bibek Bhandari.
(Header image: A Yangtze finless porpoise gets examined in Jiujiang, Jiangxi province, 2017. Fu Jianbin/People Visual)