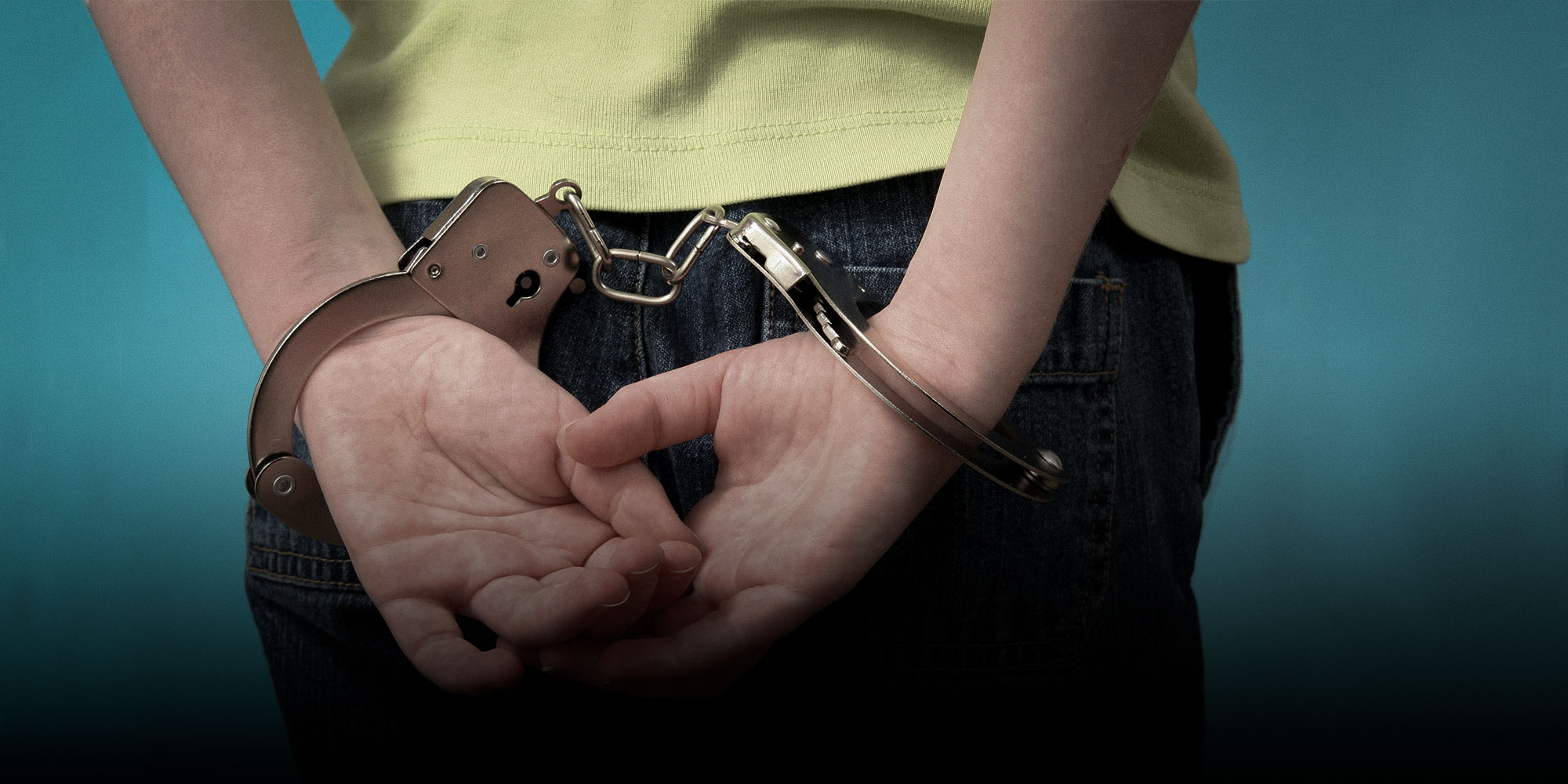 NEWS
China Mulls Lowering Age of Criminal Responsibility for Violent Offenses
The draft law is a legislative response to public outcries over several high-profile killings by children under 14.
China's top legislators will discuss a proposed legal amendment this week that would hold children aged 12 and 13 criminally responsible for acts causing severe injury.
The change is being considered following public outcries over several high-profile killings and sexual assaults by children under 14, none of whom were subsequently prosecuted. The current law would be expanded to also cover the use of "cruel means" resulting in serious injury or disability.
Previously, an amendment proposed following deliberations by the National People's Congress (NPC) in May and October had allowed the supreme public prosecutor to determine whether children aged 12 or 13 could assume criminal liability for committing "egregious" acts including intentional homicide or intentional injury.
Legislators will discuss the proposed changes in Beijing this week during meetings of the NPC Standing Committee, China's highest legislative body, Yue Zhongming, a spokesperson for the NPC's Legislative Affairs Commission, said Monday.
In addition to an expansion of the age at which children can be held liable for violent crimes, legislators will also mull an amendment to the Law on the Prevention of Juvenile Delinquency that would cause offenders under 16 who do not receive criminal punishment to be subject to "enhanced discipline" from their parents or guardians, and to undergo "specialist correctional education" over a "necessary time period."
Legislators will be considering these amendments for the third time, and will undoubtedly pass them, according to Yue.
China's legislators have expressed differing views on lowering the age of criminal responsibility. More than 30 NPC delegates proposed the change at last year's annual meeting, arguing that it would help deter juvenile delinquency.
Peng Xinlin, a criminal law professor at Beijing Normal University, supported the amendment to lower the age to 12, calling it a "sensible" response to society's demands that is also consistent with the policy of "tempering justice with mercy."
Others, however, have suggested that while detention may mitigate juvenile delinquency, it cannot fundamentally prevent future crimes.
Wang Zhenhui, a professor at China University of Political Science and Law, told Caixin that individual underage cases do not represent all of society, and should not be a key factor in lawmaking.
This is an original article written by Shan Yuxiao and Ju Yiwen of Caixin Global, and has been republished with permission. The article can be found on Caixin's website here.
(Header image: E+/People Visual)