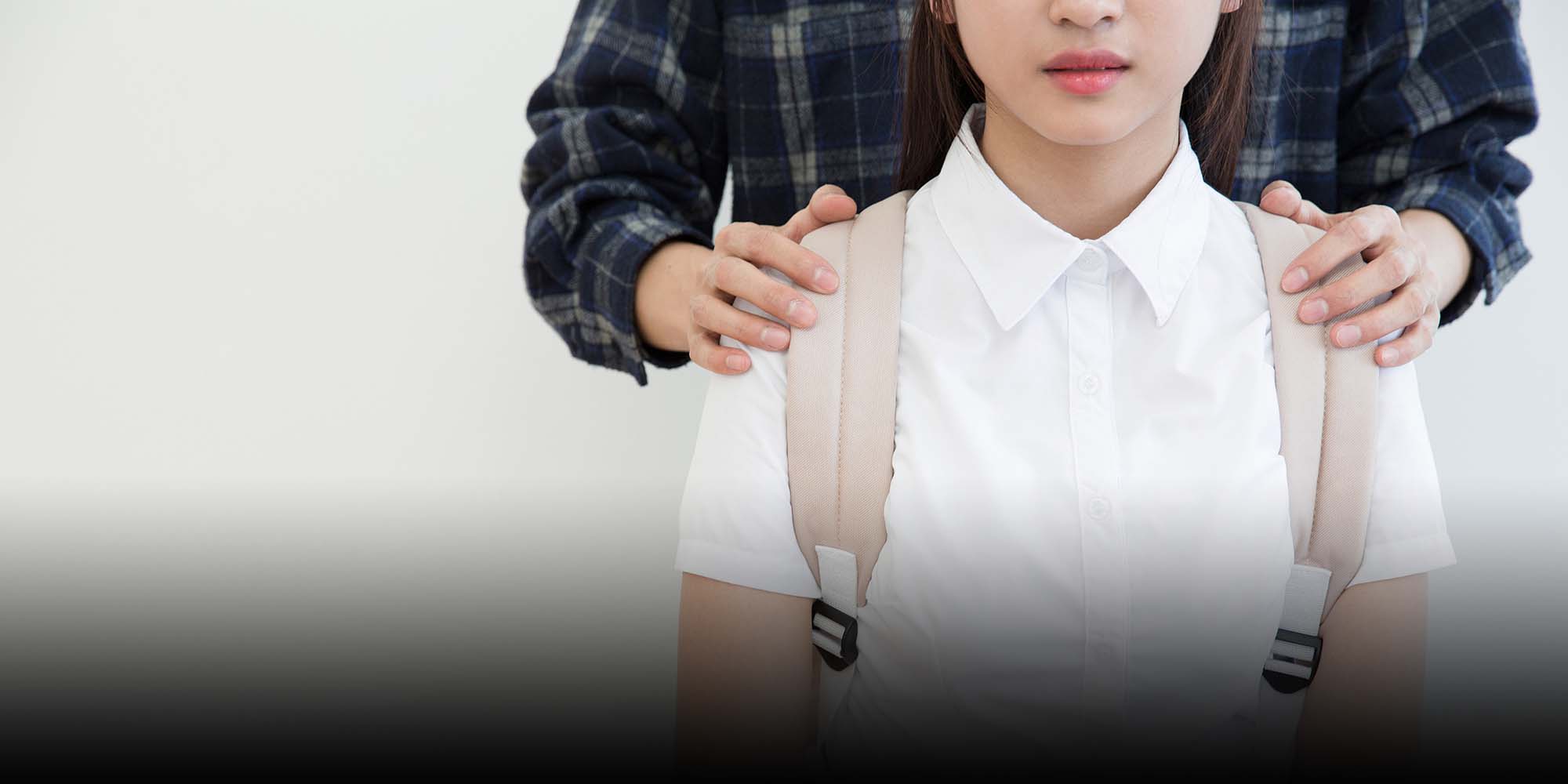 NEWS
Guideline Sets New Standards for Legal Cases Involving Minors
China's top judicial authorities are hoping that a more sensitive approach to such cases will better protect young people.
Legal authorities in China have issued a new set of standards for how prosecutors and court personnel should handle cases involving minors.
The guideline, jointly released Wednesday by the Ministry of Justice and the All China Lawyers Association, highlights several rules that should be followed to better protect children and teenagers, such as prioritizing female lawyers for cases of suspected sexual abuse against girls, requiring that a minor's parent or guardian be present during questioning, and forbidding the use of profane or insulting language when communicating with minors.
Compared with a previous guideline the Supreme People's Procuratorate released in 2017 that merely acknowledges the necessity of providing legal services to minors, the new guideline's rules and policies are much more detailed.
In recent years, China has seen several high-profile legal cases involving minors, including sex crimes and child trafficking. In some, the young victims have emerged from the process more traumatized than before, adding to the case for special attention and care.
The new guideline has generated discussion on Chinese social media, especially the part about female lawyers playing a more central role in cases of sexual abuse. Some netizens have suggested that, for this to happen, the gender imbalance in the domestic judicial system must be corrected. Others, meanwhile, argue that the rule should apply not just for minors, but for all cases of suspected sexual abuse, as women, too, can be hesitant to pursue justice at male-dominated courts.
Editor: David Paulk.
(Header image: Multi-bits/People Visual)