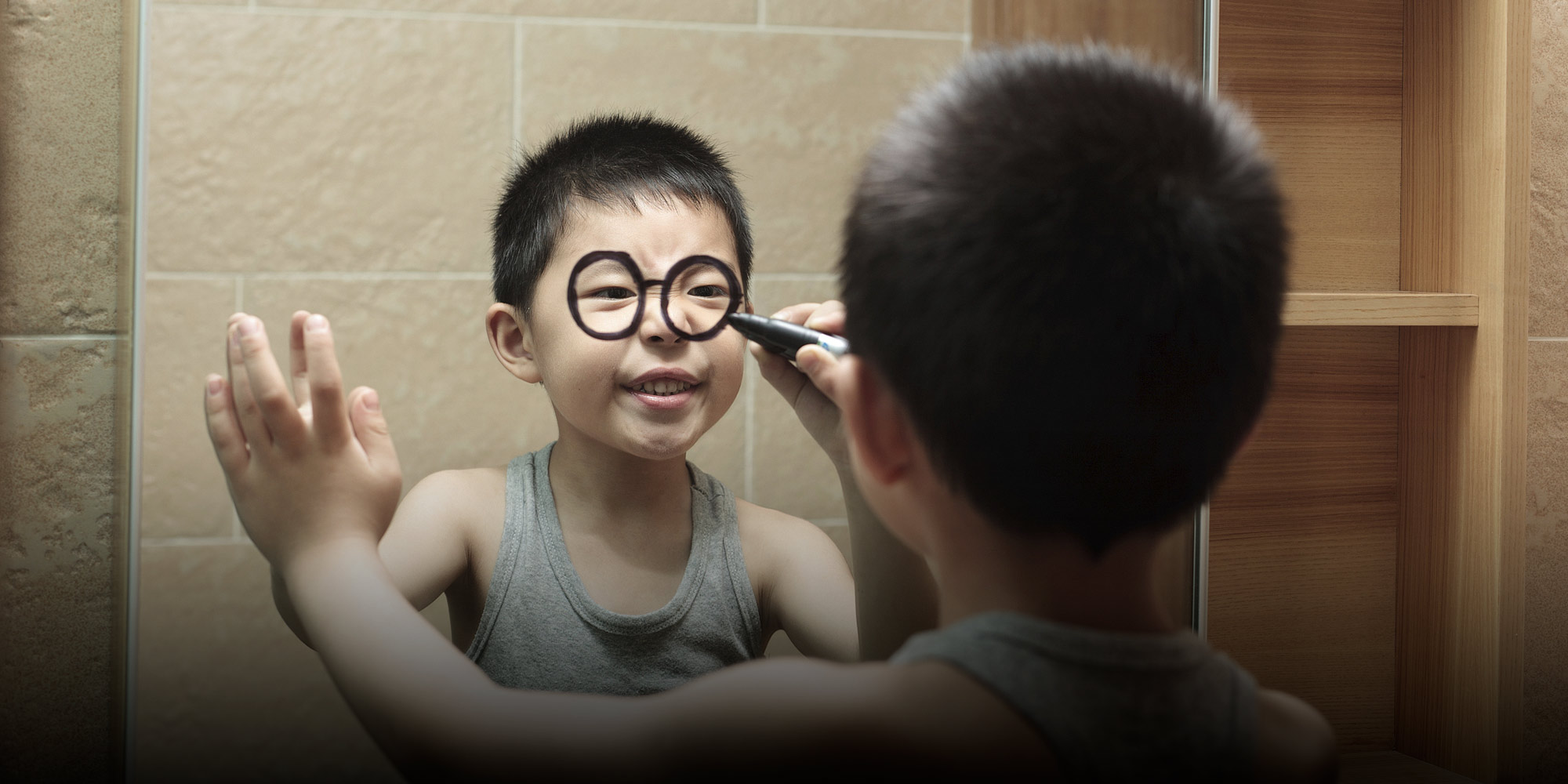 NEWS
China's Childhood Myopia Rates Worsened During the Pandemic
An official from the Ministry of Education attributes the alarming rise to increased screen time after schools were forced to shift to online learning.
China's Ministry of Education on Thursday reported an 11.5% rise in the country's childhood myopia rate over the first half of this year. The surge is likely a result of increased screen time from online learning after schools across the country canceled classes in the spring due to the COVID-19 outbreak.
Wang Dengfeng, a ministry official, said at a press conference that the myopia rate among elementary schoolers in China increased by over 15%, the highest among all levels of schooling.
For comparison, the myopia rate among surveyed senior high schoolers — 10th through 12th graders — rose by less than 4%. The discrepancy is mostly because many high schoolers were already nearsighted before the pandemic, leaving "little room for an increase," Wang said.
In-class education came to a halt in China when the coronavirus began spreading throughout the country early this year. Since then, most schools have turned to online classes, which resulted in students becoming glued to their phones, tablets, and computers for hours at a time.
According to Wang, the upward-trending myopia rates correlate positively with screen time and negatively with time spent outdoors.
China has one of the highest rates of childhood myopia in the world. According to official statistics from 2018, more than half of the country's minors are nearsighted, including 81% of senior high schoolers. And the rates are only growing.
To combat the problem, the Ministry of Education, together with seven other central government agencies, launched an action plan two years ago. Through measures such as reducing students' workloads, limiting play time for video games, and ensuring regular physical exercise, authorities have sought to lower child myopia rates by 0.5% annually over the next decade.
Editor: David Paulk.
(Header image: Yin Jianying/E+/People Visual)