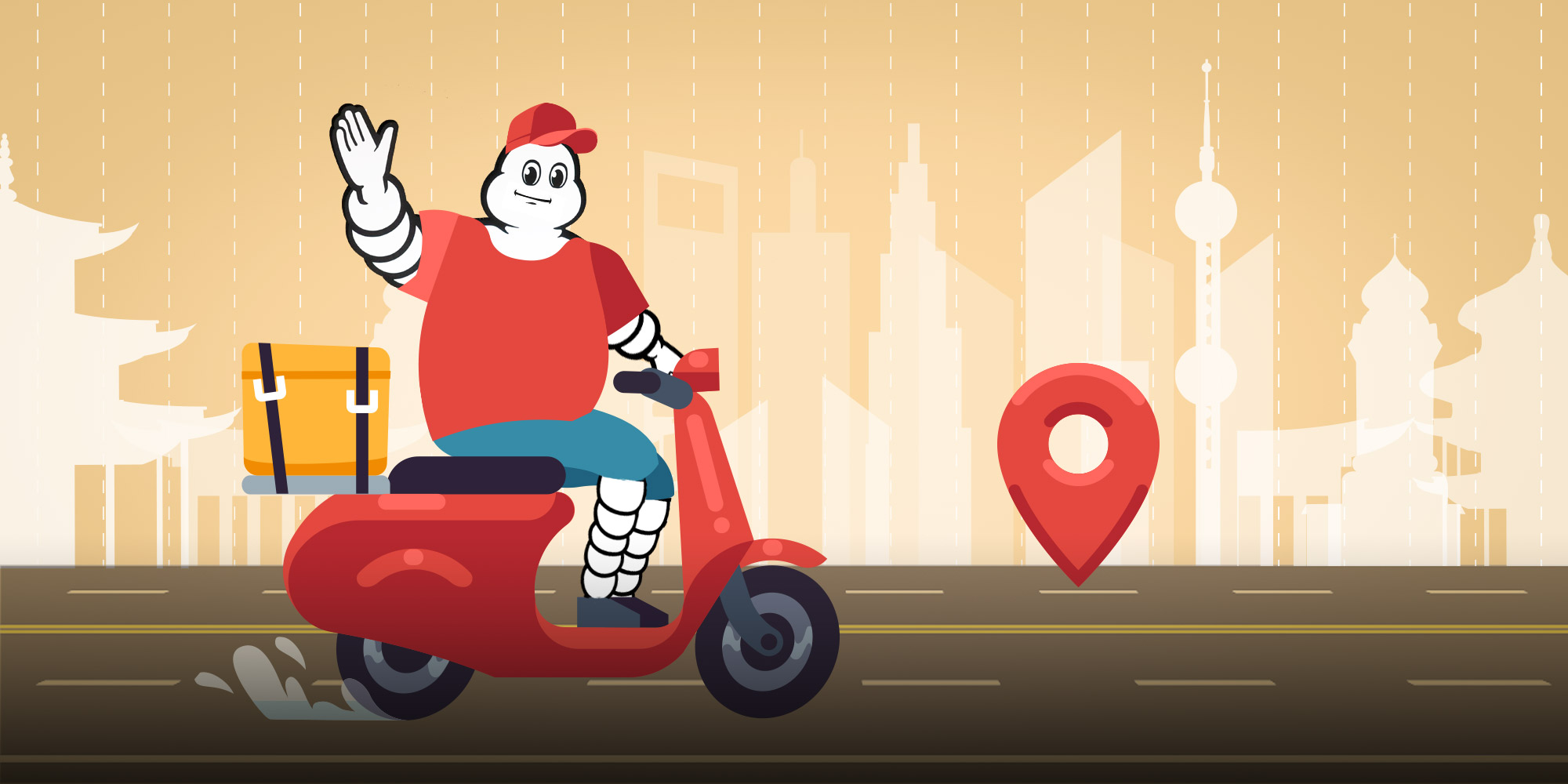 VOICES & OPINION
How China's Restaurants Are Adapting to a Post-Coronavirus World
COVID-19 has turned up the heat on fine dining establishments everywhere, including in China. But Chinese restaurateurs aren't ready to sell burgers just yet.
"Noma is serving burgers."
The news seemed to be on everybody's lips last month: Against the backdrop of an industry battered by the COVID-19 pandemic, chef René Redzepi announced he was converting his famous Copenhagen Michelin two-star restaurant into a hamburger joint.
The coronavirus has dealt a heavy blow to restaurateurs around the world. In the United States, which has bailed out major restaurant brands as many independent eateries face annihilation, chef Gabrielle Hamilton of Prune's moving account of laying off her entire staff called attention to an industry in crisis. In Europe, restaurant owners are split between a desire to return to business as usual and those trying to reinvent themselves. Redzepi was willing to abandon his previous business model as a destination restaurant for traveling foodies and instead cater to locals with simpler fare. Anna Roš, chef of Slovenia's Hiša Franko, has lobbied the Slovenian government to reopen its border to save her business and the livelihoods of her team members.
Everywhere restaurateurs are asking the same question: What does a post-coronavirus restaurant look like? If China, where eateries have been allowed to open since late March, is anything to go by, the result of the current crisis will be less a reinvention and more an acceleration of preexisting trends.
China's economic growth was showing signs of slowing even before the current crisis, a shift that prompted a number of restaurant operators to launch more affordable spinoffs of their high-end brands in recent years. Xin Rong Ji operates multiple highly regarded restaurants in China, including the country's only Michelin three-star restaurant dedicated to Chinese cuisine. In 2018, however, the brand opened a new bistro, Xiao Rong Guan, with more affordable, pared down versions of their famous dishes. Later that year, the bistro was followed by an even earthier restaurant aimed at middle class and business diners and centered on a kind of yellow croaker noodle soup from the eastern Zhejiang province.
Famous Shanghai restaurant Yong Fu, which serves high-end dishes from the nearby coastal city of Ningbo, opened a less expensive bistro option of its own in 2019. This trend is likely to intensify during 2020, as restaurants seek to cater to customers who are more fiscally cautious and more discerning than before.
Up and down the value chain, already notable trends — like the decline of the business dinner, as well as falling consumption figures — have intensified, pushing restaurants to make their meals more affordable. Post-coronavirus, hot pot and barbecue places are packed with customers in their 20s and 30s, and many mid-range and fine dining restaurants have started offering affordable lunch menus or are cutting prices to attract value-conscious patrons.
Others are looking for ways to take the fine dining experience outside the restaurant's walls and into customers' homes, including through differentiated delivery options. Qu Lang Yuan in Beijing launched a special delivery menu that comes in a tin box, aimed at nostalgic younger diners. Fu Yisheng, owner of the restaurant group Yanyu, has started exploring delivery options that would allow customers to cook restaurant meals in their own kitchens: "After the COVID-19 crisis, customers increasingly want quality for an affordable price," he told me. "We are searching for ways to provide some of our restaurants' meals for consumers to cook at home, while instructing them on how to do it so it turns out just as good as it is in the restaurant."
Meanwhile, in a market shaken by repeated food scandals, the general public has for years been demanding higher-quality produce and improved food safety. This trend, too, has been accelerated by the spread of COVID-19, which has cast a shadow on wet markets and led to a renewed ban on the trade and consumption of wild animals.
But again, signs of a shift in consumer habits and restaurateur attitudes toward wildlife conservation were already visible before the current crisis. At Yu Waitan in Shanghai, Fujian-born chef Wu Rong has been serving a version of "Buddha jumps over the wall" soup without the traditional shark fin for over a year now — an attempt to respect tradition while adapting to new standards. Now a number of restaurateurs are going farther as they reflect on humanity's relationship with wildlife, post-coronavirus.
As China tries to relaunch its economy, the dining scene in major cities doesn't appear to be revolutionizing itself. Rather, it is adapting to the demands of diners for more value, more variety, and more safety.
Editors: Wu Haiyun and Kilian O'Donnell; portrait artist: Wang Zhenhao.

(Header image: Visual elements from People Visual, re-edit by Ding Yining/Sixth Tone)