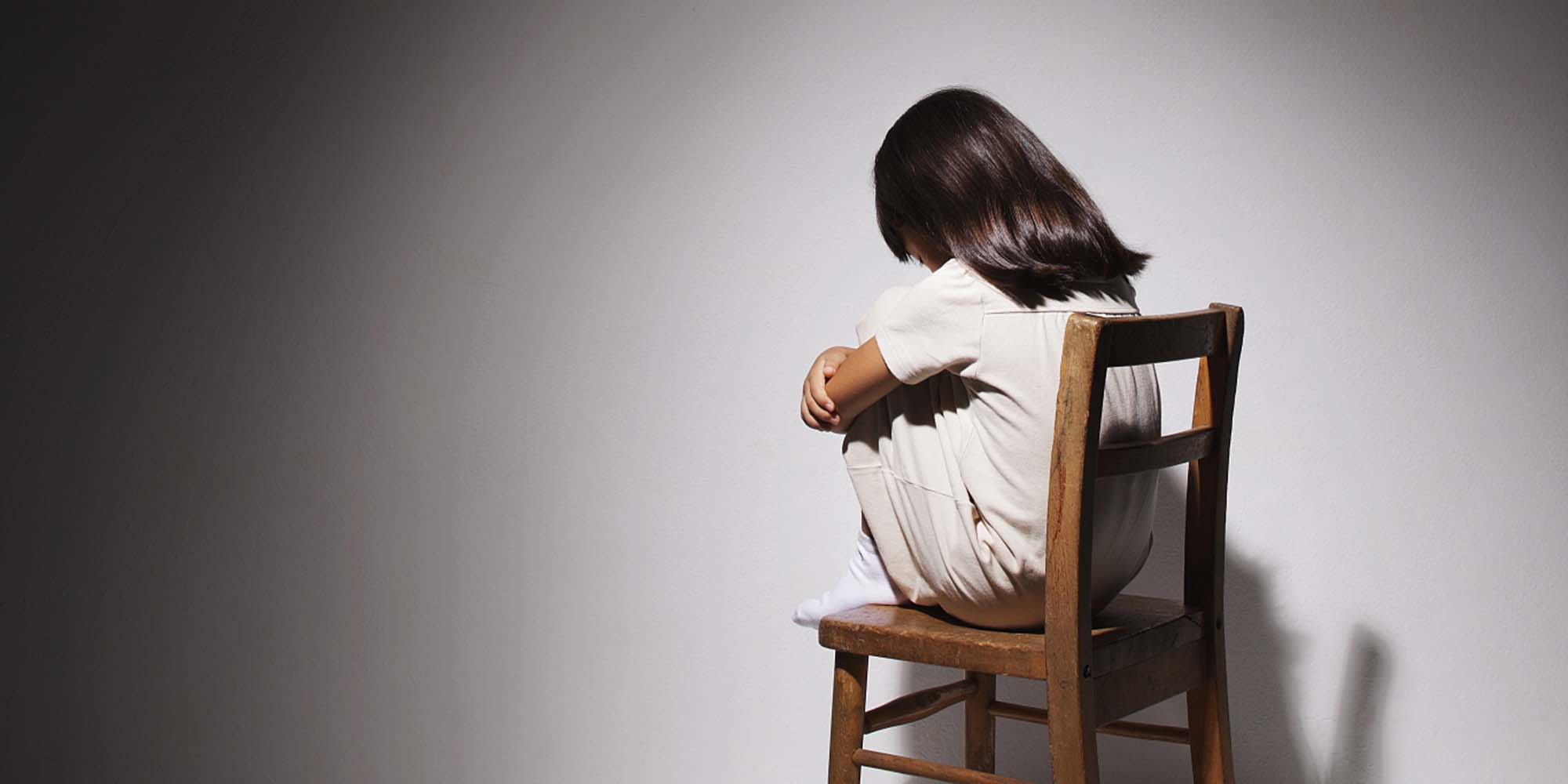 NEWS
Child's Sexual Assault Reignites China's Criminal Responsibility Debate
In lieu of prosecution, four boys have been sent to a rehabilitation school for having sex with a 13-year-old girl during class.
Four boys who sexually assaulted a 13-year-old girl in northwestern China will not face criminal charges, and have instead been sent to a school for juvenile delinquents, local authorities said Saturday.
The victim, identified in media reports by the pseudonym Xiaohua, was sexually assaulted at a primary school in Lantian County, Shaanxi province. According to The Beijing News, the incident occurred in a bathroom during a class that had been left unsupervised.
Xiaohua's father, who reported the incident to police after being notified by a teacher, told the news outlet that authorities in Lantian County refused to file the case because the perpetrators were all below 14 — the minimum age of criminal responsibility in China. Two of the boys are 11, and two are 12.
Under China's criminal law, children under 14 cannot bear criminal responsibility, while 14- and 15-year-olds are considered conditionally liable. Instead of being prosecuted, underage offenders often end up in rehabilitation facilities.
According to Saturday's statement, the local education bureau has dismissed the "responsible person" at the school, and several teachers have been given administrative warnings. Meanwhile, authorities have vowed to "choose a proper school" for Xiaohua and offer her psychological counseling.
The subject of juvenile delinquency, as well as calls to hold minors accountable for their crimes, have gained significant public attention following several high-profile cases in recent years. Incidents involving a 13-year-boy who allegedly killed his parents with a hammer in the southwestern Yunnan province, and another boy the same age confessing to killing a 10-year-old girl in the northeastern Liaoning province, sparked public outcries after making headlines last year.
There has also been an uptick in sexual abuse cases involving minors, with many victims taking to social media in search of justice. According to a report on juvenile crimes released last week by the Supreme People's Procuratorate, China is seeing higher rates of child sexual abuse, with rape accounting for 21% of all juvenile crimes.
Some experts attribute the rise of sexual abuse cases involving juvenile offenders to children's early exposure to adult content online, as well as insufficient sex education. According to a 2020 survey conducted by Beijing-based nonprofit Girls Protection, about one-third of child sex abuse incidents happen at schools, and 78% of 3,600 respondents aged 10 to 18 said they had not been taught sex education.
China's legislators have proposed lowering the age of criminal responsibility to 12 amid the resurgence in juvenile delinquency. After years of lower youth crime rates since 2014, the number of minors reviewed for prosecution last year was 5.12% higher than the year before, according to the Supreme People's Procuratorate.
On Monday, the topic surfaced again on microblogging platform Weibo as millions of social media users weighed in. A hashtag related to the Shaanxi case had been viewed over 980 million times by time of publication, with many arguing that China's age of criminal responsibility has become a protective umbrella for underage criminals.
"The girl is also underage. Who will protect her safety? How can 'sending the boys to a rehabilitation school' be called punishment?" one Weibo user commented under Lantian County's statement.
"Minors these days are becoming more and more precocious, and there have been so many similar cases involving them. It's time to lower the age of criminal responsibility to 12," wrote another.
Editor: Bibek Bhandari.
(Header image: Aflo RM/People Visual)