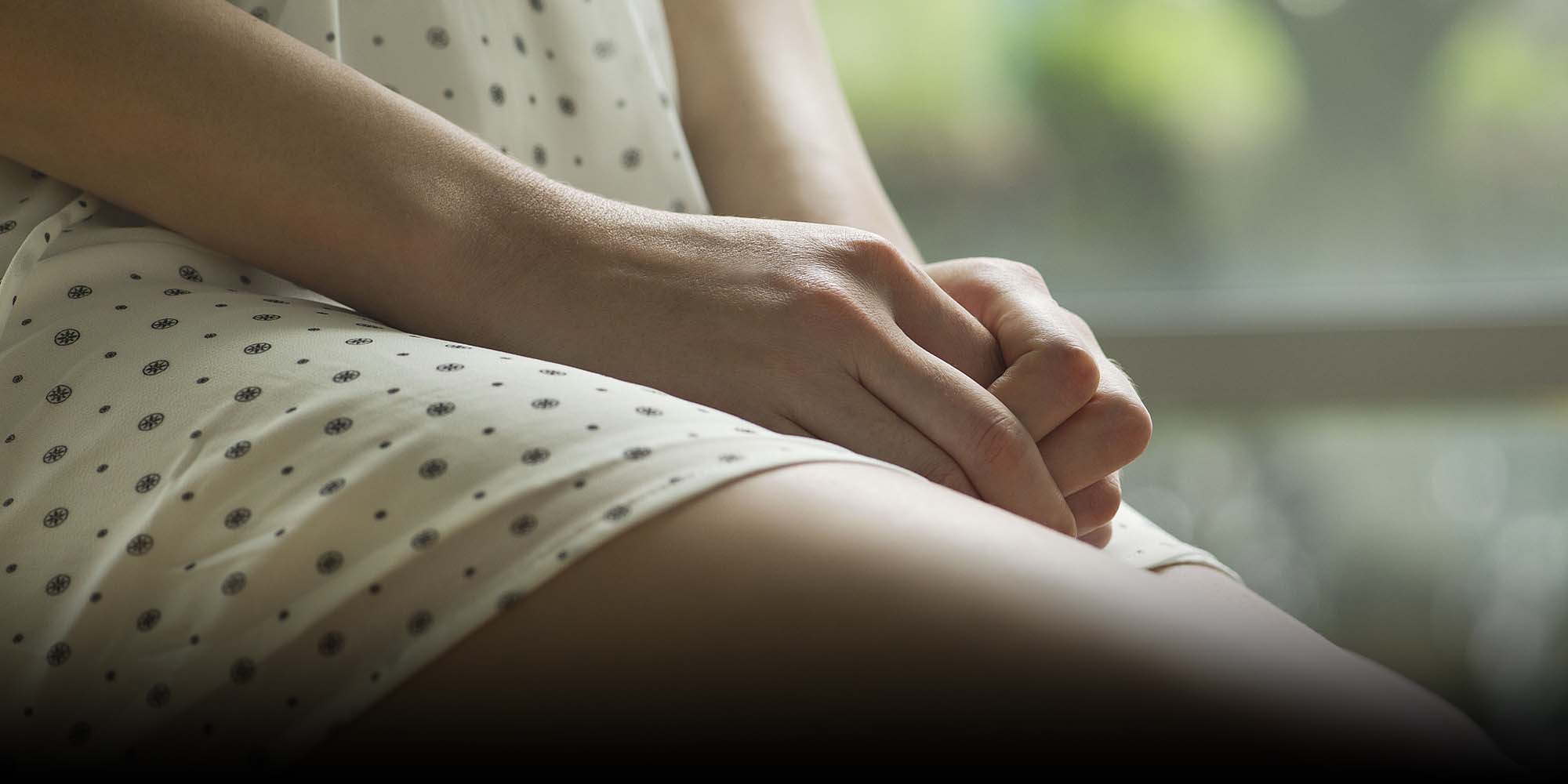 NEWS
After Rape Allegations, Caixin Report Accused of Victim-Blaming
Last week, a teenager's claims of enduring years of sexual abuse by her "foster father" shook the Chinese internet. On Sunday, a prominent media outlet's article told his side of the story, before being deleted within hours.
Update: Caixin apologized for the article Monday evening, admitting it was biased and insufficiently sourced.
Chinese social media saw an outpouring of emotion over the weekend — shock, outrage, and pain — over the case of a teenager who said she was raped for years by a successful businessman with ties to at least two large companies.
Since late last week, the case has consumed Chinese social media, attracting more than 1.5 billion views on microblogging platform Weibo. Over the weekend, many Chinese celebrities — who tend not to weigh in on social issues, for fear that doing so could be detrimental to their careers — voiced support for the alleged victim, known by the pseudonym Xingxing, as well as anger at the accused, Bao Yuming, and frustration with the police departments that did not pursue Xingxing's claims.
Hundreds of thousands of female Weibo users posted on the platform using a hashtag translating to "sisters are here (for you)," while male supporters were referred to with the hashtag "brothers are here, too." Several prominent feminists took issue with the latter hashtag, however, because at least half a dozen male celebrities had posted online to say that they were "waiting for the truth" to come to light.
"What Xingxing and the rest of us have been waiting for isn't truth — we already have our truth — but rather punishment for Bao," wrote Xianzi, the pseudonym of a woman who accused a famous television host of sexual harassment in 2018.
Discussion of the case reached a fever pitch on Sunday, when a Chinese news report from domestic outlet Caixin sparked immediate backlash. The article, which was taken offline within hours, was widely criticized for victim-shaming language and unethical reporting after appearing to accept Bao's version of the story — that he and Xingxing were in a consensual sexual relationship — without due diligence to get the woman's point of view. The author of the article was further slammed for posting on her WeChat account to describe the case as that of a young girl who had been looking for a sugar daddy and later changed her mind.
"News should not be speculative. This seriously violates both journalism ethics and basic human decency," Chang Jiang, distinguished professor of journalism at Shenzhen University, wrote on Weibo.
Zhang Ji, a woman Sixth Tone interviewed for a previous story about violence against female patrons of high-end matchmaking services, accused the same Caixin journalist of sensational and subjective reporting for an article about her own alleged rape.
"After reading the journalist's report about my case, I felt so helpless," Zhang told Sixth Tone on Monday. "With such a big media outlet depicting me like that, what's the point of fighting for my rights anyway?"
Caixin has published many commendable reports over the years about alleged sexual assaults. The editor for Sunday's article was one of four Caixin journalists who spent over two months reporting from Wuhan while the city was on lockdown due to the coronavirus outbreak.
The fleeting but much-criticized article sparked intense discussion on Chinese social media, with one woman sharing her own experience of being raped by a cousin when she was 7. She argued that the Caixin article should not have used Xingxing's "consent" to justify Bao's actions, as victims as young as Xingxing was at the time can't reliably decide what's best for them.
"I pretended it was consensual, that I enjoyed the physical contact with him (my cousin). I convinced myself that I loved him," the Weibo user said. "If I hadn't lied to myself like this, I don't know how I would have been able to go on living."
The post has been shared more than 250,000 times on Weibo and generated thousands of messages from users describing similar experiences of being raped or harassed as children by their relatives, teachers, or neighbors.
The age of consent in China is 14 — the age Xingxing was when she said Bao first raped her. But this legal standard has been widely criticized in recent years as victim after victim has come forward with claims of manipulation and coercion — often by much older men, and often in rural areas.
In Xingxing's case, Xiao Meili, a feminist activist and host of the gender-themed podcast "Into the Fields," believes evidence of affection simply isn't enough when sex involving teenage victims is concerned.
"While the Caixin report said Xingxing had expressed love for Bao, it failed to consider whether this 'love' was given freely or under duress," Xiao told Sixth Tone. "Xingxing was underage (below 18) and very much controlled by Bao — so we cannot consider any so-called consent as free will."
Before the controversial article, Xiao had designed an image featuring the silhouette of a girl with her arms bent in the shape of a heart atop her head, from which a puppet master's strings also extend, connected to a pair of hands above. Xiao says she made the image because she anticipated the way Xingxing's story would be twisted in the days that followed.
"It's just that this has happened too many times. After sexual assault cases are exposed, people start looking for the victim's flaws, and say the alleged rape or harassment was consensual," Xiao said. "This kind of mentality is a sign of misogyny and the public's lack of understanding of sexual assault."
On Monday, the Supreme People's Procuratorate said it had dispatched officials to the eastern Shandong province — one of the places where Xingxing says she reported the alleged rapes to police — to oversee the investigation.
Editor: David Paulk.
(Header image: VCG)