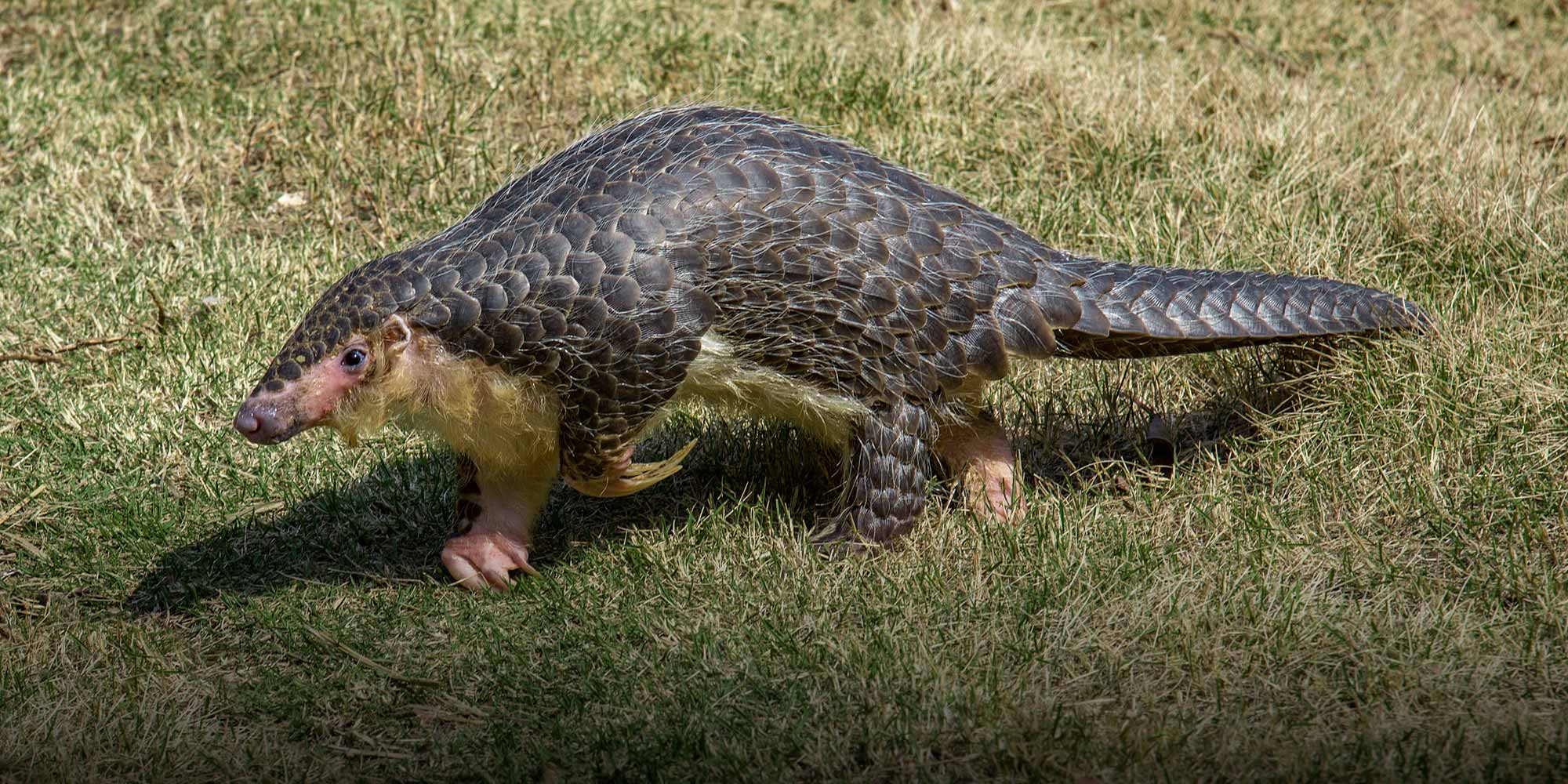 NEWS
China's Wildlife Conservation List To Undergo Historic Revision
A new draft of the list would provide expanded protections for endangered species like pangolins and Yangtze finless porpoises.
China's top conservation authority is set to release the first exhaustive revision of the country's list of protected wildlife since the document was first released 30 years ago.
An official surnamed Yin who works at the wildlife conservation department under the National Forestry and Grassland Administration told Sixth Tone on Thursday that the newest version of the list is scheduled for release by the end of the year. The draft is currently under official review, but leaked images of the document, verified by the official, show that more species have been added to the list, which gives certain animals priority for state-sponsored conservation efforts.
According to the leaked images, the draft includes 772 terrestrial species, of which 185 are given first-level protection status and 587 second-level — significant increases from the current version of the list. A separate document also lists the aquatic animals that could be granted such statuses. While animals with first-level status receive greater protections and cannot be captured without a permit from a national-level wildlife department, animals with second-level status can be captured with only provincial-level approval.
Prior to this year's draft, China's wildlife conservation list had only been updated once since its 1989 release. In 2003, authorities upgraded the protection status for musk deer amid growing threats to the animals, which are prized for their use in medicines and perfumes.
Conservation experts have often criticized the list for being outdated. China's newly revised wildlife protection law stipulates that the wildlife list should be reviewed and revised every five years to keep up with the current state of the country's wildlife, and that protection approaches should be altered accordingly.
This year's draft grants first-level protection status to the Yangtze finless porpoise and Chinese pangolins — both categorized as critically endangered by the International Union for Conservation of Nature. While the former risks extinction from human activity such as illegal fishing and land reclamation, the latter are declining due to poaching for their valuable meat and scales.
Wu Shibao, a zoology and ecology professor at South China Normal University in Guangzhou, told Sixth Tone that the addition of more species in the new draft of the list would provide increased protection for animals that are being hunted and smuggled.
"This will improve animal protection in China, as the list will be updated according to current protection needs and wildlife conditions," Wu said. "The newly added species and the ones whose protection statuses are being upgraded should have stricter supervision in terms of law enforcement, management, and exploitation."
Despite concerted efforts from the government to combat illicit wildlife trade and trafficking, the country is still a large market for smuggled wildlife products. Legal loopholes allow underground markets and captive animal breeding for commercial purposes to persist, creating enormous conservation challenges for the country.
Editor: Bibek Bhandari.
(Header image: A pangolin at a zoo in Jinhua, Zhejiang province, March 13, 2018. Yang Meiqing/VCG)