Wu Haiyun
Editor
Wu Haiyun is a chief editor at Sixth Tone. She has a Ph.D. in cultural studies from East China Normal University, and was a visiting fellow at the Harvard-Yenching Institute.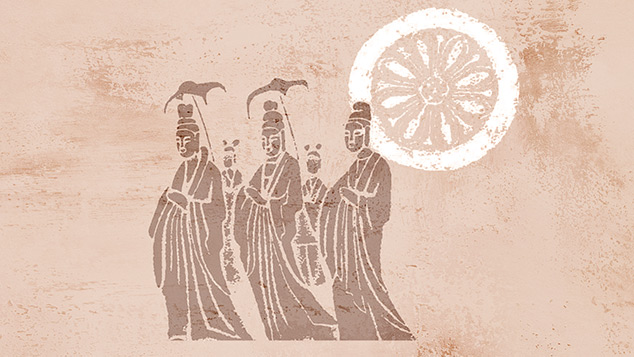 A Woman of No Significance
Feb 25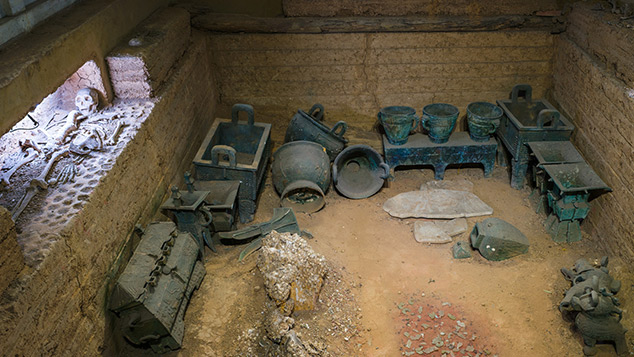 Digging Into the Shang Dynasty's Empire of Bones
Jan 23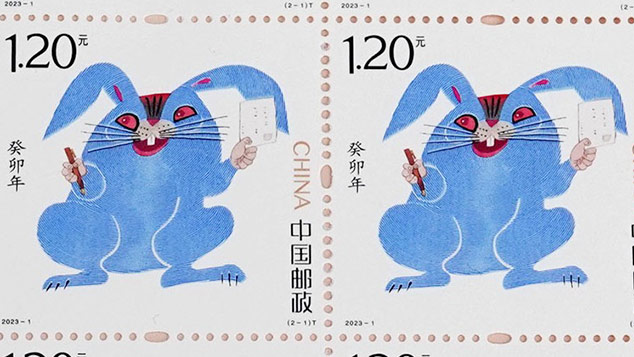 How an Aging Artist Put His Stamp on the New Year
Jan 21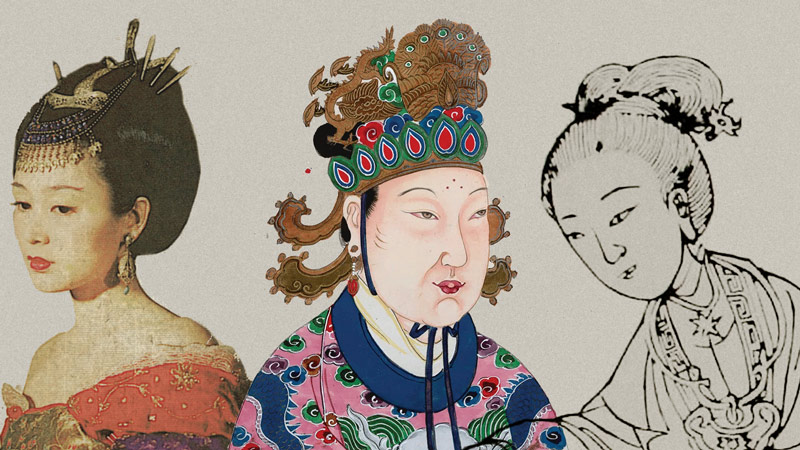 Three Women Who Changed the Tang Dynasty
Jan 12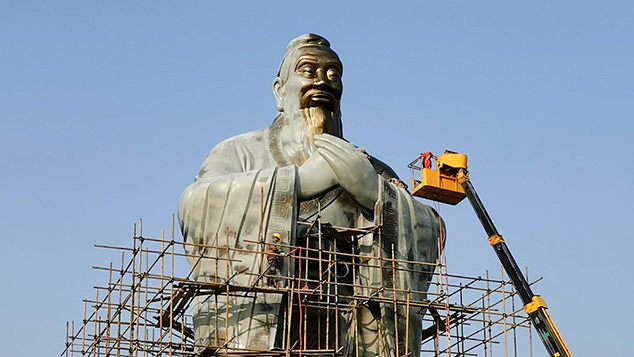 Is Confucius Really Dead?
Nov 17, 2022
How a Flailing Tutoring Company Became a National Rallying Cry
Jun 18, 2022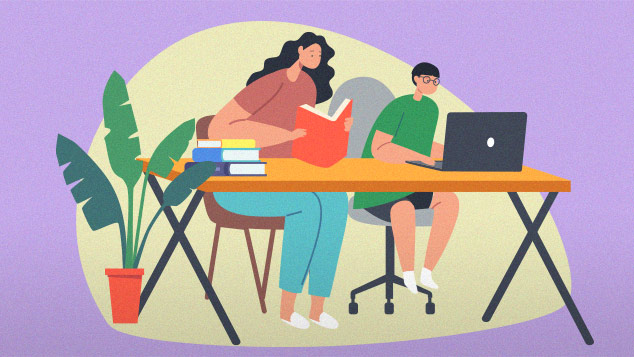 After Two Years, Shanghai Returns to Remote Learning. Has Anything Changed?
Mar 22, 2022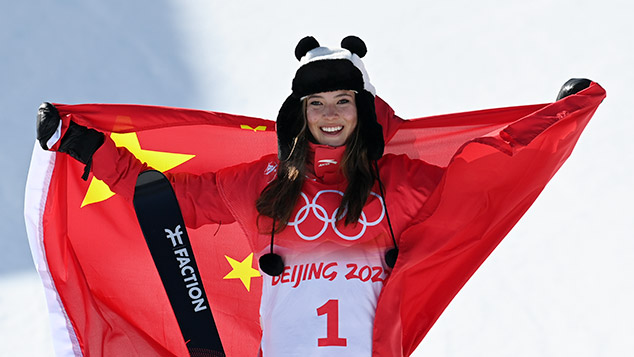 What Eileen Gu Means to China
Feb 19, 2022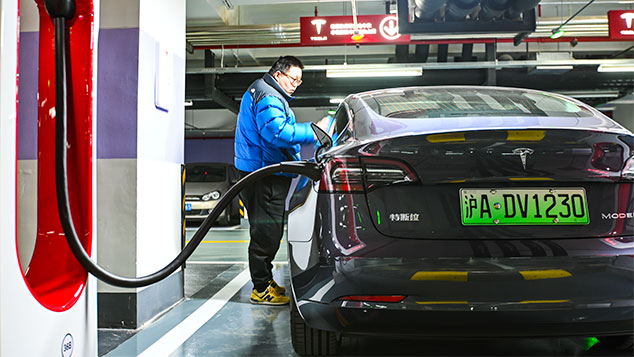 The Obscure Traffic Rules Helping Tesla Conquer Shanghai
Jan 14, 2022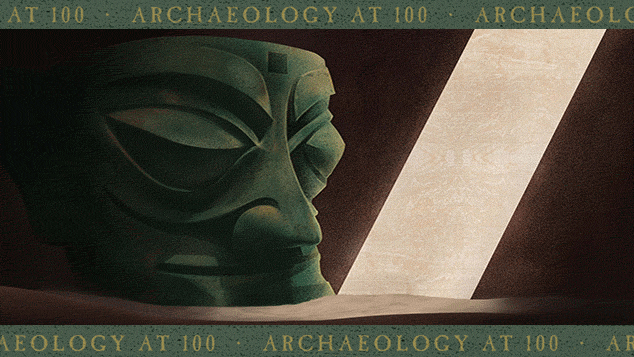 Chinese Archaeology: Past, Present, and Future
Dec 31, 2021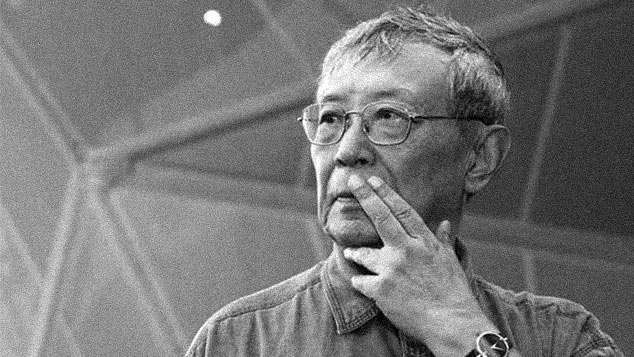 Remembering Li Zehou, Philosopher of the 'Chinese Enlightenment'
Nov 05, 2021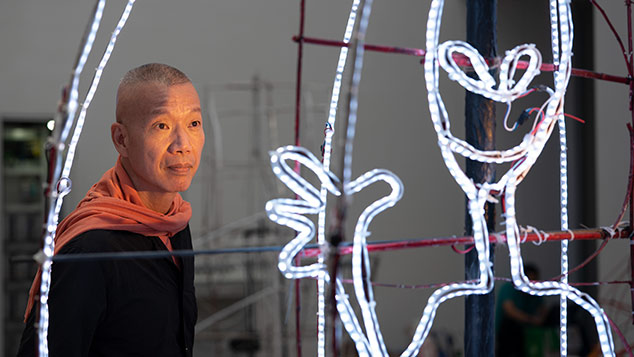 China's Master of Fireworks on the Art of the Explosion
Aug 14, 2021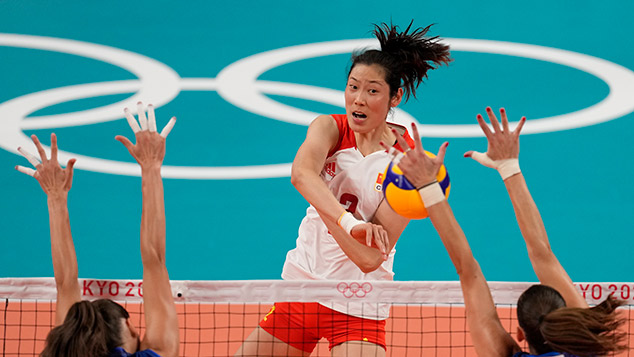 For China's Most Beloved Team, It's the End of an Era
Aug 01, 2021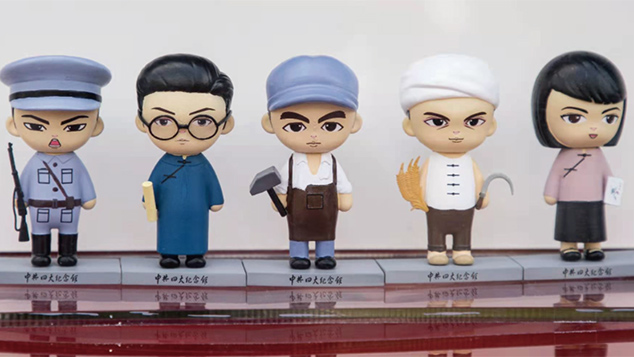 March of the Red Souvenirs
Jun 22, 2021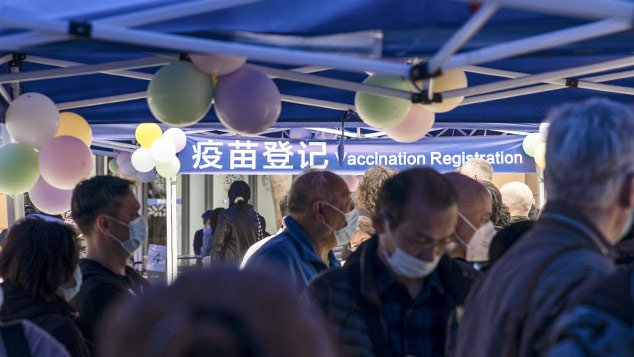 I Got the Vaccine. Why Are So Many Chinese Still Hesitating?
May 06, 2021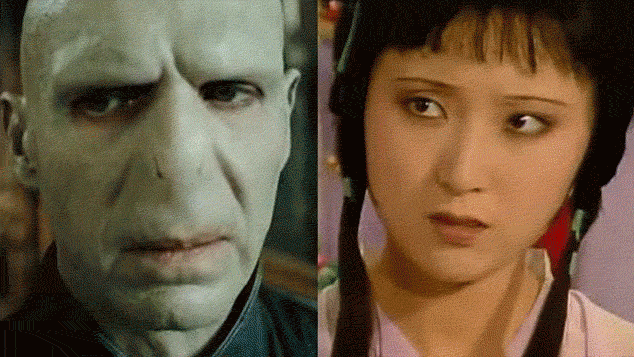 This Valentine's Is for (Fake) Lovers
Feb 14, 2021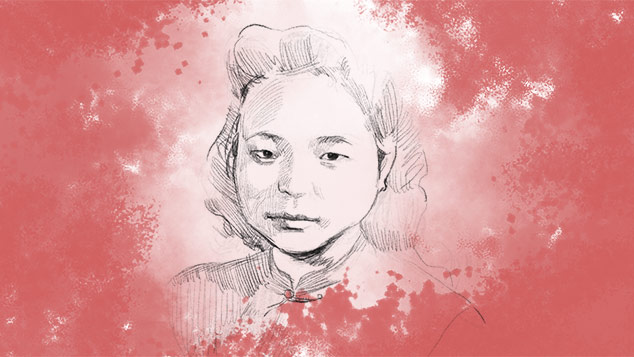 Born in 1920: The Martyr in the White Scarf
Dec 28, 2020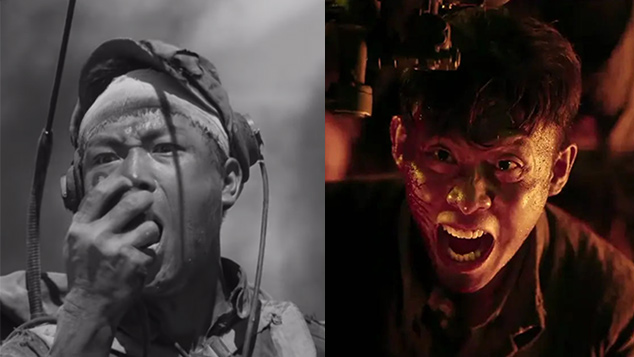 How 'Sacrifice' is Making Old-School Patriotism Cool Again
Oct 26, 2020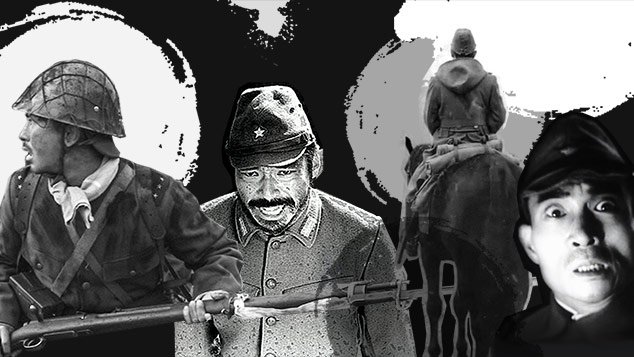 'Devils' on the Silver Screen
Sep 11, 2020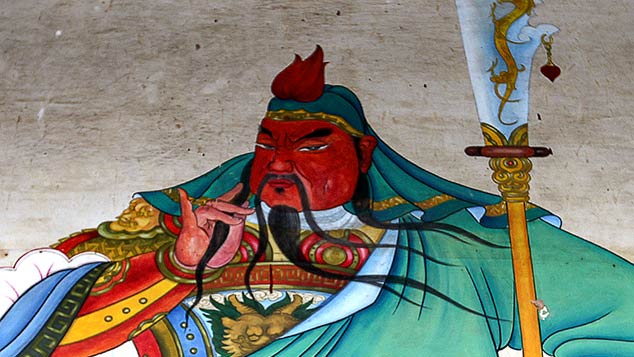 How Guan Yu Became China's God of War, Wealth, and Everything Else
Aug 13, 2020