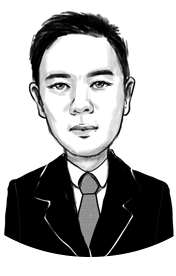 Han Fanghang
Film critic
Han Fanghang is a film critic and freelancer based in Shanghai. He writes about China's entertainment industries and urban life.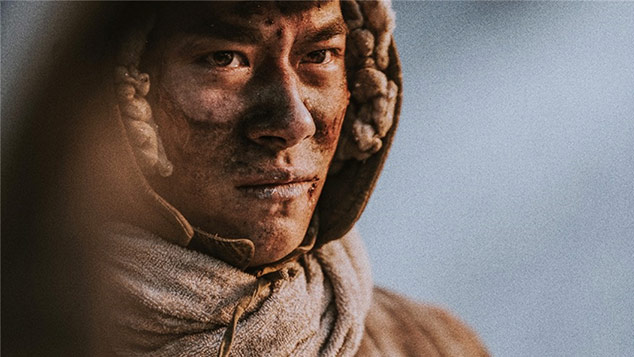 China's Box Office Malaise in Four Films
Dec 24, 2022
How China Perfected Middlebrow Cinema for Middle-Class Viewers
Dec 14, 2022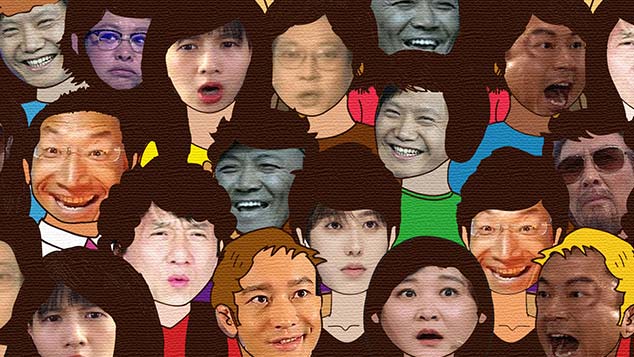 Why China's Mashup Musical Memes Are Losing Their Punch
Dec 23, 2020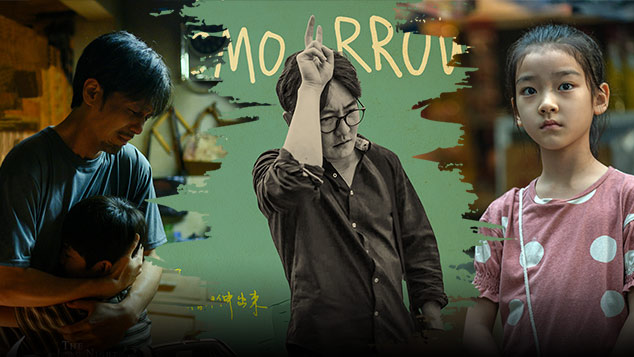 Shorter, Better, Faster: Can Miniseries Rescue the C-Drama?
Oct 19, 2020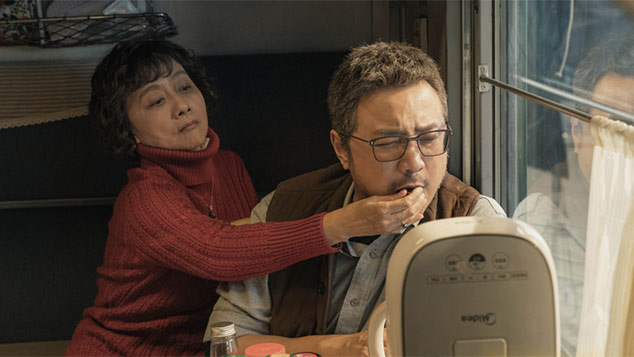 'Lost In Russia' and the Search for a Chinese Netflix
Feb 26, 2020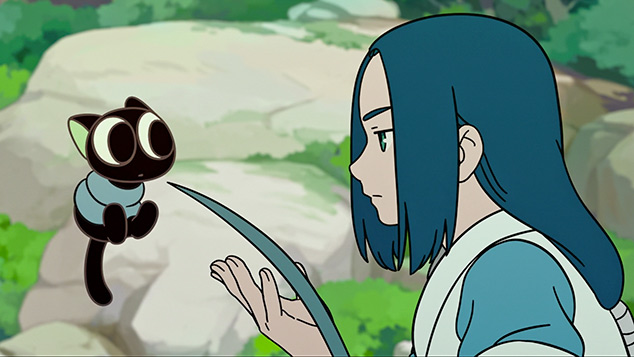 How '90s Kids Are Redrawing the Boundaries of Chinese Animation
Oct 21, 2019