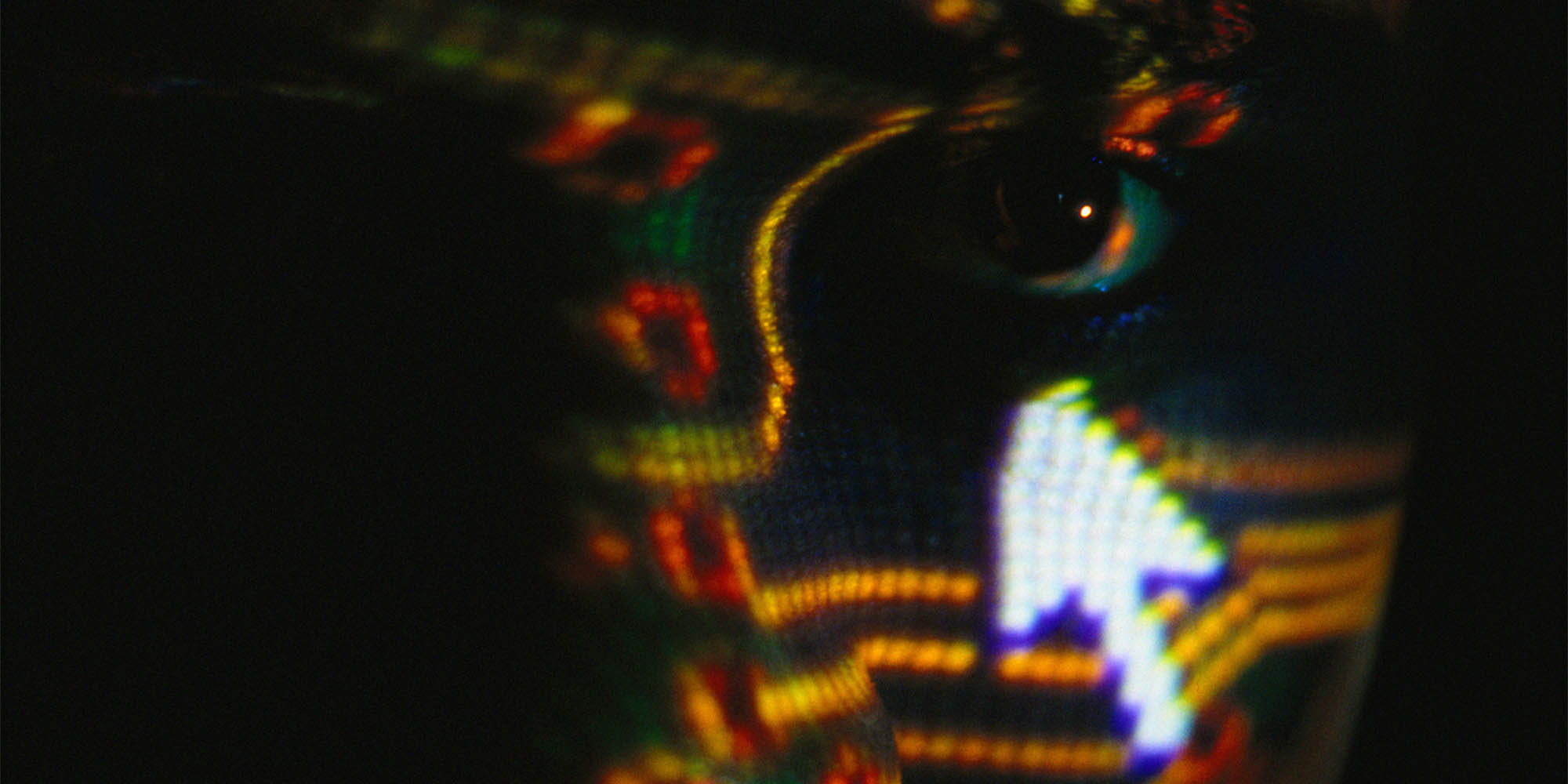 NEWS
After E-Commerce, Fake Clicks Contaminate Video Platforms
Inflated user data makes shows, sites look good — but also gives investors pause.
Fake user statistics have long been a problem on Chinese e-commerce websites, making vendors and their products seem more popular and reliable than they actually are. The practice has now made its way to online streaming websites, a report on Monday has shown.
For a small fee, programmers will run computer scripts that imitate real users, thus propping up viewing figures on streaming websites, reported public WeChat account Entertainment Capital, run by a former journalist from state-run newspaper The Beijing News. Thousands of fake views can be bought for just a few yuan.
Video streaming websites have seen their markets grow at breakneck pace in recent years, according iResearch, a market research and consulting agency focusing on online media. According to their estimates, the entire industry will be worth 90 billion yuan by 2018. Streaming websites and hit series routinely enjoy billions of views.
But some shows and websites are apparently less popular than their viewing numbers would suggest.
Sixth Tone contacted an online store specializing in "video promotion" and was shown a price list which charged 6 yuan ($1) for 10,000 views on Youku, one of China's biggest streaming websites.
An insider in the online video industry told Entertainment Capital on condition of anonymity how two online TV shows battled for viewership last year. "After their premieres, the 'view' figures of both climbed from 80 million to 150 million," the source said. "At one point, the figure even doubled within an hour. It is obvious that the figures did not increase in a normal way."
According to Entertainment Capital, programmers can develop unique codes to circumvent the fraud detection systems that video streaming sites have in place.
More views mean more exposure for content producers and more advertising revenue for the streaming websites. Zou Ling, a former reporter who has closely followed the Chinese entertainment industry since 2011, told Sixth Tone that it is an open secret that few want to discuss. "Online video sites will not take sanctions on fake views seriously unless their core interests are being eroded," she said.
Fake viewer numbers not only mislead consumers, but also shake the confidence of investors and advertisers. A venture capitalist at financial giant Ping An Ventures, who only gave her surname, Chi, told Sixth Tone that investors can't rely on view counts alone. "Many video production companies, especially startups, are hiring companies specializing in manipulating view counts," Chi said. In light of this problem, Ping An looks at a range of benchmarks, including the volume of comments and the percentage of videos that had been watched for more than six minutes.
Inflated user numbers continue to be a problem on e-commerce websites.
A second report — also on Monday — in The Beijing News looked into fake sales and reviews on e-commerce websites such as Taobao and Tmall, both owned by Alibaba.
The reporter infiltrated a company called IS180, a network of tens of thousands of employees connected via chat, and which provides comprehensive services including fake payments, fake delivery information, and fake reviews. The article said 40,000 e-commerce sellers join these chatrooms daily seeking such services. Each fake sale costs about 6 yuan.
A student and part-time employee of IS180 told The Beijing News that fake sales are widespread. "Many sellers rely heavily on fake deals to do business," the student said.
Shanghai-based online florist Aishang said in April that it had spent nearly 740,000 yuan in the first seven months of 2015 on fake orders. More than two-fifths of Aishang's orders during that period — mostly placed on third-party platforms like Taobao — were fake.
In March, state broadcaster CCTV criticized Taobao for the company's failure to reduce fake sales and comments. Taobao afterward released a statement thanking CCTV for the attention and promising to work on eliminating the problem.
Yang Shu from Alibaba's PR department told Sixth Tone: "We've been fighting this issue for years. Once we find a store buying fake orders or comments, we first withdraw the product from sale, then reset the transaction volume to zero, and finally downgrade the store. We will also force the store to close if necessary. CCTV's exposure attracted public attention to this issue, which is a good thing for us."
But the problem is so pervasive that many online shoppers have already lost faith. "When I shop online, I don't trust product reviews anymore," said one commenter on Weibo. "It seems to all depend on luck."
(Header image: Chad Baker/Ryan McVay/Photodisc/VCG)