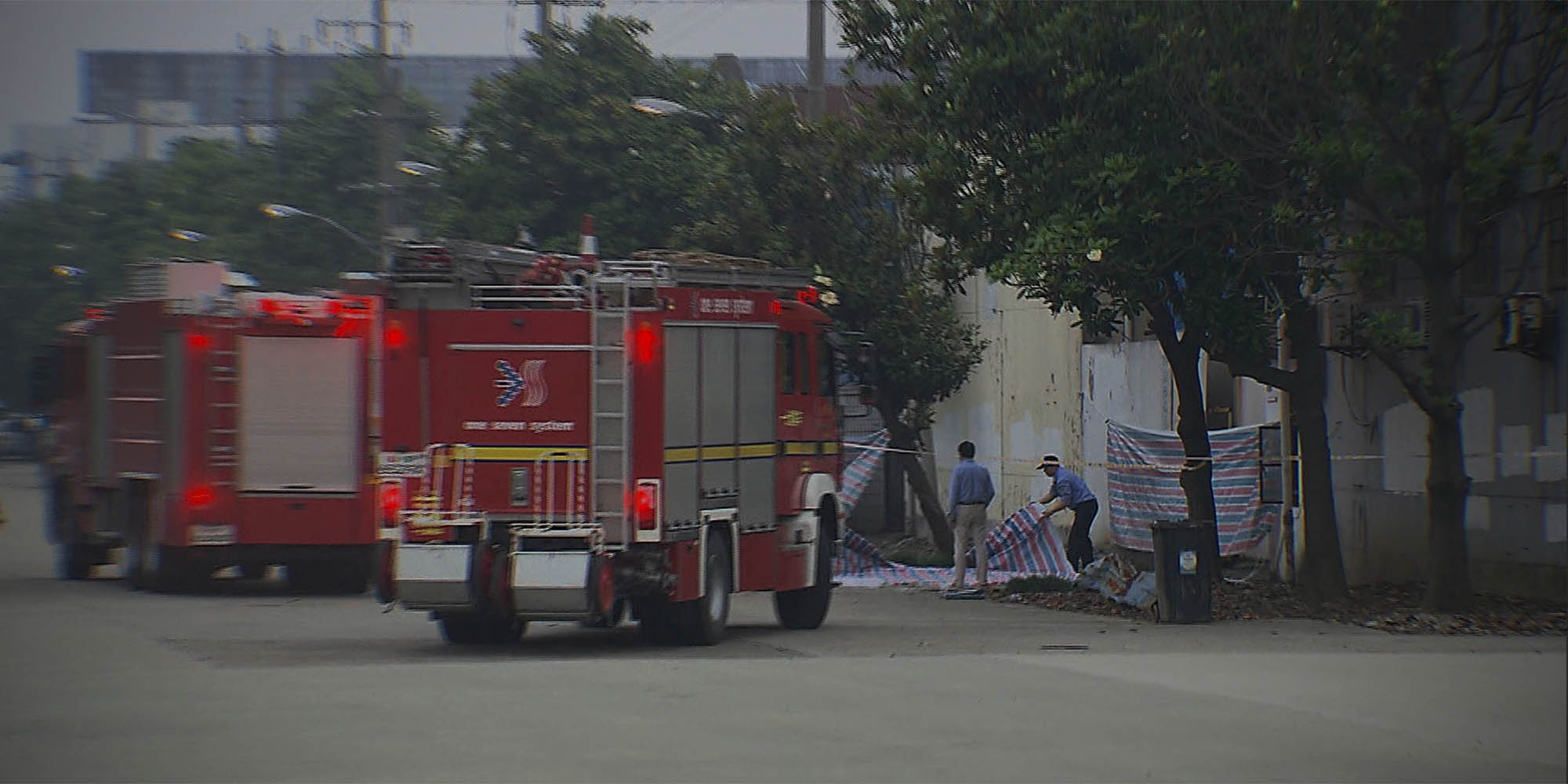 NEWS
Student Death Underscores Exploitation by Academic Supervisors
Family of 25-year-old says he was forced to work for vice-professor who supervised his graduate thesis.
The death of Li Peng, a 25-year-old graduate student, has drawn attention to the sometimes exploitative relationships between graduate students and their supervisors, who tend to have the upper hand.
Li was among three people who died on May 23 in an explosion at chemical company Joule Wax Co. Ltd., located in a Shanghai suburb.
At first, the blast seemed to be a relatively insignificant industrial accident — the likes of which happen all too frequently in China.
But on Friday, Li's university, East China University of Science and Technology (ECUST) in Shanghai, announced in a message on microblogging platform Weibo that Li had died in the explosion. Joule Wax's sole shareholder turned out to be none other than Li's supervisor, Zhang Jianyu.
On the same day, Li Huimin, Li's sister, posted on her Weibo account that Zhang had forced Li Peng to work at Joule Wax, all the while keeping him from publishing academic papers, without which Li could not graduate.
Calls to Joule Wax by Sixth Tone went unanswered on Monday.
Xiong Binqi, deputy director of the 21st Century Education Research Institute, an non-governmental organization focused on education policy, in an interview with Sixth Tone described relationships between professors and students in China as often being "extremely abnormal."
"Teachers do not care whether their students can enhance their research level, all they care about is the profit students can bring in as cheap labor," Xiong said. He said that to make things worse, schools nowadays choose to turn a blind eye to supervisors that abused their powers as long as the professors could meet evaluation standards. He said quite often meeting standards was a function of how much research projects and funds a supervisor could bring in.
Online, many commenters reacted with their own experiences of exploitative supervisors. One user recalled how his professor had a few students working on a project for months. "Afterwards the teacher received a million yuan [more than $150,000] but gave each of us 4,000 yuan," the user wrote. "The teacher really had no shame."
Stories of students having to work for their supervisors make the news from time to time. In 2013, a post-graduate student called Yang Hengming posted an open letter online saying he wanted to quit Peking University, one of the country's most prestigious schools, because he couldn't graduate after refusing to work for his supervisor.
Officially, university teachers in China are not allowed to have their own companies. In October 2014, China's Ministry of Education released a document that aimed, among others, at putting an end to "running a school with one hand while doing business with the other."
ECUST's publicity department told Sixth Tone that it also had prohibited teachers from operating companies as early as 2007, but that Zhang had kept his business a secret from them.
However, Zhang has been open about being both a teacher and a businessman. He features in a 2012 book on entrepreneurship, and the website of Joule Wax refers to ECUST.
Zhang and his brother — who became the legal representative of the company in June 2015 — have both been taken into custody, though further details were unclear, Sixth Tone's sister publication The Paper reported on Monday.
Li's family is claiming more than 8 million yuan in compensation from ECUST.
Additional reporting by Li You.
(Header image: Fire engines arrive at the site of the accident in Qingpu District, Shanghai, May 23, 2016. VCG)