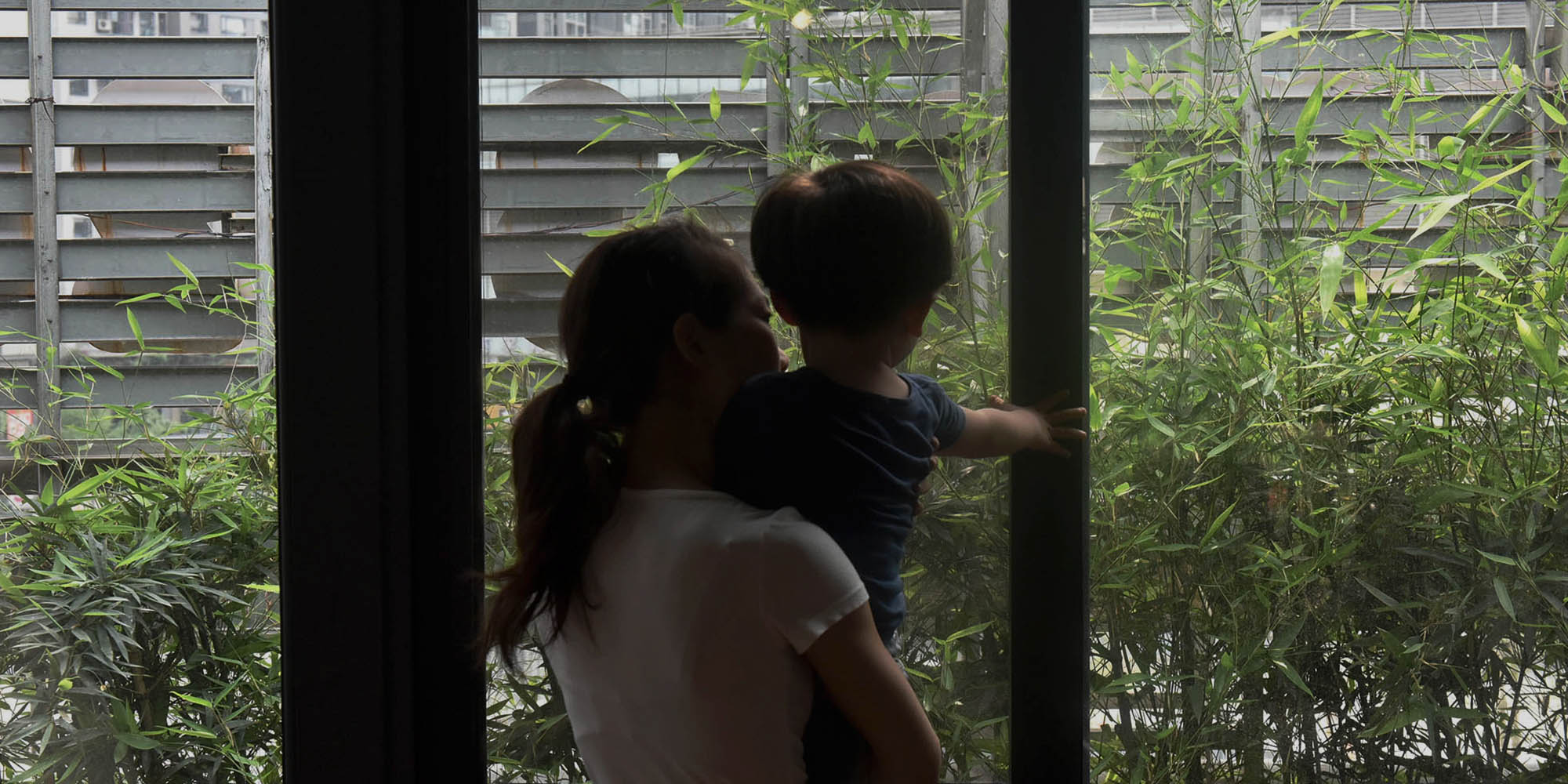 NEWS
Lawsuit Bans Single Mom From Trains, Planes
Woman placed on government blacklist following divorce legal dispute.
A single mom in Chengdu, in China's southwestern Sichuan province, recently found out she had been barred from purchasing certain high-ticket items because a court ruled she had not upheld her ex-husband's visitation rights, Sixth Tone's sister publication The Paper reported on Thursday.
While it's unclear what exactly she can and cannot buy, in practice, the restrictions mean she is unable to purchase items that require ID verification, and she cannot take out a mortgage.
The woman, who asked to be referred to as Wei because she was afraid of her employer finding out about her problem, told Sixth Tone that, for example, she cannot book airline or high-speed rail tickets.
When Wei visited her hometown near Beijing, some 1,500 kilometers away, during the public holiday at the beginning of May, she found out her only way back home was a hard seat on a 20-plus-hour train journey.
Wei said she's afraid of what will happen when her company sends her on a business trip.
The government list is commonly used in cases of people who cannot fulfill their financial obligations. Its use in this situation — where what is owed is not money but rather an abstract "right" — is rare if not unique.
In The Paper's article, Judge Zhang Shaozhong explained his decision by saying that the list can be used for people who are able to meet their compensatory obligations, financial or otherwise, but choose not to.
A lawyer in the same article was quoted as saying that using "high-consumption limitation" in this case is inappropriate. "Visitation rights are a family matter — and there's no financial component to them," the lawyer said.
Wei said she got divorced from her ex-husband in July 2015. The divorce agreement stipulated that Wei would have custody of their year-old son, and that the father would be allowed to visit twice a month and during holidays.
When reached for comment by The Paper, Wei's ex-husband referred to the Judge's verdict and did not elaborate.
More and more Chinese are choosing to end their marriages. In 2014 some 3.6 million couples divorced, a tenfold increase from 1980.
Wei said that she was unaware of the lawsuit that had been brought against her by her ex-husband and that she never disallowed visits. She only learned of the suit when she received a notice from the local court in October notifying her of the verdict.
Wei subsequently visited the court to prove that her ex-husband had not held up his end of the bargain because he hadn't been paying alimony. He, too, was then placed on the same government blacklist. But Wei's ex-husband paid back his debt in March and was taken off the list, while Wei herself remains on it.
Wei told Sixth Tone that she is now preparing another lawsuit so she can erase her name from the government's list. In the meantime, she hopes her ex-husband will come and visit their son.
"I invited him over last week, but he didn't come," Wei said. "I'll invite him again this week, but I have no idea if he will show up."
(Header image: Wei holds her son during an interview in Chengdu, May 3, 2016. Wu Xu/Sixth Tone)