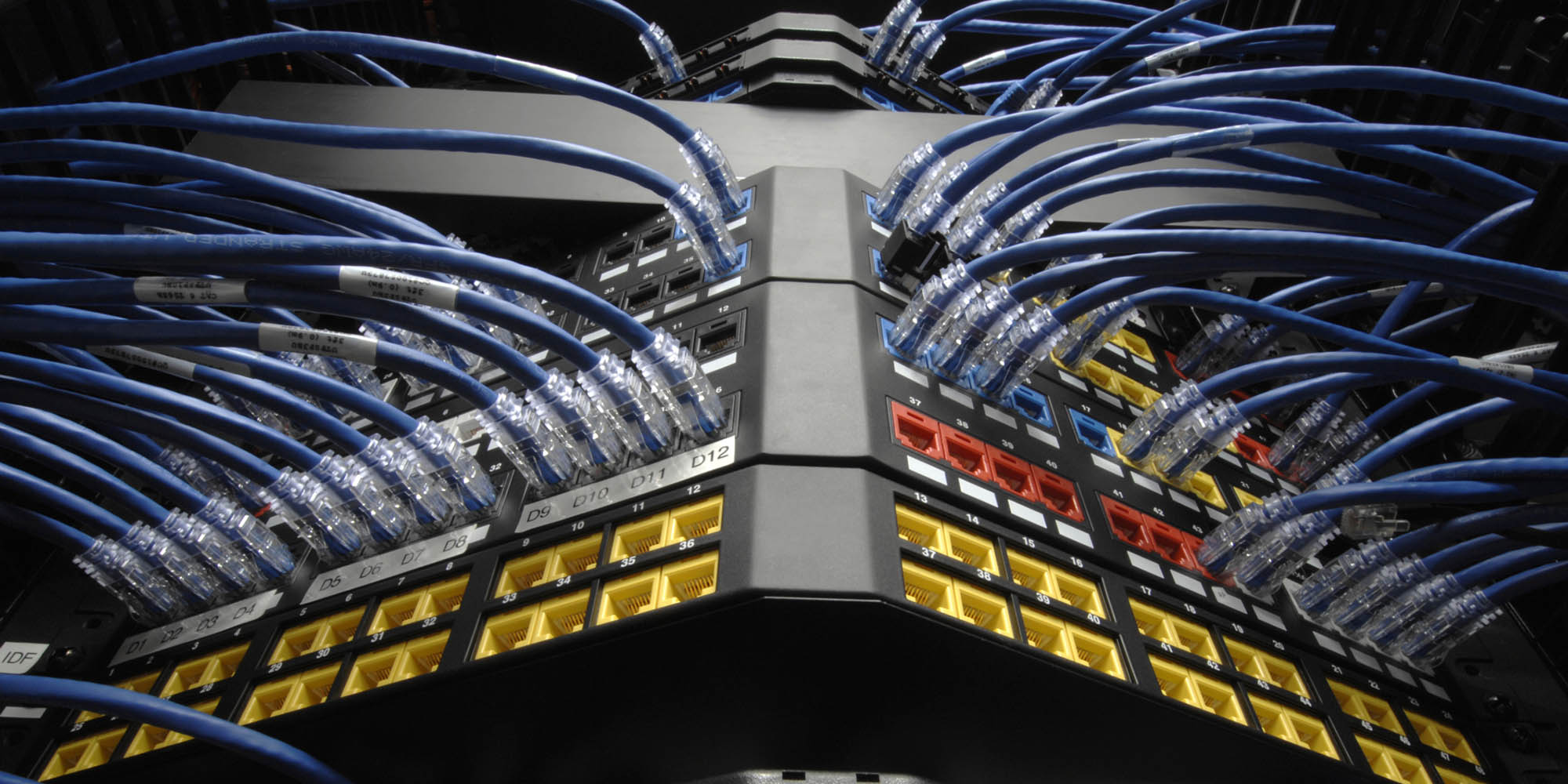 VOICES & OPINION
Say Goodbye to Privacy When Surfing China's Internet
China's Internet giants have a low worldwide ranking when it comes to user privacy, but do net users even care?
In late March 2016, University of Toronto's The Citizen Lab published a study identifying major privacy and encryption issues in the QQ browser produced by China's Internet giant Tencent Holdings Ltd. But Tencent is not alone on this issue. In earlier reports, The Citizen Lab also exposed similar problems in the Baidu Browser and the UC Browser, the latter of which is owned by the Alibaba Group.
Baidu, Inc., Alibaba, and Tencent are collective known as "BAT." They are China's three largest Internet providers, and provide services across a range of online industries. Their net users number in the hundreds of millions, and BAT enables and encourages them to buy products from all over the world, to connect with others who share similar interests, and to watch TV shows online, just to mention a few.
But when it comes to privacy issues, China's Internet giants are failing. According to the 2015 Corporate Accountability Index by Ranking Digital Rights, a non-profit research initiative, Tencent ranked extremely poorly with regard to user privacy, and placed 13 out of the 16 tech companies surveyed. Baidu and Alibaba weren't included in the survey.
[node:field_quote]
The companies that were included were reviewed over a host of standards, including privacy policies, collection and sharing of user information, and security standards. Google, which ranked first, got a score of 57 percent. Tencent received 17 percent.
Tencent — the only Chinese company analyzed in this report — barely scored higher than the bottom three: United Arab Emirate's Etisalat, South Africa's MTN, and Russia's Mail.Ru. And yet, there are few Chinese Internet companies who collect and share user information for commercial interests that could do much better than Tencent.
Qihoo 360, famous for its 360 Secure Browser and antivirus software, has come under fire in the past for security issues. A non-profit Internet security organization, the Intelligence Defense Friends Laboratory, issued a report in 2012 showing some versions of Qihoo's browser to have user privacy problems.
In 2013, Sogou, Inc.'s popular Chinese Pinyin input software was accused by WooYun — a safety issues feedback platform — of design flaws that could result in leakage of the sensitive information of users.
How do the people who have become billionaires from these companies regard the issue of privacy?
"Privacy may be a topic that mass media is interested in, but examining the user data of individuals it is not something that Internet companies are interested in," said Baidu co-founder and CEO Robin Li during a panel in the state-sponsored World Internet Conference 2014, held in Wuzhen, in the eastern Chinese province of Zhejiang. "People think their data is scrutinized by the big Internet companies, so their privacy has been violated. But the companies are actually a bunch of servers, and no one would really dig the data out to monitor individuals."
But are Chinese net users really concerned with privacy? The Boston Consulting Group's 2013 Global Consumer Sentiment Survey revealed that China is well below global average in the percentage of people who care about how their data is used or shared. Another study by professors at Syracuse University released in 2016 also suggested that Chinese users are much less concerned with online privacy issues than Americans are.
Behind the indifference toward privacy from China's Internet billionaires and ordinary users, we can see the priority order of digital rights in China. Rights of consumption and access to entertainment are highly valued, but rights to expression, access to information, and privacy are considered to be less important and are thus restricted to various degrees.
To further raise concerns over surveillance and privacy, the leadership in China has proposed a new strategy called "Internet Plus." This policy aims at fostering new industry and business development by modernizing traditional industries through mobile Internet, cloud computing, big data, and the Internet of Things. The plan is no doubt beneficial for economy, but it also raises concerns over surveillance and privacy, for big data and cloud computing could greatly facilitate the collection and sharing of user data.
BAT and other Internet companies sit on a vast amount of data, including that obtained from searches, transactions, credit ratings, and social networks, but they don't take the necessary security measures to protect it. China's Internet is a great place to have fun and make money, but not good if you value your privacy.
Understanding the power relations behind digital rights may help us to better comprehend the current predicament. Net users should be allowed to shape the discourse and provide their own definitions.
The government and tech companies have distorted the definition of digital rights. Regarding certain rights as superior to others is against the United Nation's consensus that human rights should be universal, indivisible, interdependent, and interrelated. Net users in China must participate to shape the talk on privacy issues and other digital entitlements.
There are several approaches to ensure this happens. The starting point should be to inform and educate the public about digital literacy and basic human rights, thus empowering them to join the discussion.
Although desirable, it would be somewhat naive to expect governments and corporations to actively inform and educate net users. Therefore, civil society groups, academic institutions, media organizations, and individual intellectuals must contribute to this process. In the United States, universities have been working on privacy education programs for various groups, including middle school students. But educational institutions in China still have a long way to go in this regard.
Although slow, the tides are turning. A 2013 analysis by the Journal of Communication revealed that discussions regarding privacy on China's microblogging platform Weibo showed "growing sensitivity to state surveillance and the intrusion of commercial interests." More and more people are beginning to realize that the Internet is two-faced — it can increase user happiness, while also depriving the same users of their rights.
(Header image: David Joel/Photographer's Choice/VCG)