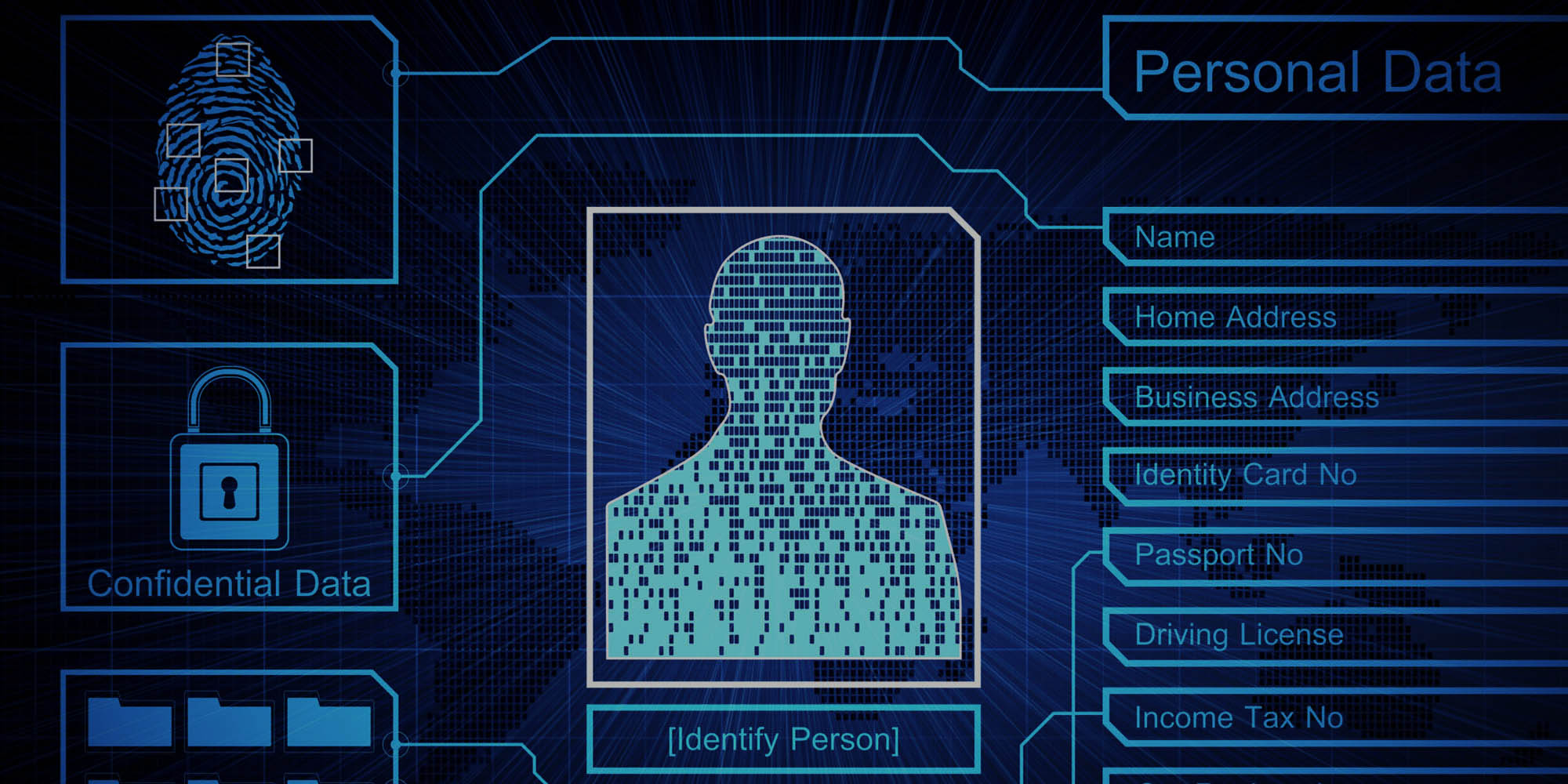 NEWS
Chinese Have No Right to Be Forgotten, Court Rules
Beijing court rules in favor of Baidu in first case of its kind.
A Beijing court has reminded citizens in China that they do not have the right to be forgotten on the Internet, after a judge ruled in favor of Baidu in a lawsuit involving a request for the removal of search results on China's most popular search engine.
Ren Jiayu, 44, sued Baidu after he searched for his own name in February 2015. He found results that associated him with his former employer, Wuxi Taoshi Biotechnology. Ren said that the company is not well-regarded, and that the search results made it difficult for him to find a new job.
Ren claimed that by presenting the search results, including links in the "related searches" section, Baidu infringed upon his "right of name," which protects against someone interfering with, or stealing, a person's name or their "right of reputation," which protects against libel and slander. Both rights are protected under Chinese law. Therefore, Ren claimed, he had a "right to be forgotten," or to have information about him deleted from Internet searches.
It was the first ever case on the "right to be forgotten" to come before a court in China.
According to a Wednesday post on the website for the Beijing Haidian District People's Court, Ren's claim was thrown out, with the court deciding that there is no "right to be forgotten" under Chinese law. The court also said that Ren's name is a collection of commonly occurring characters, and that the search results were drawn from relevant and high-frequency words that the search engine automatically found. Because of this, the court judged that Baidu didn't violate Ren's "right of name" or "right of reputation."
In 2014, the European Union became the first place to adopt a "right to be forgotten," as part of a larger set of laws that tackled issues of data privacy. The law allows citizens of the EU to request deletion of search results by the search provider. On May 13, 2014, a ruling against Google by the European Court of Justice solidified the "right to be forgotten" as a human right within the EU.
Wednesday's post notes the upcoming two-year anniversary of the judgment by the European Court of Justice. The original court verdict on Ren's case was released on Dec. 25, 2015.
Haidian District People's Court told Sixth Tone that they had no further comment beyond the statement on the court's website.
Wei Yongzheng, a retired professor from the Shanghai Academy of Social Sciences and an expert in mass media law, told Sixth Tone in a telephone interview that China does have something called a "right to erase." "If citizens find their personal identity is revealed, private information is spread, or if other information that encroaches on their legal rights is found on the Internet, they have the right to request the network service provider to erase the relevant information," Wei said.
Privacy advocates argue that the "right to be forgotten" protects individuals by putting a legal limit on the amount of information that search engines like Baidu or Google can present about a person, and by allowing an individual control over their personal data. Critics, however, say that the "right to be forgotten" hinders freedom of speech and freedom of information. Some argue that the removal of information from the Internet amounts to censorship.
Recently Baidu has been accused of negligence with regard to promoted search results, after Wei Zexi, a cancer patient, received controversial treatment from a hospital he found after doing a search on Baidu. The hospital his family chose had paid to appear higher in Baidu's results. The scandal has called into question Baidu's process for checking the credentials of its advertisers.
Additional reporting by Peng Wei. With contributions from Cai Yiwen and Yan Jie.
(Header image: VCG)