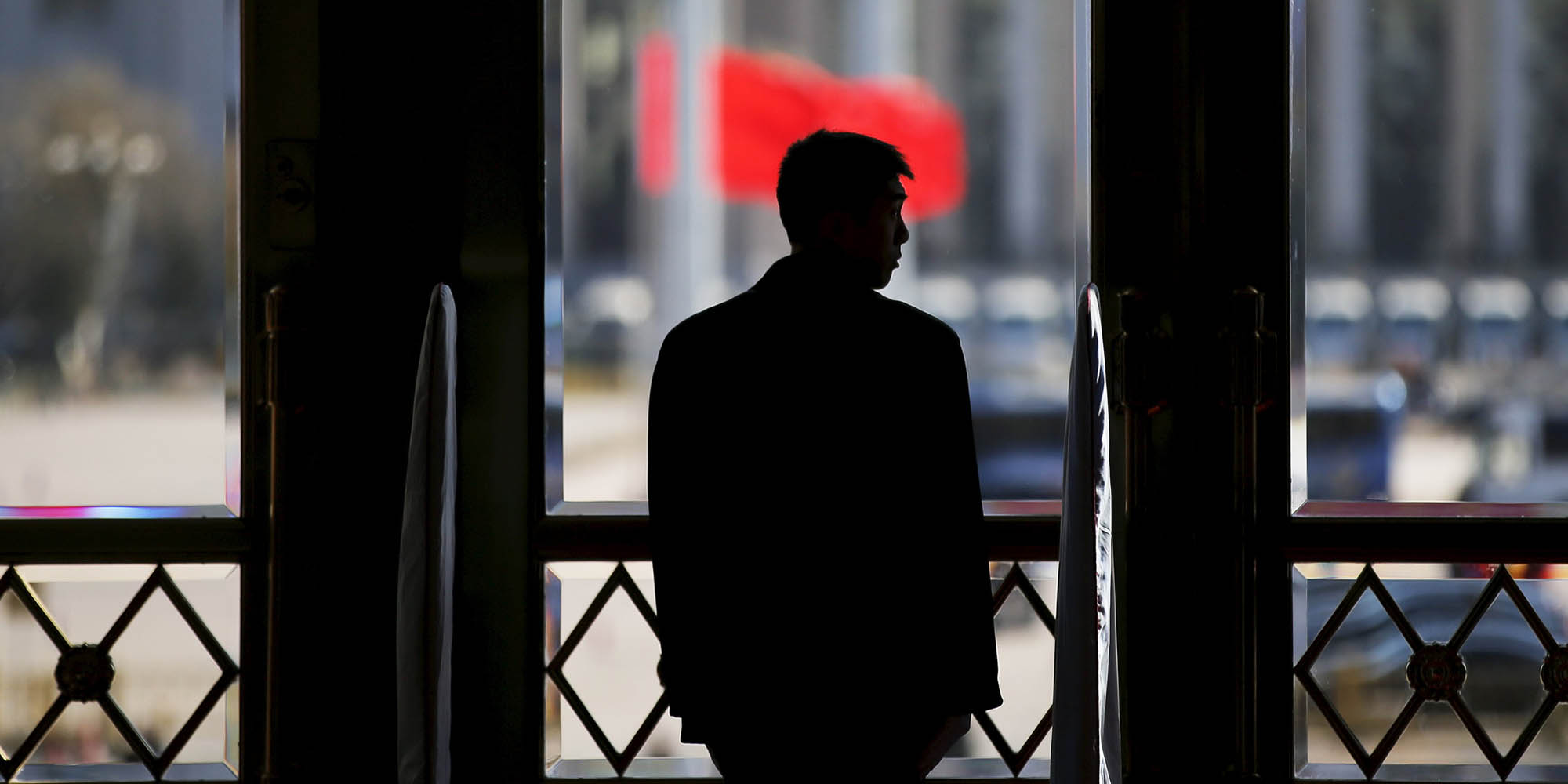 NEWS
Anti-Graft TV Dramas Return to Prime Time
After a 12-year ban, genre to get new boost with broadcast of series 'In the Name of the People.'
With an all-star cast and a total investment of 120 million yuan (over $18.5 million), a new television drama will be the first major production with an anti-corruption theme since the predecessor of the State Administration of Press, Publication, Radio, Film and Television (SAPPRFT) banished such programs from prime time in 2004.
At that time, SAPPRFT's predecessor did not give many details as to why the genre fell out of favor, but industry players said the crackdown was because too many TV series focused too closely on the dark side of Chinese politics. So, for more than a decade, shows that featured corruption could only be broadcast after 11 p.m., considered a bad time slot in a country where people go to bed early.
But now a revival is on the cards in the form of a 42-episode series titled "In the Name of the People," a drama that tells the tale of officials and workers who vie over ownership of a state-owned factory.
"In this latest production, what we will present are the clashes between corrupt officials and the disadvantaged group — average citizens," the show's writer, Zhou Meisen, told Sixth Tone. A crew of 300-plus has already started filming in Nanjing, Jiangsu province, and the recording is expected to take four months to complete.
Fan Ziwen, vice director of the Film and Television Center under the China's prosecutor's office, is closely involved with the production. He told Sixth Tone the show will air at the end of 2016. "I have great confidence that the production will pass censorship by the SAPPRFT," he said.
In July 2015, the Central Commission for Discipline Inspection (CCDI) discussed film and television productions that deal with corruption with SAPPRFT. According to a report in the Beijing Youth Daily, the director of the Television Series Administration Bureau under SAPPRFT, Li Jingsheng, said his office now has a mission to produce at least a couple of quality films, and two or three good television series, that have themes related to bribery each year.
President Xi Jinping launched a sweeping anti-corruption campaign in November 2012. According to the CCDI, 34 provincial or ministerial-level officials were taken down on corruption charges last year alone.
Fan recalled that in 2014, the central government's anti-corruption campaign was in full swing, yet anti-graft-themed television productions were rare. "I realized there ought to be television or film productions to reflect this social problem," said Fan. He then got in touch with Zhou, who had previously composed four major television series within this genre.
What is also remarkable about this new series when compared to previous dramas in this category is the seniority of corrupt officials portrayed. In "In the Name of the People," for example, one of the characters is a top ranking government leader.
Anti-corruption scholar Li Yongzhong told Sixth Tone that the changes in the authorities' attitudes are encouraging, and that the role television productions can play in the campaign to stamp out unethical behavior should not be underestimated.
"They make the public understand how corruption is all around us," said Li. "Most importantly, they inspire people to rethink our power system — that too high a centralization of power does us no good."
(Header image: A security officer stands guard during the third plenary session of the National People's Congress (NPC) at the Great Hall of the People, Beijing, March 13, 2016. Damir Sagolj/Reuters/VCG)