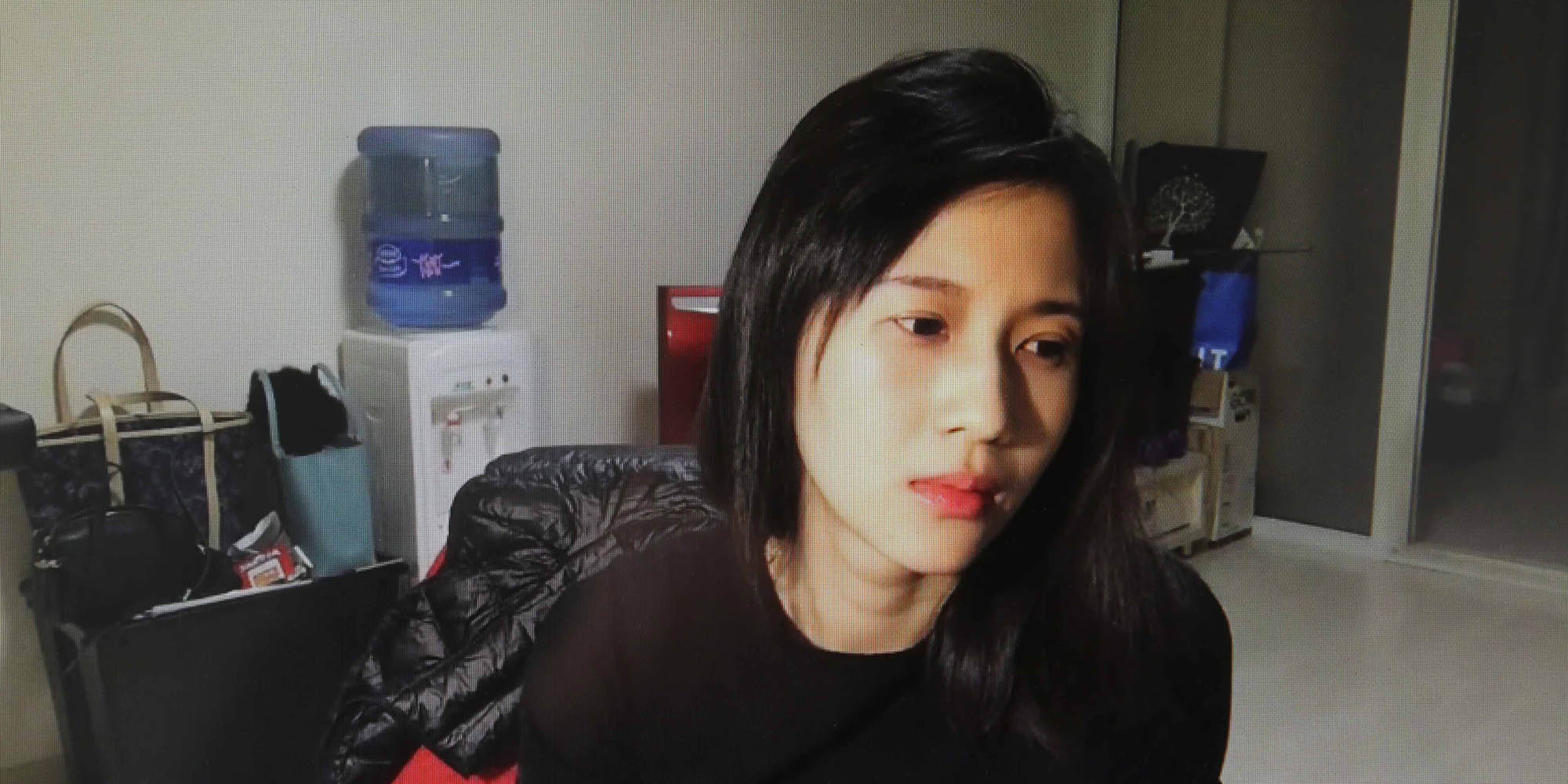 NEWS
Internet Star Papi Jiang Censored for Foul Language
Media supervisory body orders online sensation to cut swear words from her funny videos.
Papi Jiang, whose humorous video clips are a sensation on the Chinese Internet, has run afoul of China's censors for her use of swear words.
According to a short news article by party newspaper People's Daily, the State Administration of Press, Publication, Radio, Film and Television (SAPPRFT), a government media supervision body, has told Papi Jiang to take her videos offline. The videos can be uploaded again when the coarse language has been removed and they adhere to regulations, the People's Daily reported on its mobile app on Monday.
SAPPRFT decided to censor Papi Jiang "following reports from the public and evaluations by experts," said the People's Daily.
Papi Jiang is the nickname of 29-year-old Jiang Yilei, a graduate student at the Central Academy of Drama in Beijing. She started uploading short video clips last year mocking everyday situations in a variety of languages, and quickly rose to fame. Jiang now has more than 10 million followers on microblogging platform Weibo, and her videos have been viewed nearly 50 million times on the streaming website Youku.
Since Monday evening Papi Jiang's videos were no longer available on Youku, her public WeChat account, and other websites, but could still be viewed on Weibo. Papi Jiang's agent did not respond immediately to questions from Sixth Tone.
Papi Jiang last month received investments totaling 12 million yuan ($1.85 million) from venture capitalists. Advertising slots for her videos will be auctioned later this week on April 21.
Earlier reports of Papi Jiang being censored that had appeared on public WeChat accounts earlier on Monday had been dismissed by her investors as rumors.
In reaction to the news, Yang Ming, a business partner of Papi Jiang, told Sixth Tone's sister publication The Paper that they "will continue to make videos in accordance with socialist core values."
On Monday evening Papi Jiang released a new video ridiculing weight loss. She added a message, saying that she accepts the criticism and will improve upon her mistakes. That video contained no swear words.
This article has been updated to reflect new developments.
(Header image: A screenshot of Papi Jiang performing as a character in one of her video clips. Jin Wen/IC)
With contributions from Wang Lianzhang.