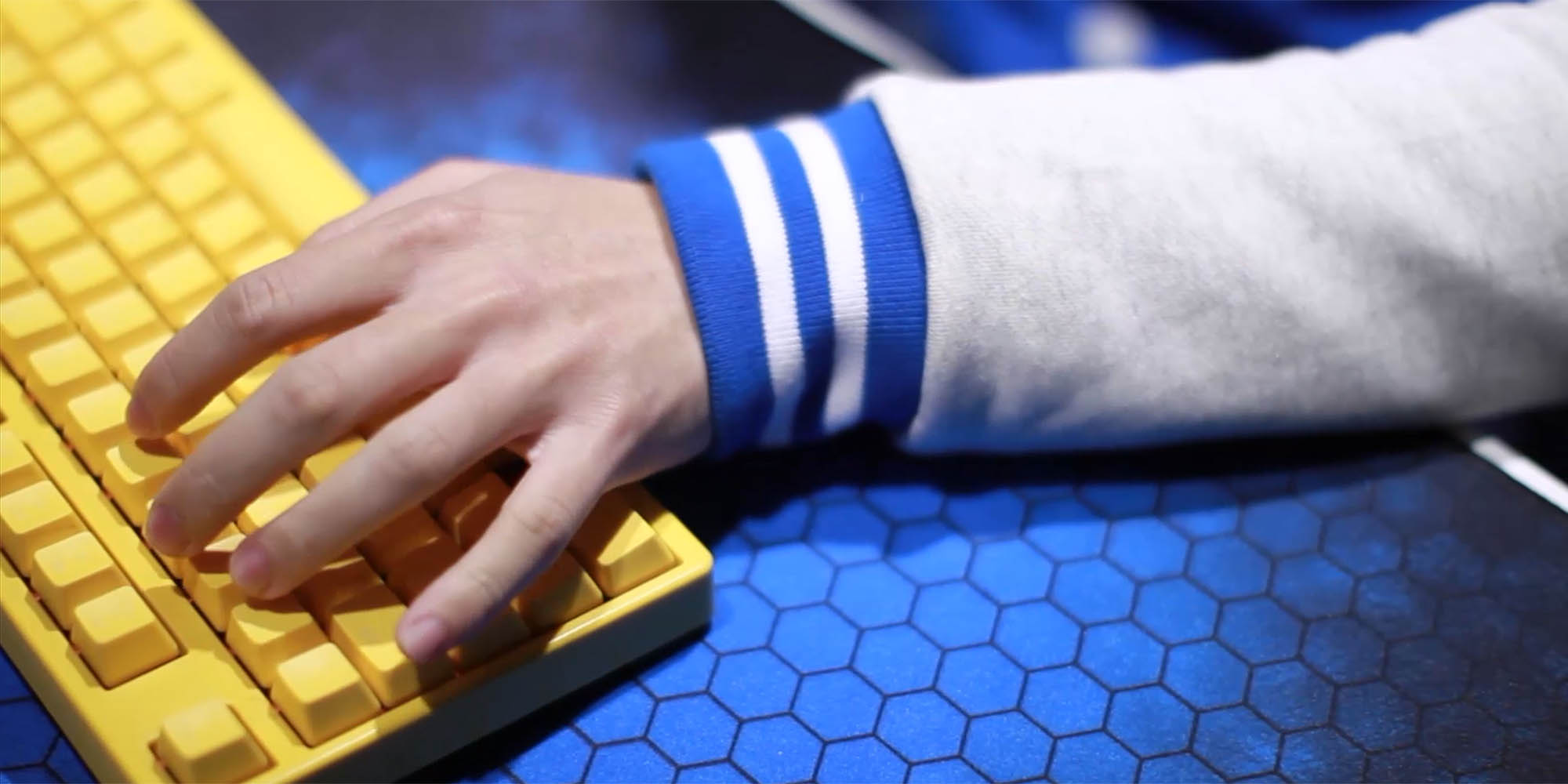 NEWS
90s Kids: The Professional Gamer
Huang Huiming, an e-sports player, faces challenges in both real and virtual worlds.
This is the first installment in a 30-part series of videos featuring a range of voices from post-90s generation of Chinese young people. Every week, Sixth Tone will post a new episode online that will shed light on the lives and aspirations of this dynamic group.
This week's video introduces Huang Huiming, a professional gamer. Known as "Potato Ming" in the online arena, he decided to give up on school to pursue his dreams. Huang began his amateur career in gaming clubs before going professional. "I don't believe it's only a matter of talent, but rather of working hard," he said. Unfortunately, since his sponsor is withdrawing financial support, Huang will have to find a new way to maintain his professional career.
The Professional Gamer: 'If not me, then who?'