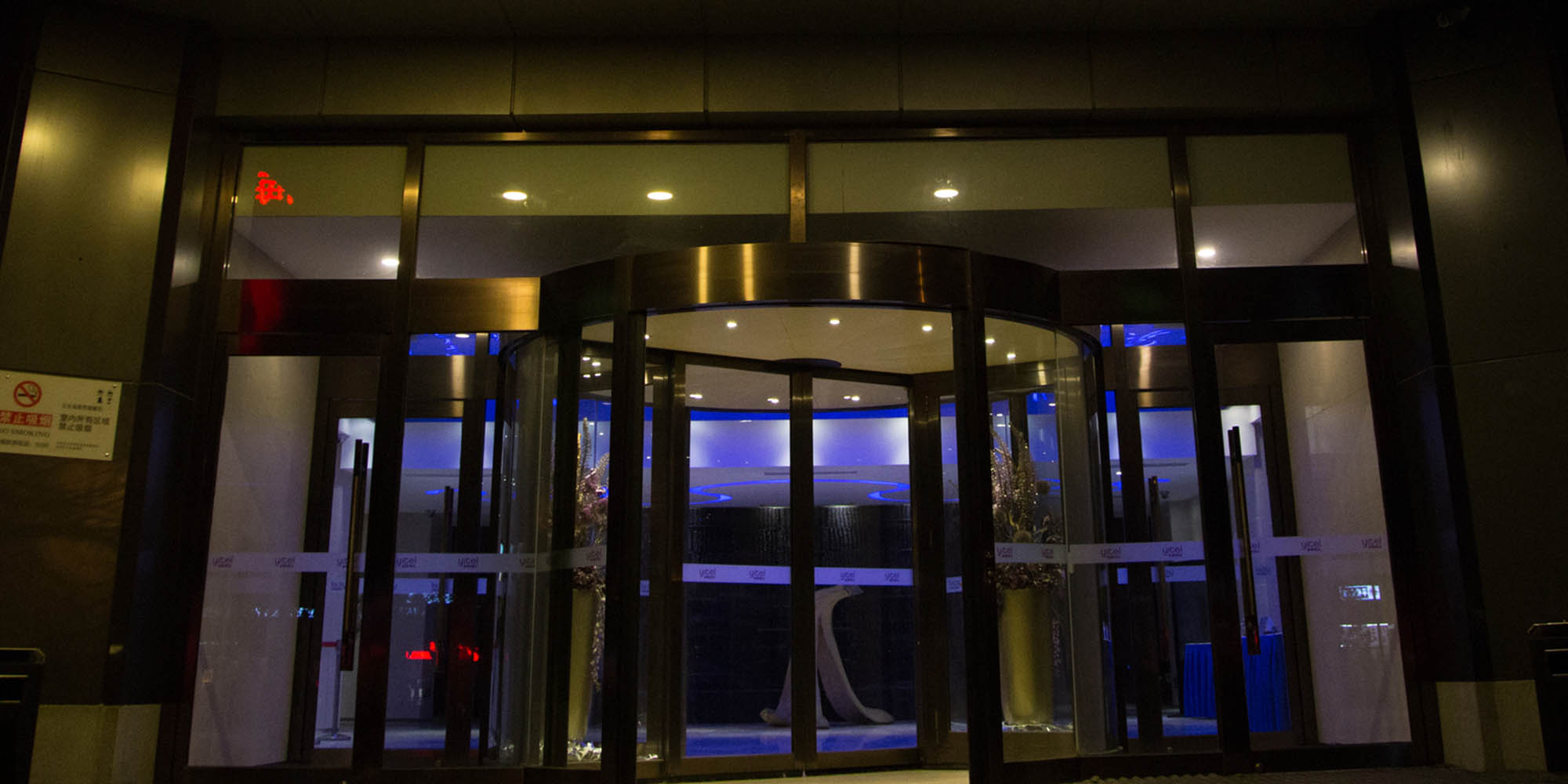 NEWS
Hotel Attack Triggers Cries for Protection for Women
Assault prompts soul searching, and concerns over safety.
A violent attack on one Chinese female guest at a low-budget hotel in Beijing has gone viral, prompting net users to ask: Are women safe in China?
In a post in the early hours of Tuesday on China's microblogging platform Weibo, a user by the name "Wanwan" described how she was attacked at a hotel belonging to budget chain Home Inns Group of hotels, in Wangjing, in the northeastern part of the capital.
In the post, the woman described events that took place on the night of Sunday, April 3. After she left the elevator on the fourth floor shortly before 11 p.m., she reached for her key in her purse. Suddenly, a man in a black jacket approached her, and attempted to drag her toward one of the hotel rooms. As she tried to fight back and shout for help, the man seized her by the throat, according to "Wanwan's" post.
Efforts to reach "Wanwan" by Sixth Tone Wednesday afternoon were unsuccessful.
A surveillance video that appears to be taken at the same hotel on the night in question, and posted on Weibo by "Wanwan," shows a man and a woman tussling in a hotel corridor. The woman tries to run away from the man, but he catches her and grabs her by the hair. When another woman, presumably a guest, appears, the man retreats.
In her post, "Wanwan" said she had called the police on the same night to report the incident and was repeatedly told that the officers in charge of "such cases" would not be on duty until the following Thursday.
China introduced a new domestic violence law on March 1.
The surveillance video also shows many onlookers who didn't intervene, including one hotel staff member who tried to get "Wanwan" and her attacker to quieten down, according to her post.
The incident has since gone viral on Weibo, with a hashtag on the subject accruing over 1.1 billion views as of Wednesday early afternoon, less than 40 hours after it was first posted.
Home Inns Group, issued a statement Wednesday on Weibo saying it had started investigations into the incident. The group also emphasized its zero tolerance policy toward criminality and said it was actively cooperating with the local police.
In an interview with newspaper the Global Times, a public affairs representative for Home Inns Group, surnamed Xu, said that, as family disputes occur frequently, " the hotel will only intervene if a serious situation occurs."
The incident has lifted the lid on feelings of insecurity among Chinese women, especially when staying in hotels, and has prompted many to share their own experiences.
Weibo user "Abby" recounted how she was woken up by a man trying to swipe a card to get into her room at 3 a.m. one night. Another user, "Misisiwen," said she once stayed in a Home Inns property in Shanghai and was stalked by a male after she walked out of the elevator.
Zhang Hongping, an expert on gender-related issues at the Institute of Chinese Culture at the Chinese National Academy of Arts, told Sixth Tone that many women could easily relate such incidents to their own experiences. "A hotel is a public place," Zhang told Sixth Tone. "How can a man dare attack a woman in such a location?"
In China, paper cards and fliers advertising the services of prostitutes can frequently be found stuffed under the doors of rooms at budget hotels. This prevalence of the sex business in budget hotels has led many women to feel at risk when staying there.
In her post to Weibo, "Wanwan" also mentioned that she was fearful she was being kidnapped to be forced into prostitution.
Net users expressed dismay at the attitudes displayed by hotel staff and other guests. As Weibo user "Su Yanchen" put it in a post Wednesday morning: "Even if a woman is in a relationship with a man, there should be no tolerance of abuse. It's ridiculous and hateful to assume that even if two people know each other, such behavior can be tolerated."
Additional reporting by Li You.
(A view at night of the entrance to the Yitel hotel where the attack happened in Beijing, April 6, 2016. Li Sanxian/VCG)