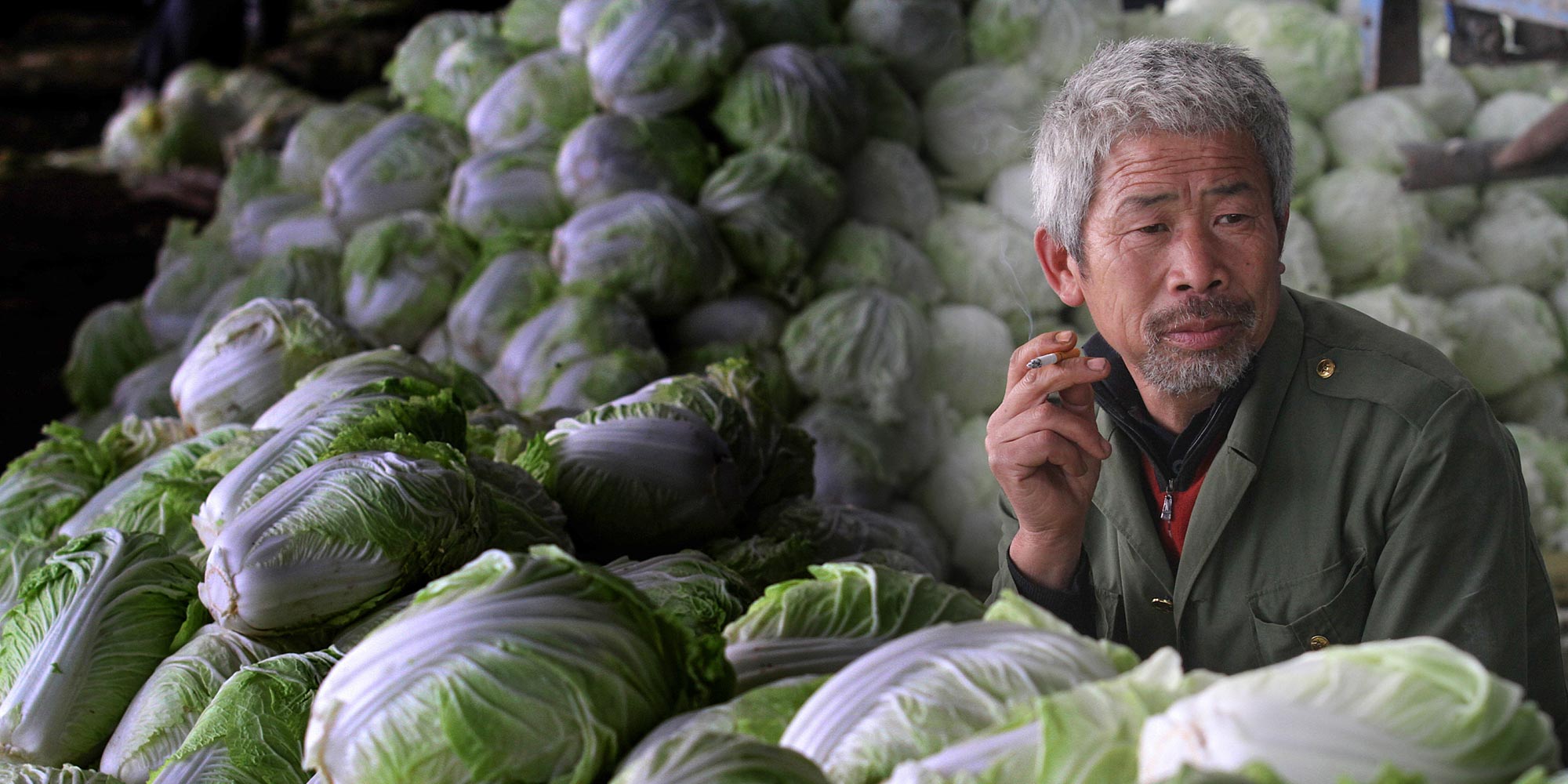 NEWS
Henan County Invites CEOs to Become Honorary Village Heads
Businesspeople are being invited to head up poor towns in rural China in return for commercial gain.
A county in central China plans to recruit 148 honorary leaders to help the area's villages shake off their poverty, Sixth Tone's sister publication The Paper reported on Monday.
The CEOs-turned-chiefs will find a favorable environment for their own enterprises, Cheng Huijian, acting deputy chief of Yucheng County, explained in an interview with The Paper. After the recruitment process, which finishes at the end of April, successful managers will visit the new villages and decide how best to use their company's resources to help the villages prosper, said the official, who is employed by Party-affiliated newspaper People's Daily and was sent to the county last year to serve as its deputy county chief.
The region is appealing to CEOs and general managers from nearly 3,000 public companies across China to apply — even going so far as mentioning in its recruitment poster the legendary female warrior Hua Mulan, who comes from eastern Henan and was immortalized on the silver screen by Disney.
Cheng is a guazhi county leader — a person who has been temporarily reassigned by the Communist Party to a new post, often in a less-developed region — and part of a nationwide scheme to increase the prosperity of rural areas in China. He told The Paper that while 44,000 of the 1.2 million people in Yucheng County remain in poverty, nearly 28,900 people moved out of this bracket in 2016.
According to national data collected by China's State Council Information Office, the country has more than 50 million impoverished people — down from 770 million in 1978 — scattered around in 128,000 villages. Individuals who have an annual income of less than 2,855 yuan ($414) per month are classified as poor. The Chinese government aims to eradicate all poverty by 2020.
To accomplish this, the Chinese government is encouraging public companies to become more actively involved in developing poor areas. In 2016, the China Securities Regulatory Commission issued a directive indicating that it would support the acquisition of enterprises, mergers between state-owned companies and local businesses, and the reorganization of local companies in the name of economic growth.
Cheng added that People's Daily will offer supportive media coverage to the companies whose leaders have been chosen to support the villages, and added that China's publicly listed companies have a responsibility to spur development in — rather than offer charity to — the country's poorest regions.
A village official charged with poverty alleviation in eastern China's Anhui province, who refused to give his name due to the sensitivity of the subject, told Sixth Tone he believes hiring honorary village chiefs could be a good idea. He added, however: "In reality, it might end up with CEOs just giving money and goods to the poor villages, as they don't really have time to manage a community."
Editor: Sarah O'Meara.
(Header image: A farmer sits at his vegetable stall in Yucheng County, Shangqiu, Henan province, Nov. 10, 2011. VCG)