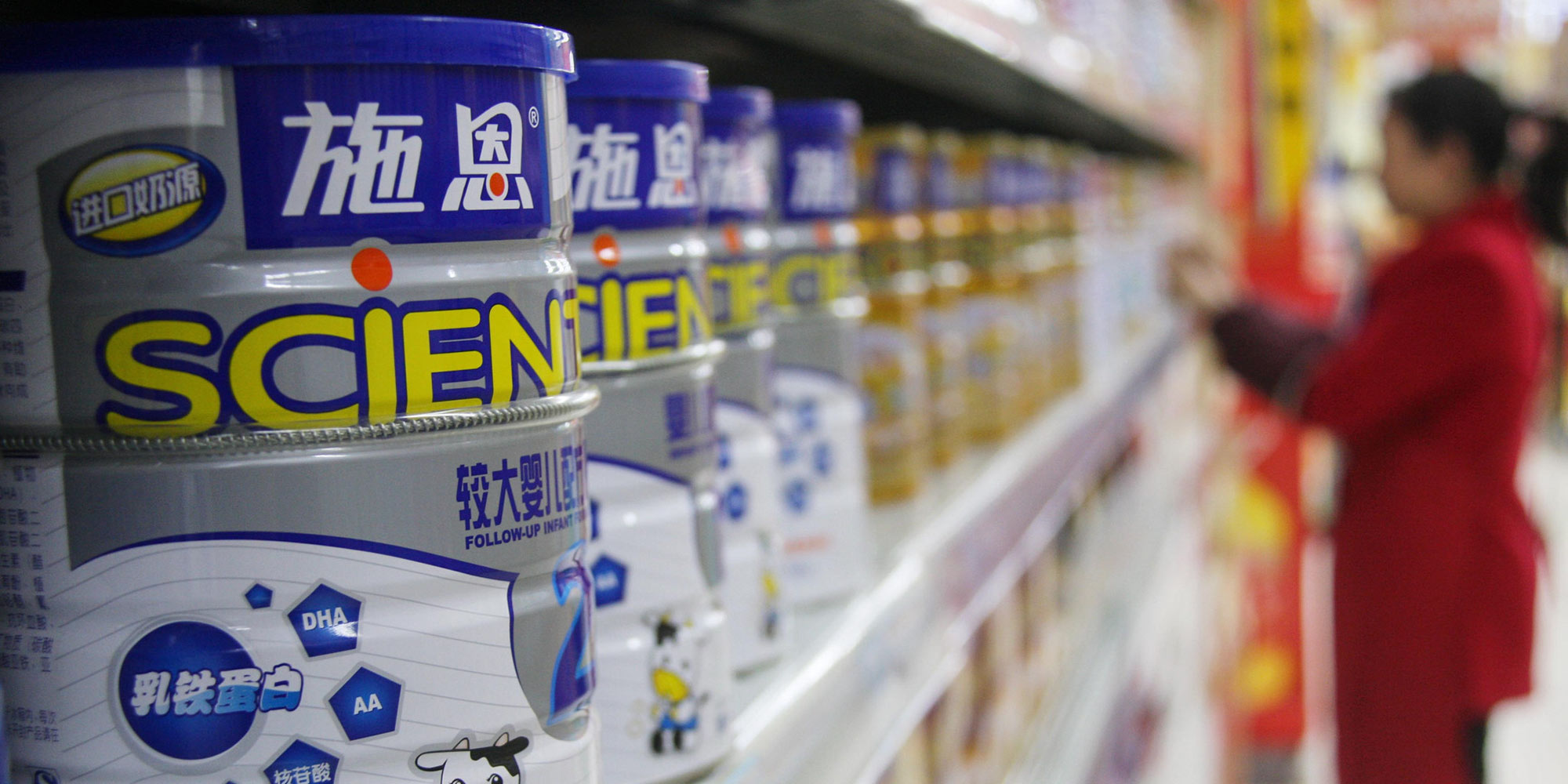 NEWS
Father of Tainted Milk Victim Found Innocent After Years in Jail
Court rules that man was wrongfully imprisoned for 'extorting' milk powder producer.
The ripple effects of the tainted milk powder scandal that rocked China in 2008 are still being felt.
Guo Li is the father of a girl who, like thousands of other children, sustained kidney damage from drinking milk that had been tainted with the industrial chemical melamine. In 2010, Guo was sentenced to five years' imprisonment by a court in the southern Chinese province of Guangdong after he asked for additional compensation. But on Friday afternoon, he was found not guilty by the provincial high court, reported Sixth Tone's sister publication, The Paper.
In 2008, melamine was first discovered in milk powder and baby formula produced by dairy company Sanlu Group, leading to kidney damage in more than 300,000 children and at least four deaths.
Other Chinese dairy companies were later found to have added melamine to their products. Among the companies was Scient, whose products Guo's then-2-year-old daughter had been drinking for months, resulting in kidney damage. In July 2009, Guo and Scient reached an agreement in which Guo was given 400,000 yuan ($58,000) in compensation — even more than the amount awarded to parents of children who had died.
As part of the agreement, Guo wrote a letter saying that, since the issue had been resolved, he would not pursue any additional compensation. However, in a later TV interview, Guo said that he would continue to defend his rights, and he asked for 3 million yuan during subsequent negotiations with the company. Scient reported Guo's actions to the authorities as "extortion," which ultimately led to Guo being sentenced to five years in prison in 2010. Guo appealed to higher courts, but the verdict was upheld.
Guo was released from prison in July 2014 and once again appealed the ruling. According to Guangdong-based newspaper Southern Weekly, Guo got a divorce during his time behind bars and didn't see his daughter at all during those years. His daughter, meanwhile, reportedly experienced ongoing problems with her spleen and stomach, and sometimes fainted for no obvious reason.
In 2015, the Guangdong High Court accepted Guo's appeal, and a hearing was held in August 2016. The public prosecutor stated that Guo had the right to ask for any amount of compensation, and that this would not affect the legitimacy of his motivations.
Guo told The Paper that even though it has been nine years since his daughter fell ill, he is glad that justice has arrived. He said his next move would be to request compensation from the government for his wrongful imprisonment.
Editor: Kevin Schoenmakers.
(Header image: Tins of Scient milk powder for sale at a supermarket in Jiangsu province, April 7, 2012. Xu Ruiping/IC)