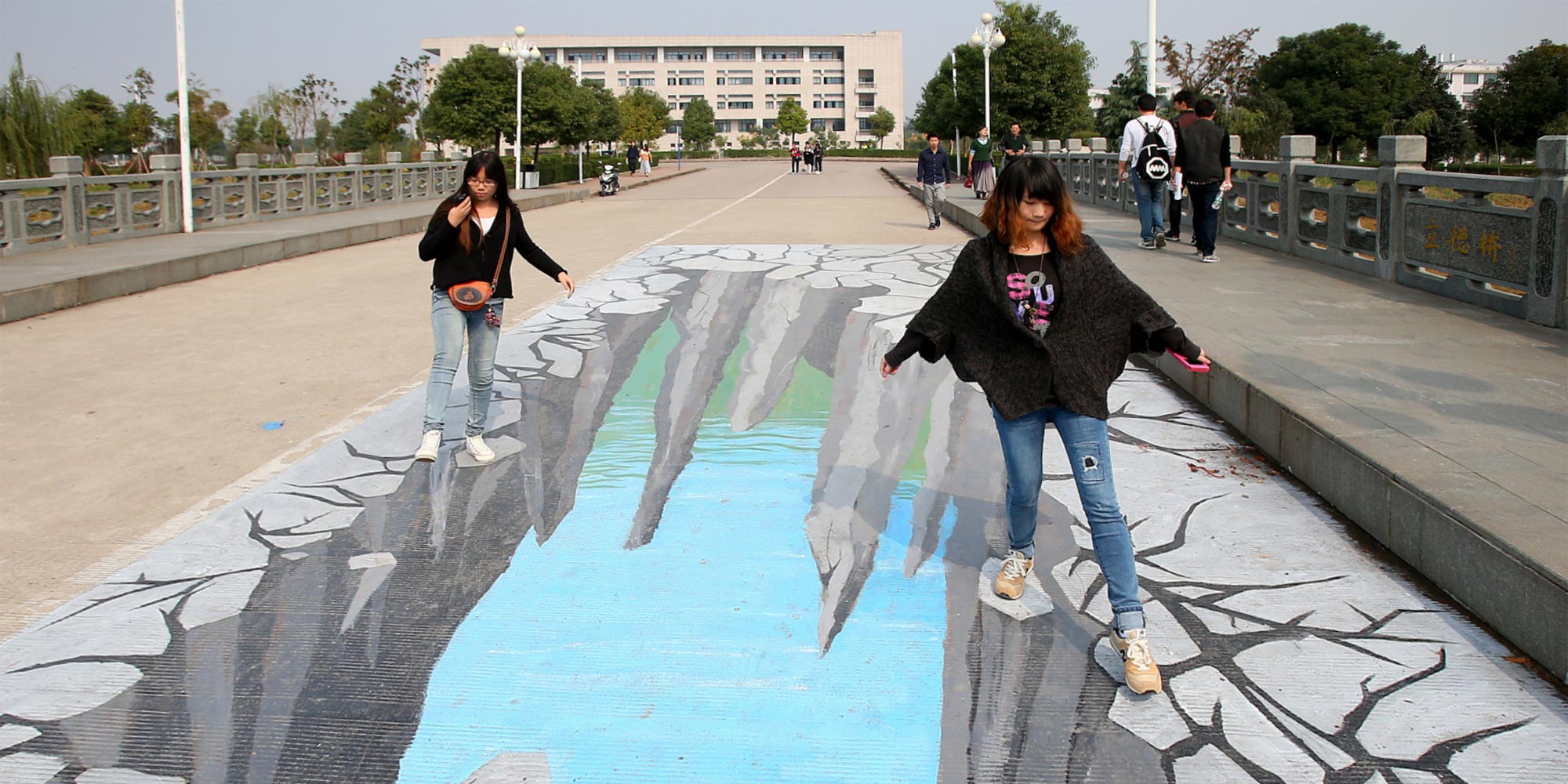 NEWS
Campus Scam Traps Students With Loans They Never Took Out
More than 40 students at a Nanjing university were cheated into thousands of yuan of debts.
More than 40 students at a university in eastern China are being hounded and threatened by loan sharks for money they never borrowed.
The victims blame a former graduate student surnamed Wang, whom they say took out loans in their name in 2015 and 2016 after acquiring their personal information, Sixth Tone's sister publication The Paper reported Friday.
Louis, now a senior student at Nanjing University of Aeronautics and Astronautics (NUAA) in Jiangsu province, told The Paper that he met Wang in the summer of 2015. Wang later asked Louis for a favor, saying he would give him 200 yuan ($29) in exchange for helping him take out an insurance policy. Louis asked to only be identified by his English name for fear of being recognized.
Wang claimed he was a school counselor at the time, a role meant for helping students look for work, organizing Communist Youth League and Party events, and more. Though skeptical, Louis still followed Wang's instructions to open a new bank account and provide his password. As a counselor, Wang assured the younger student that he would take responsibility if anything went wrong.
Not until a year later — when he received a phone call from a stranger demanding he pay off a 15,000-yuan debt he had borrowed through campus loan platform Zhilian Xiaohua — did Louis realize he had been set up. Zhilian Xiaohua could not immediately be contacted on Friday.
Louis was not the only student who had been cheated by Wang. An employee at the publicity department of NUAA told The Paper that Wang was a school counselor before 2013, that he had graduated with a master's degree in April 2016. According to the university, Wang had hoodwinked more than 40 students for a total of more than 400,000 yuan.
Neither the school nor the students could reach Wang after he graduated. But debt collectors kept harassing the students with increasing fervor. According to messages seen by Sixth Tone, one collector threatened a student by saying that they would find his parents, go to their village, pour paint on their house, and use a megaphone and a banner to shame him for having outstanding debts. Another loan shark sent a message saying that they had AIDS and implicitly threatened to bleed on the student.
Some of the victims reported the situation to the local police station, but the case has not been accepted. A police officer at the Nanjing police station near the university told The Paper that there was insufficient evidence to open a case, and that they were still investigating.
Online moneylending has grown into an industry in its own right, and many university students have become victims of unscrupulous lending practices. In a similar case last year, some 80 students in northeastern China's Jilin province were scammed into racking up a collective debt of about 2 million yuan.
Last year, Chinese media widely reported on female students who had borrowed money online by submitting fully or partially nude photos as collateral. The creditors later threatened to release the photos online if students did not pay back the money.
Additional reporting: Chen Ke; editor: Kevin Schoenmakers.
(Header image: Two students walk along the 'edge' of an abyss illustrated with anamorphic graffiti at the Nanjing University of Aeronautics and Astronautics, Jiangsu province, Oct. 22, 2014. VCG)