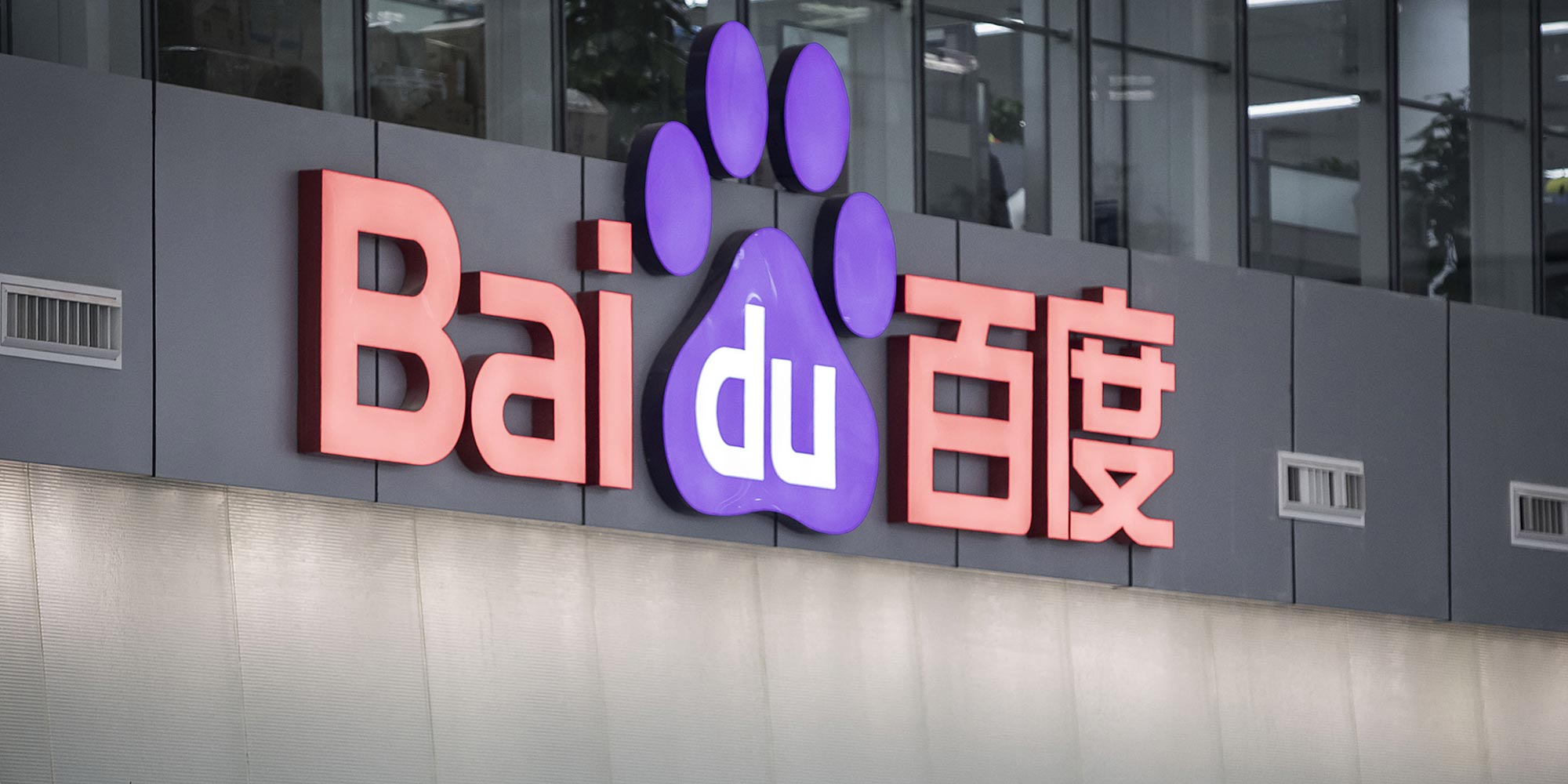 NEWS
Baidu Sued for Promoting Questionable Treatment, Again
Woman likely killed herself after nose operation brought constant pain and mental health problems.
Baidu is once more in trouble for promoting questionable health care treatments on its search engine.
A family from northwestern China's Xinjiang Uyghur Autonomous Region are suing the company and a local hospital after the death of their daughter, Zhang Rui. They are asking for a total of 674,000 yuan ($98,000) in compensation, China Youth Daily reported Wednesday.
Zhang, 27, fell to her death in September of last year, and her family suspects she killed herself after an operation left her in pain and caused mental health issues. She had suffered from rhinitis, an inflammation of the membranes inside the nose, for years and decided to seek out a cure before her wedding. On Baidu, the top link was an advertisement for Aidehua, a private hospital in provincial capital Urumqi where she eventually went for treatment.
Hong Li, the lawyer representing the family, told Sixth Tone that both Baidu and the hospital should be held fully responsible for Zhang's death. The defendants received court summons in March, and the first hearing is scheduled for April 24. For its part, Baidu has objected, questioning whether the court has jurisdiction to handle such a case. "They want to stall for time," Hong said. "This case will have a huge impact on them."
Last year, Baidu was implicated in the death of Wei Zexi, who had cancer and received an unproven treatment he had found on Baidu. The company was criticized for its advertising practices, and in May was investigated by China's health and commerce authorities. They concluded that Baidu should reform the way it presented paid advertisements among its search results and how it vets advertisers. Wei's parents in October reportedly filed a lawsuit against Baidu, though the results are not known.
That case also put a spotlight on the so-called Putian hospitals — private health care institutions owned and run by people who have links to Putian, a city in eastern China's Fujian province. According to Hong, Aidehua is also connected to Putian. Neither Baidu nor the hospital could be reached for contact on Wednesday afternoon.
A spokesperson for Aidehua on Wednesday evening told Hongxing News, an affiliate of Chengdu Business Daily, that the hospital is preparing its response to the lawsuit. The spokesperson said that bleeding and pain following the operation are normal, and that a deeper investigation was needed to determine the extent to which the hospital should be held responsible for Zhang's death.
When Zhang searched Baidu for "Urumqi rhinitis hospital," Aidehua appeared at the top of the results. But advertised links on Baidu are currently accompanied by only a small notice identifying them as advertisements, and are otherwise nearly identical to nonpaid search results.
Zhang visited the hospital on Aug. 27, 2016, and was diagnosed with rhinitis and several other nasal conditions for which she underwent surgery that same afternoon. The treatment cost her 4,000 yuan, and it included removing part of the turbinate, a thin bony plate inside the nose.
Zhang's fiancé told China Youth Daily that the treatment didn't provide any relief, and instead increased her pain: Her nasal cavity hurt so much that she couldn't fall asleep for three days. On Sept. 3, 2016, Zhang went to the hospital after suffering constant nosebleeds. Later, she experienced panic attacks, incoherent speech, and nightmares. A mental health check by Urumqi No. 4 People's Hospital concluded that she had a "weak capacity to control her emotions" and a "psychological disorder."
"Her state of mind was abnormal at that time," her fiancé told China Youth Daily. When he returned home on Sept. 15, he found a small crowd of people around their apartment building. According to police, Zhang had fallen to her death.
A percentage of people who undergo nasal surgeries experience pain and other difficulties when breathing — sometimes referred to as "empty nose syndrome" — though research on the topic is scant in China. Mao Zhen, 26, told Sixth Tone he sympathized with Zhang because he experienced the same pains after undergoing nose surgery. "Other people can never know our pain," he said.
The lawyer Hong said he had consulted an expert about the illness, who in turn said that Zhang hadn't needed surgery as a first treatment option. "Ordinary treatment is to give medicine," Hong said. "Unless she felt extreme pain that severely affected breathing, they shouldn't have excised the turbinate."
Hong said he suspects Baidu's advertising practices violate the law. "If [ads] are designed in a clever way, they can be very misleading," he said.
This article has been updated to include a response from Aidehua Hospital.
Editor: Kevin Schoenmakers.
A sign bearing the Baidu logo at the company's technology park in Beijing, Nov. 25, 2016. Qilai Shen/Bloomberg via Getty Images/VCG