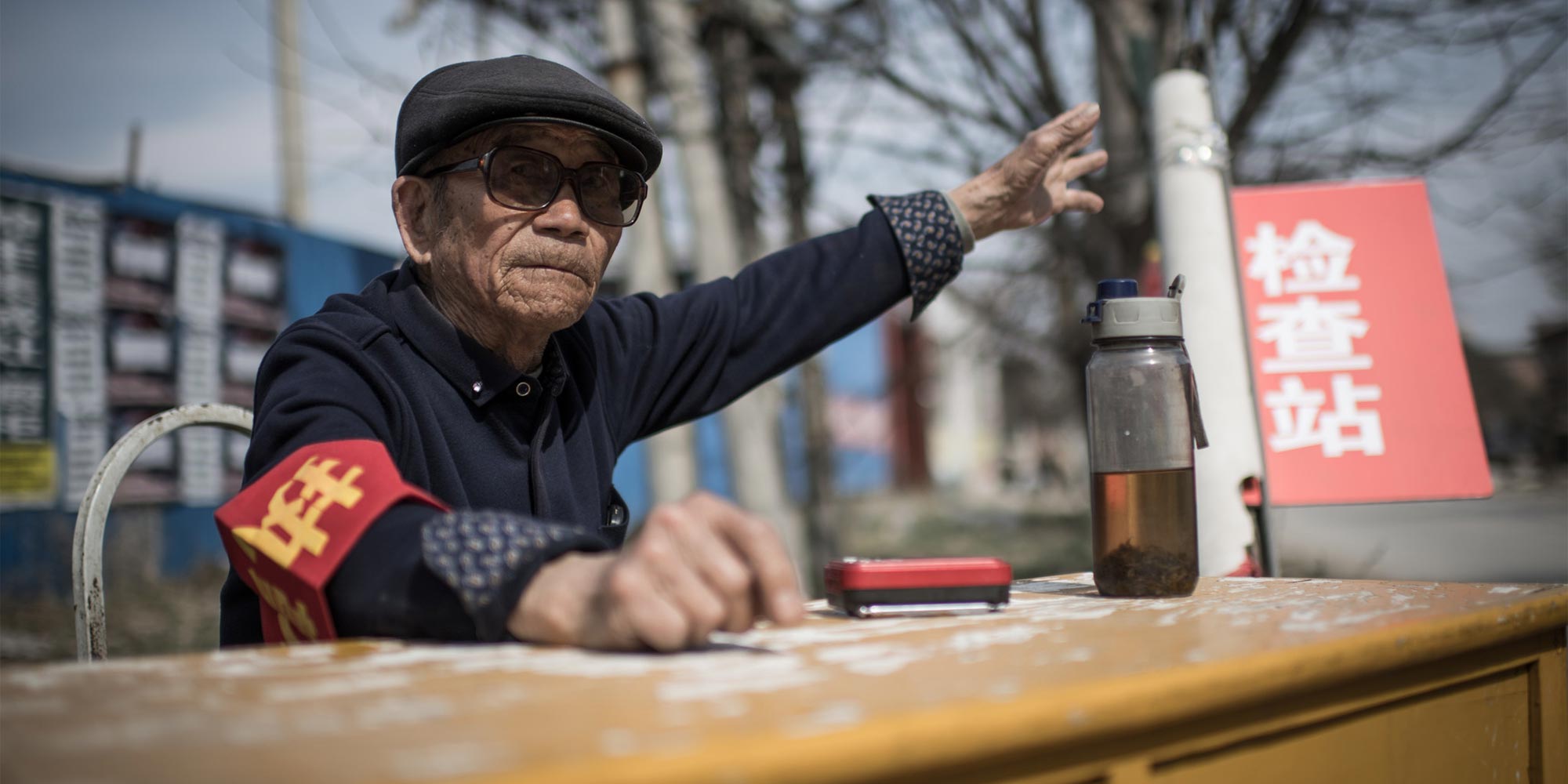 NEWS
Rural Chinese Can't Wait to See Hometown Turned Into Megacity
Ambitions for new northern metropolis turn backwater into hottest real estate market.
In China, fortunes can change fast — especially when the central government decides to turn your rural town into a megacity.
Xiong'an New Area will be established in what are now Xiong, Anxin, and Rongcheng counties in Hebei province, state news agency Xinhua announced Saturday. The area is located an hour's drive from Beijing and the northern city of Tianjin, and together, the three urban areas are slated to become a true megalopolis. Xiong'an should, over time, grow to cover 2,000 square kilometers — more than 30 times the size of Manhattan.
The announcement caught people by surprise, but savvy investors were quick to realize that the area's real estate would inevitably appreciate in value. Prospective buyers converged on the three counties en masse, and housing prices shot up. "The county is overflowing!" a woman in Xiong County told The Paper, Sixth Tone's sister publication. "Everywhere you look, there are people from the city, from Beijing, coming to buy houses in Xiong County."
Authorities haphazardly cracked down the next day, forcing all real estate agencies in the area to temporarily close up shop and reminding people that "houses are for living in, not for speculating." Bazhou, a city near what will soon be Xiong'an, announced on Wednesday that it had introduced homebuying restrictions to deter speculators.
Despite these restrictions, the financial outlook for the future residents of Xiong'an has improved considerably. Online, many joke that they are now the most desirable marriage partners in the country, sure to at some point cash in on the urbanization drive.
And there are more than just monetary benefits to be gained. In an effort to slow its rapid growth, Beijing announced earlier this year that it would cap its population at 23 million, and the Xiong'an plans include moving institutions such as universities from the capital to the new Hebei metropolis.
"The sooner the plan is carried out, the better," a man in Xiong County told The Paper. "I hope it will make life better for everyone. A higher salary, better education, quality health care — that would be enough."
Editor: Sarah O'Meara.
(Header image: An elderly community volunteer is in charge of stopping construction materials from entering Anxin County, Hebei province, April 2, 2017. Niu Bo/IC)