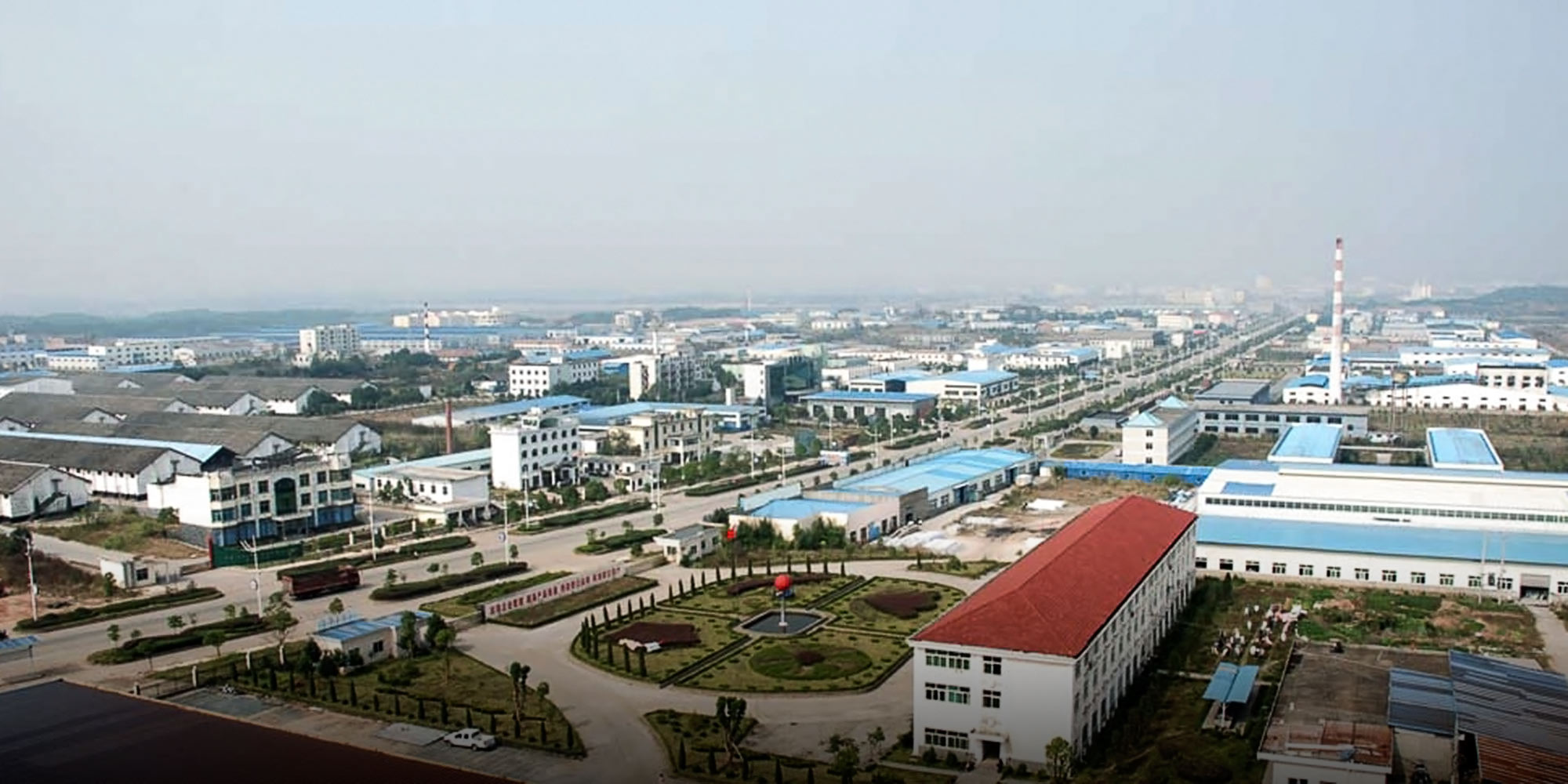 NEWS
County Government on Legal Naughty List for Unpaid Debts
Fengxin County added to court's list of 'dishonest debtors' for failing to pay construction company for completed project.
Two alleged court documents circulating online claim that a county government in eastern China has been blacklisted as "dishonest" because it owes a company more than 300 million yuan ($43.5 million) in unpaid debts.
According to Legal Evening News, the government of Fengxin County in Jiangxi province is suffering a financial crisis. A document that the newspaper identifies as a court verdict from March 13 says that the county government's bank account, or other assets amounting to 320 million yuan, should be frozen. The government also has to pay interest until the debt is paid off.
Another document, dated March 21, is allegedly a court's decision to add the Fengxin County government to a list of "dishonest" debtors — which means that the county head and other high-level government officials will face restrictions when they book star-rated hotels or trips by train or plane.
The government is said to owe money to Yanhe Construction Investment Co. Ltd., which successfully bid for a government construction project in 2007. According to a local legal newspaper, the government transferred rental rights for a piece of state-owned land to Yanhe as payment for the project. When the value of the land unexpectedly increased from about 100 million yuan to nearly 430 million yuan, a contract dispute arose.
An employee at Yanhe told Sixth Tone that he wasn't clear on the details of the case. However, he did say that "a lot of people [in the company] are talking about it."
The county government could not be reached for comment on Saturday. An employee who answered the phone at the Yichun Intermediate People's Court, purported to have issued the documents, hung up the phone when Sixth Tone mentioned the case.
In a statement published Saturday on one of its official social media accounts, the Fengxin government said it has been paying "close attention" to the case and will respect the court's verdict. "We will fulfill our obligations according to the law," it concluded.
According to Sixth Tone's sister publication, The Paper, more than 20 county-level governments have been blacklisted as "dishonest" for various reasons, including refusing to pay compensations and defaulting on construction projects.
Judges often place debtors who ignore court orders to repay their debts on such blacklists. Last year, the Shanghai Railway Transportation Intermediate Court started showing the names and photos of individuals on its list on a giant TV screen at a train station in the city in an effort to shame them into paying up.
Editor: Kevin Schoenmakers.
(Header image: A view of an industrial park in Fengxin County, Jiangxi province. From the county's official website)