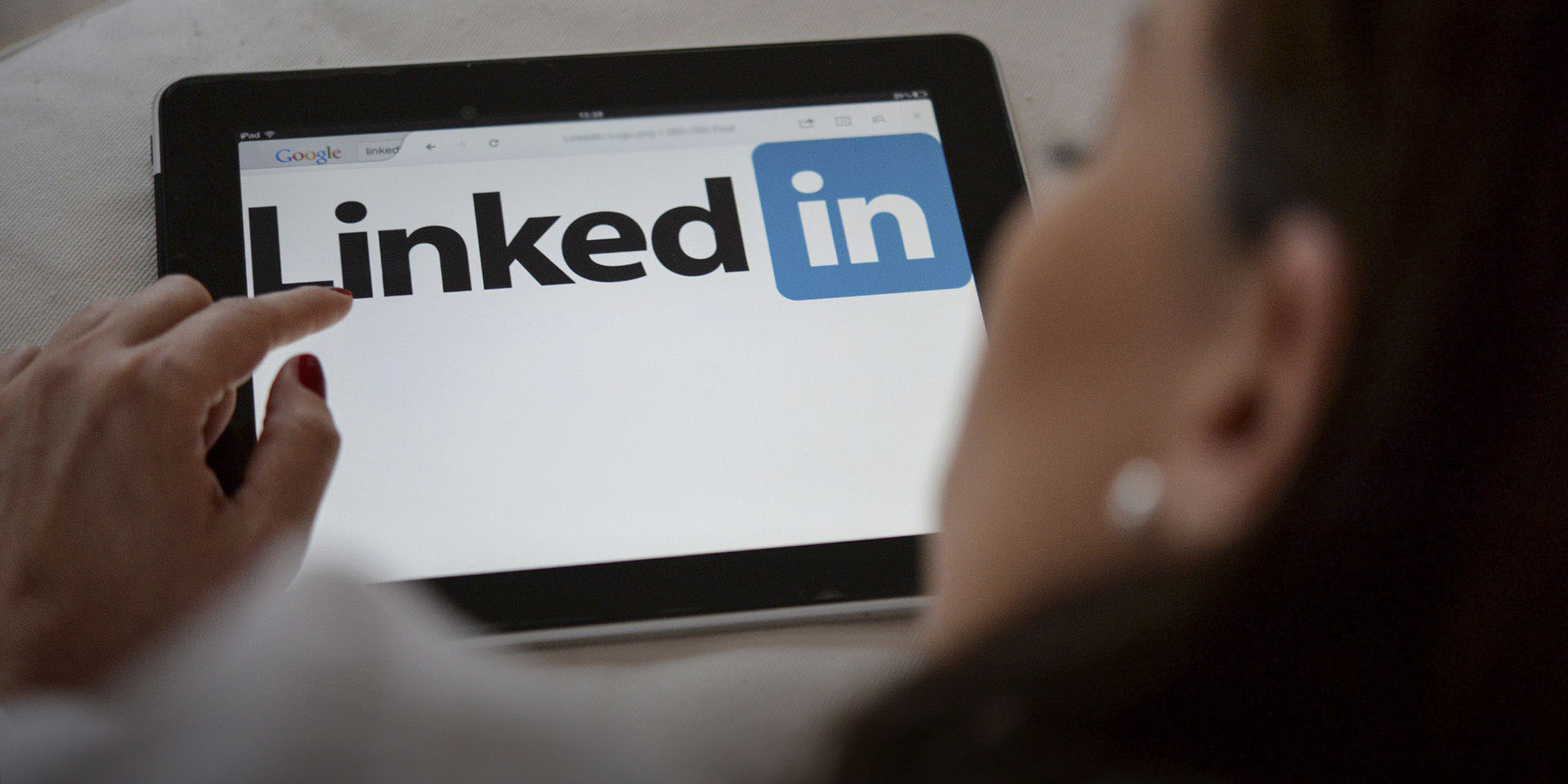 NEWS
For Returning Professionals, Hangzhou Is Heaven on Earth
China's e-commerce capital is growing in popularity as a destination for 'haigui,' LinkedIn says.
In China, the eastern city of Hangzhou is famous for its tourist attractions, but the city's job openings are also a major draw for overseas Chinese to return home.
In a recently released study by LinkedIn China, Hangzhou ranked fourth in terms of how globalized its labor market is, behind Shanghai, Beijing, and southern tech hub Shenzhen. When it comes to haigui — Chinese people who have studied or worked outside of Chinese mainland — the city posted the highest net increase.
"Hangzhou is a new first-tier city with both traditional cultural charms and a modern business atmosphere," said Wang Di, vice president of technology for LinkedIn China, in a press release. "The influences of the G-20 summit and the 2022 Asian Games have attracted more and more residents to the city."
Hangzhou, the capital of affluent Zhejiang province, is referred to as "heaven on earth"for its sights, and is also known for its entrepreneurial spirit. Li Chunqi, who previously worked for the World Trade Organization and the Massachusetts Institute of Technology, came to Hangzhou in 2010. Li told Sixth Tone that he was invited by an entrepreneur to visit companies in Hangzhou in 2009. During the visit, he said he was deeply impressed by the city's private sector and the ambitions of its entrepreneurs.
According to LinkedIn, the first choice for most haigui seeking employment in Hangzhou was e-commerce giant Alibaba, whose headquarters is located in the city. "Not only does Alibaba appeal to me a lot, but the products it provides do, too," Chao Tian, who returned from overseas to work at Alibaba Cloud, told Sixth Tone. "Location was not my main concern."
But according to Li, Hangzhou could already be losing some of its luster and is no longer as great of a place to start a company. "A less enthusiastic local government, rising housing prices, and a lower probability of attracting well-trained scientists and technicians are just three signs of the worsening environment," Li said.
Editor: Kevin Schoenmakers.
Correction: A previous version of this story referred to LinkedIn China's vice president of technology as Wand Di. His name is Wang Di.
(Header image: Frank May/IC)