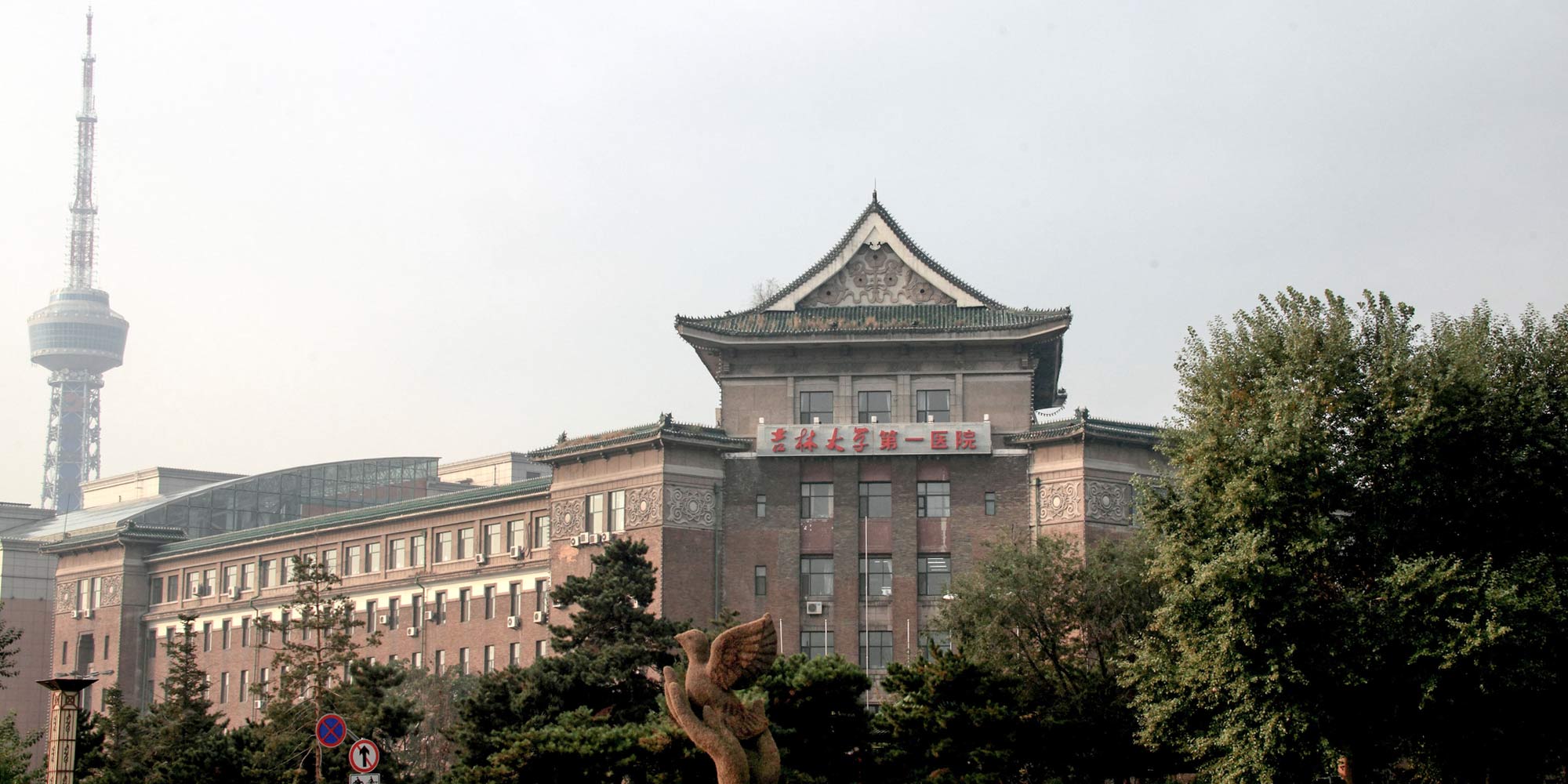 NEWS
Rat Poison Not to Blame for Kindergarten Illness, Goverment Says
Children hospitalized with food poisoning were misdiagnosed, Jilin health authorities say.
Inaccurate test results turned a case of food poisoning at a kindergarten in northeastern China into a viral online outcry, much to the chagrin of local health officials.
After dozens of children fell ill earlier this month in Jilin province's Jilin City, a hospital laboratory erroneously determined that 10 of the kindergarteners had tested positive for rat poison, provincial authorities said Friday, causing "panic among the children's parents."
On the evening of March 9, a total of 53 children from the same Jilin City kindergarten showed symptoms including fever, abdominal pain, general weakness, and vomiting. On March 10, municipal authorities drew a preliminary conclusion that the children had food poisoning from ingesting coliform bacteria.
Five days later, all of the children were discharged from a local hospital, but a sick child surnamed Wang was taken by his parent to the First Hospital of Jilin University (FHJU) in the provincial capital of Changchun to test for several types of toxins. When the child tested positive for rat poison, the Jilin City government organized for all 147 children to be tested at the hospital, resulting in nine more positive tests.
The case ended up attracting the attention of the central government, and on March 19, a national task force consisting of three experts sent by the National Health and Family Planning Commission overturned the hospital's test results.
But when parents were informed of the good news, they were apparently skeptical of the sudden turn of events.
An undated 10-second video posted online on March 22 shows a group of visibly angry people. "Look, this is so infuriating!" one woman says. "The test results given to us today say the Jilin University hospital's tests are wrong!" The video has been viewed more than 19 million times.
In its statement Friday, the provincial health and family planning commission said the responsible laboratory at FHJU was not qualified to carry out clinical tests and had not complied with testing rules.
The health authority ordered FHJU, a major hospital of good repute, to immediately halt operations in laboratories that lacked clinical qualifications, and to punish the people responsible for the faulty test results. Calls to FHJU by Sixth Tone went unanswered on Friday.
The kindergarten was fined 50,000 yuan ($7,250) by the local government for giving students unhygienic cutlery, thereby violating China's food security law. It was also ordered to conduct an immediate overhaul before reopening the facilities.
Editor: Kevin Schoenmakers.
(Header image: An exterior view of the First Hospital of Jilin University in Changchun, Jilin province, Oct. 13, 2012. Zhu Wanchang/VCG)