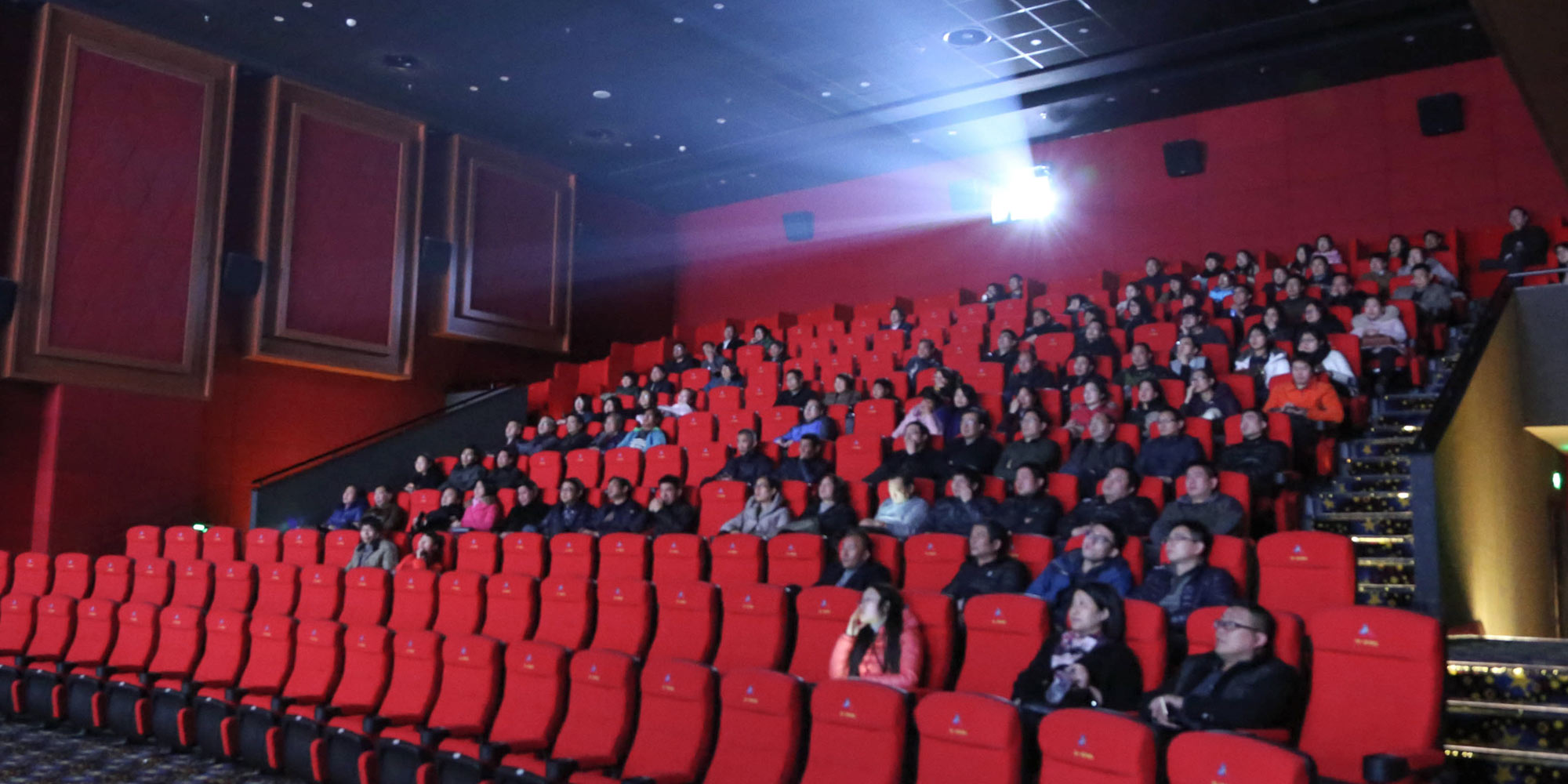 NEWS
Hundreds of Chinese Cinemas Punished for Box Office Fraud
Theaters around the country encounter fines and closure as they are caught up in China's new film law.
Three hundred twenty-six cinemas were named, shamed, and punished for box office fraud on Tuesday as China begins to enforce its new film law that went into effect on March 1.
China's media watchdog released a full list of the offending theaters alongside steep fines and suspensions related to the extent of their fraud.
Box office fraud is rife in China and typically involves cinemas and distributors buying up tickets or counting some of the earnings of one film as those of another.
Sixty-three cinemas were found guilty of box office fraud of around 1 million yuan (about $145,000) in 2016 and will be closed for 90 days starting March 27 as punishment.
Zhejiang province in eastern China is host to another 63 cinemas that will be closed for at least 60 days as punishment for fraud of between 500,000 yuan and 1 million yuan. Another 110 cinemas face fines of 200,000 yuan, while the rest, which were involved in fraud of less than 100,000 yuan, received warnings.
Offending cinemas have been ordered to repay any lost income to the producers of any films involved and report the amount publicly.
Cinema managers were also punished for their role in gaming the system, according to local reports. An official with the media watchdog called the box office a "chronic disease" that was hampering the development of the industry.
This is an original article by China Film Insider, and has been published with their permission. The article can be found on their website here.
(Header image: Film audiences attend a screening at a movie theater in Shaoxing, Zhejiang province, March 7, 2017. Wang Zhicheng/VCG)