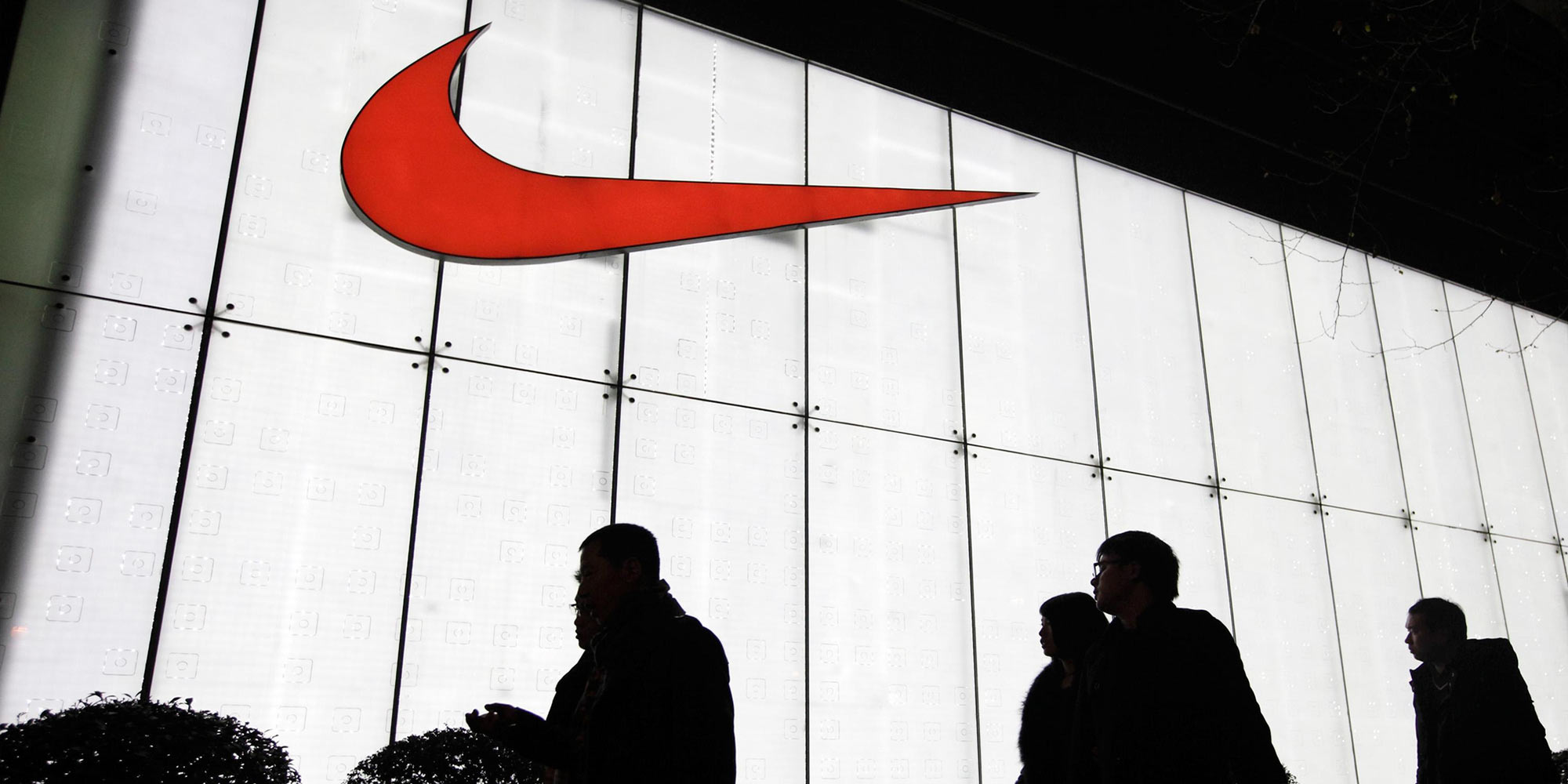 NEWS
CCTV Scaremongering No Match for Millennial Consumers
Annual program endangers reputations with its exposés, but savvy young shoppers are wise to its sensationalist tactics.
It's Thursday morning on Huaihai Road, at Muji's flagship store in Shanghai, and shoppers are busy purchasing popular items such as bed linens, slippers, and clothing.
Less than 24 hours earlier, the popular Japanese lifestyle brand had its knuckles rapped by China Central Television (CCTV) as part of the state broadcaster's annual consumer rights program, the "315 Evening Gala."
During this year's show, Muji was accused of selling food, including lemongrass tea and egg bolo cookies, sourced from areas of Japan affected by radiation.
Jane Zhang, a Shanghai native who works at a travel company, said she always buys homeware, furniture, and other daily necessities from Muji stores, as the brand's products are comfortable and make her feel more at ease. "If these allegations are true," Zhang said, "I might stop buying their food but continue to buy their other products."
Another Shanghai shopper, Amy Zhang, also said she will keep buying Muji-brand items. "I think their products are high-quality," said the 24-year-old accountant. "It could also be true that while other brands might have similar problems, Muji is the one being singled out."
CCTV's annual consumer-targeted show once had so much influence that it left China's high-flying marketing executives shaking in their boots — and to some extent, this is still the case. But there is also evidence suggesting that the show's influence is waning, particularly among younger consumers.
A spokeswoman for Muji told Sixth Tone that all of the food products the company imports from Japan follow Chinese laws and regulations. "We have never imported or sold nuclear-polluted food," she said. "All of the products we import and sell come with certificates of origin."
Consumers at a store for international sportswear brand Nike — which also found itself in hot water during the broadcast — reacted similarly. Nike was accused of false advertising for its Hyperdunk sneaker, which the CCTV program said didn't come with the air cushions featured in its advertisements.
The broadcast cited Peter Zhang, a manager from the company's store in Shanghai, as saying the advertisement was "a mistake." Yet Nike has reportedly refused to compensate consumers by giving them three times the cost of the shoe, as stipulated in China's consumer protection law.
China's brand-loyal shoppers, however, remained unfazed. "I don't think this case will change my impression of Nike," said Yu Ze, a 22-year-old sports university graduate from northeastern China's Liaoning province. "I choose Nike because they have my size and other brands don't. Also, their designs — especially the Air Jordan series — are really creative and appealing to me."
Yu Yu, a 24-year-old fashion designer who describes herself as a Nike fan, also showed her support, saying, "Even if the media report is true, it doesn't really affect me because I would never buy athletic shoes with cushions in them."
This year's gala was not the first time Nike has been embroiled in controversy in China, and for much the same reason: In 2011, consumers complained that that year's Hyperdunk sneaker didn't have air cushions in it either.
A representative from Nike said that the company had sold more than 300 Hyperdunk sneakers in China that did not contain air cushions, and that it had reached out to individuals who had purchased them to offer compensation. "We apologize for the trouble and inconvenience to consumers," the representative said, "and we will cooperate with government regulators in their investigation."
Other brands and businesses mentioned in this year's CCTV gala included Beijing-based Baike.com, an online encyclopedia and news platform. The show criticized Baike for allegedly profiting from the rampant ads for fake products — particularly drugs and medical services — on its site. Following Wednesday's broadcast, Beijing police launched an investigation into the company.
The "315 Evening Gala" takes its name from March 15, also known as World Consumer Rights Day, despite not being well-known the world over. In China, however, awareness is high thanks to CCTV's 2-hour showcase, now in its 27th year, of businesses behaving badly.
The show has a reputation for naming and shaming companies for irregular business practices or misconduct considered out of line with consumer interests, such as food safety concerns, counterfeiting, and price gouging.
CCTV dispatches reporters disguised as consumers and outfitted with hidden cameras to investigate companies on its naughty list. Appearing on the show can be hugely damaging to the brands and their reputations. In some cases, government departments even follow up with fines or legal action.
Wednesday's show comes against the backdrop of an increasing number of consumer complaints last year in China, suggesting a greater degree of discernment and sophistication among shoppers.
In 2016, more than 1.6 million complaints were filed, up 29.1 percent from 2015, according to data from the State Administration for Industry and Commerce, the government body tasked with overseeing businesses. Product quality, contract disputes, and after-sales service were the top three complaints.
Other foreign brands have also been named in previous galas for quality and price concerns. Last year, Mercedes-Benz, Volkswagen, Jaguar, and Land Rover were singled out for poor vehicle quality and after-sales service, while other past targets have included Nikon, McDonald's, and Apple.
Contributions: Dong Heng; editor: Colum Murphy.
(Header image: Pedestrians walk past a Nike store in the East Nanjing Road shopping area of Shanghai, Feb. 1, 2013. Tomohiro Ohsumi/Getty Images/VCG)