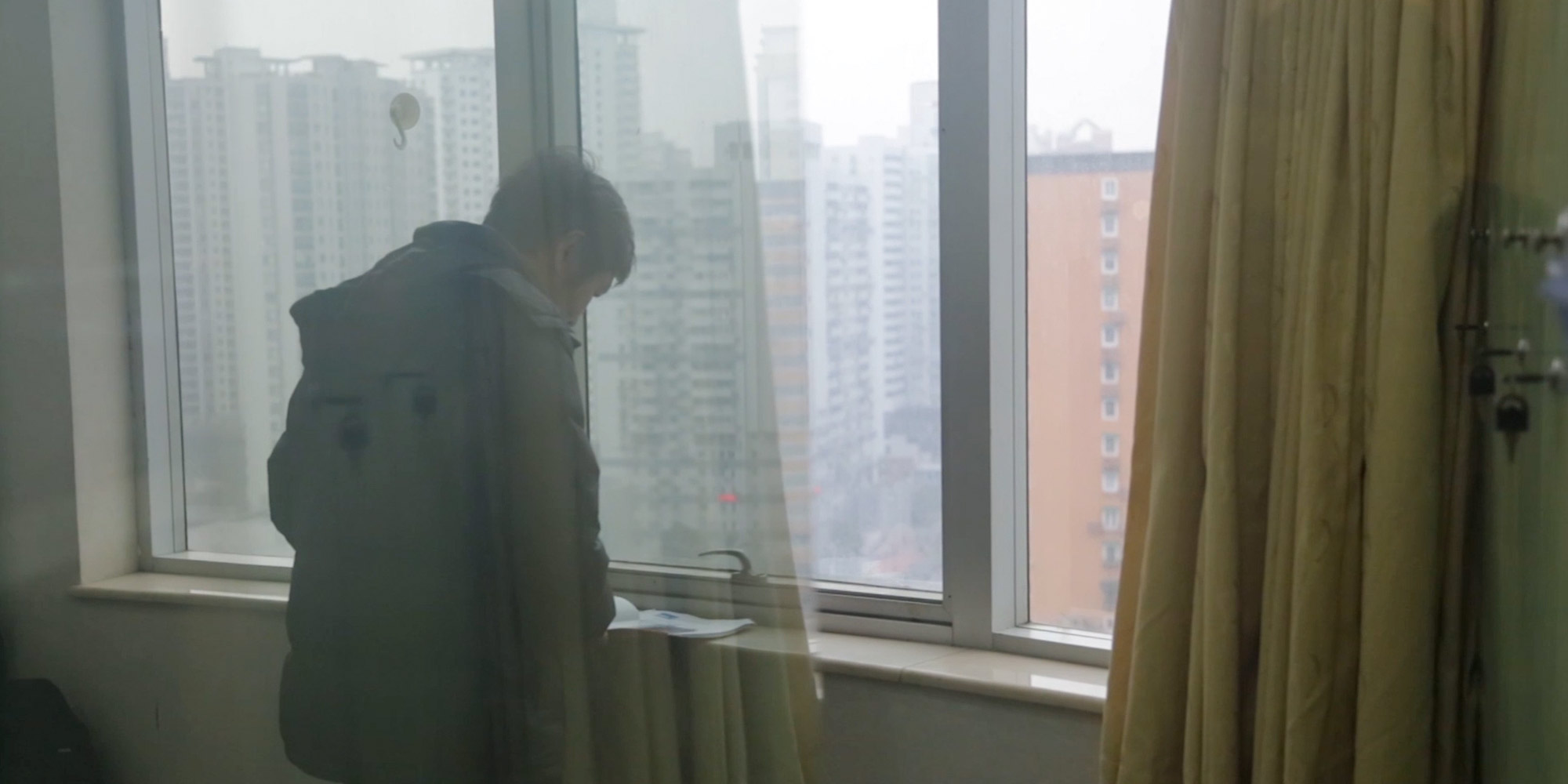 FEATURES
Shanghai Tulip: Breaking China's Mental Health Taboo
With more than 200,000 suicides per year attributed to depression, a support group offers help for those with mental illness.
Chen Wei was a successful businessman until he was diagnosed with bipolar disorder in 2003. Unhappy with the services available, he founded Shanghai Tulip, China's first support group for people with depression and bipolar disorder, and aims to break down the stigma surrounding mental illness.
It was a difficult move, and his parents worried about Chen's future. The nonprofit sector in China is monitored by the state, and funding is often hard to come by. Chen, who used to have a well-paying job, was now relying on his savings.
But the needs remain great: Some 6 percent of China's population of 1.3 billion people have depression. Those with mental health disorders are often treated as outcasts, receiving little support from friends and family, and finding it hard to get work. In 2014 and with little external support, Tulip was officially registered as an NGO, and the following year a Beijing-based foundation provided Tulip with funding in the form of a one-time payment.
In May 2015, Chen handed over management of Tulip and retreated from the world. At the same time, the funding ran out, and Tulip ran into problems. All the activities stopped, and its social media accounts fell silent. In 2016, the new management team started to post on social media again and tried to resume Chen's work.
This story was produced by the Thomson Reuters Foundation and was published with their permission. The original version can be found here on their website.
(Header image: A Shanghai Tulip member looks through some documents in a recreation room in Shanghai. Chen Shanshan/Thomson Reuters Foundation)