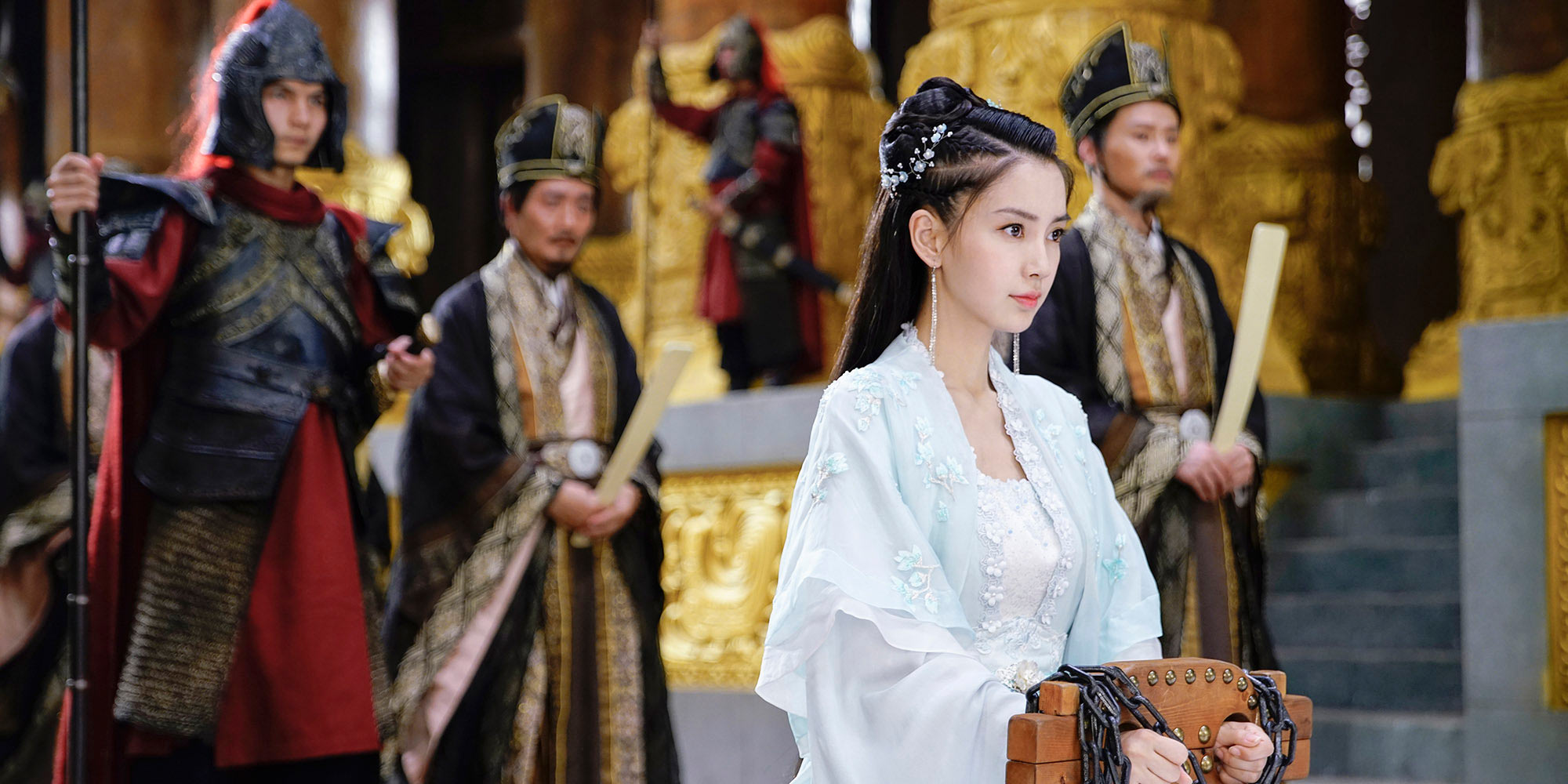 NEWS
Hit Show Accused of Shirking Payment for Fake Reviews
Social media account of period drama 'General and I' is flooded with comments claiming services went unpaid.
A hit TV show has become embroiled in a drama of its own, following accusations that it employed people to leave positive write-ups on a review site but did not pay them for their services.
On Monday, the official Weibo microblog of period drama "General and I" was suddenly inundated with comments coming to the defense of the "water army," or shuijun — slang for click farm-like companies paid to carry out menial tasks online on an industrial scale. "They got the shuijun to leave good reviews on [review site] Douban, but they have not paid the debt," wrote user6086340700, before going on to tag the Weibo handles of various producers and companies associated with the show. Similar comments abounded from other profile picture-less users with numerical usernames.
Both Croton Media and Send Joy Media, two of the show's producers, could not immediately be reached for comment when contacted by Sixth Tone on Friday. But earlier in the week, online outlet Sina Entertainment quoted producers as saying that they never employed anybody to bolster the show's critical reception, and had "no idea what all the comments on the official Weibo page were about."
But the story was kept alive when a public account on messaging app WeChat called "TVWatching" published an interview on Tuesday with a member of staff from a company claiming to have both provided the paid-for reviews and orchestrated the protest on the show's Weibo page when payment was not received.
When contacted by Sixth Tone on Thursday, Yang Jinpeng, who described himself as a "mid-level employee," said he could neither deny nor confirm that the interview with TVWatching took place. He declined to comment further on the case because the company was being swamped with media requests.
In TVWatching's Tuesday article, an unnamed employee said that requests by Hangzhou Tongming Culture for the show's producers to pay for their services went unanswered. "We were at a complete loss," he said of the decision to turn their own troops against the company that had sought their services in the first place. "In the end we were led to choose this manner with which to defend our rights."
But the action does not seem to have broken the standoff, with the show's producers posting a message to Weibo on Tuesday asking the shuijun to lay down its arms: "Quiet down, we don't want to go viral."
"General and I," a star-studded, 62-episode wartime romance set in ancient China, currently has a ranking of 3.6 out of 10 on Douban, and over 41,000 reviews. Lin Min, from Douban's public relations department, told Sixth Tone that combating click-farmed reviews is part of the platform's daily work. "Douban has a complete anti-shuijun system, making it impossible for them to leave reviews," she said.
Lin declined to comment on the particular case of "General and I," but said that any reviews that were deemed to be "abnormal" would not count toward a work's overall score.
Thisweek's debacle is only the latest in a series of blunders to befall the show, which was previously slammed for its shoddy green-screen backdrops and for paying its lead actors, including mega-star Angelababy, too much money.
The most recent controversy has provided a level of entertainment for online spectators that has rivaled the show's less-than-favorable critical reception on Douban, with many Weibo users siding with the shuijun in their fight for justice. "Let's go, shuijun," cheered the author of a comment that received over 1,300 likes. "Get back the money you earned with blood and sweat."
Others came to the show's defense, arguing it had been unfairly targeted since it first aired in January. "It's clearly a great TV drama, but it's always taking hits," wrote one commenter of the show, whose episodes have been watched over 18 billion times on video-streaming site LeTV, its online distributor. "These critical idiots can't live a day without criticizing someone. I give 'General and I' a thumbs-up!"
(Header image:A still frame from the TV period drama 'General and I.' VCG)