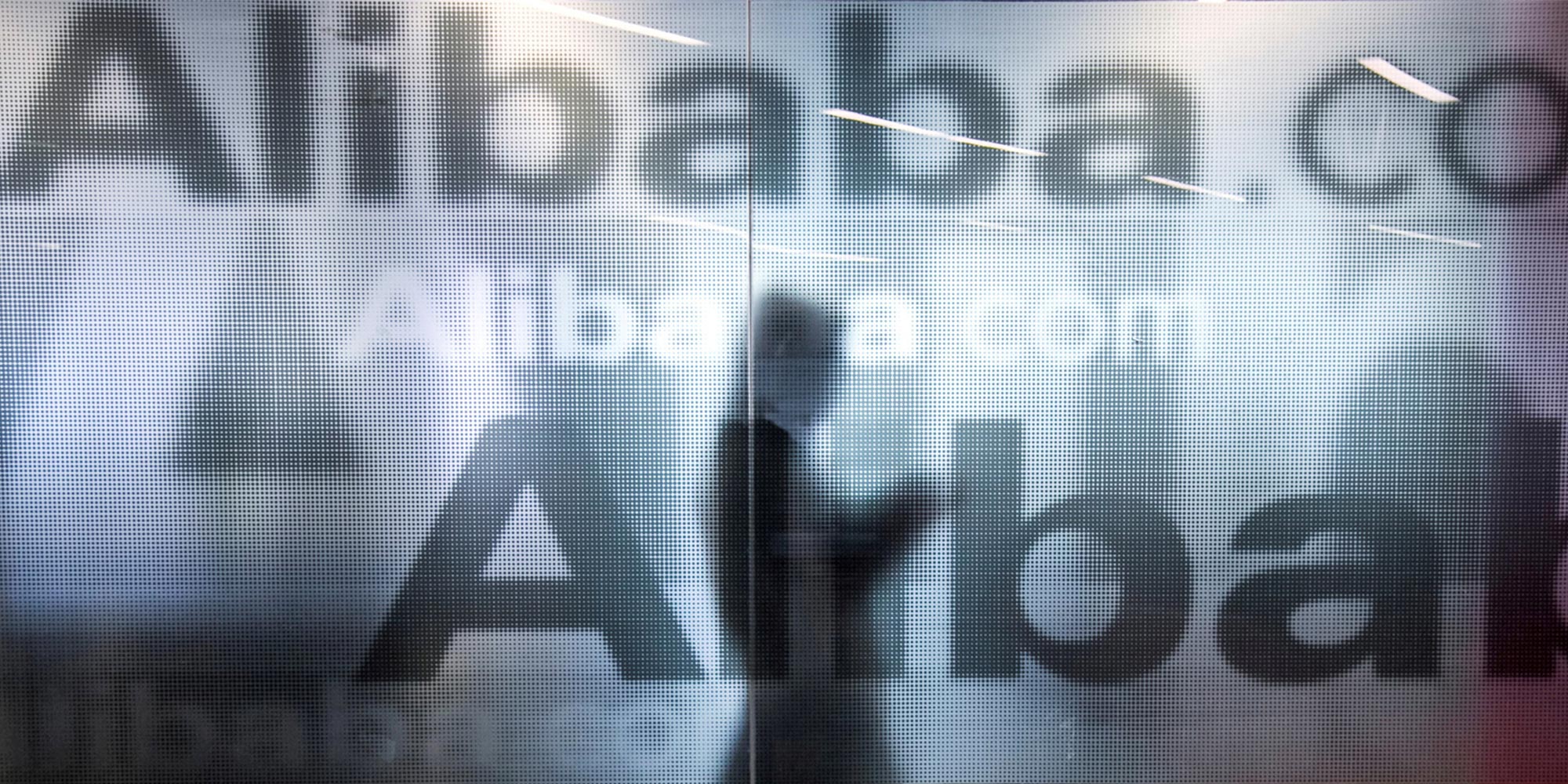 NEWS
Alibaba Sues Amateur Journalist for $1.45 Million
Blogger served court summons after mistaking Alibaba's Tmall and Taobao.
A blogger who mixed up Tmall and Taobao, both e-commerce websites owned by internet giant Alibaba, is facing an expensive lawsuit for causing "inestimable" damage.
The defendant is Feng Dongyang, who has published about 200 articles on various media platforms since 2014. On Nov. 4, 2016, Feng penned an article in which he pointed to a report by the General Administration of Quality Supervision, Inspection, and Quarantine. Through mystery shopping, the administration had surveyed the quality of products on 10 different e-commerce platforms, including Tmall, JD.com, and Amazon, and concluded, among other things, that of the 16 women's undergarments it had determined to be of poor quality, 15 were sold on Tmall.
Feng described the findings in 500 words. "I have to say, Jack Ma, how can consumers trust you now?" he wrote at the end, calling out Alibaba's chairman and founder. Feng erroneously titled his article "Huge difference between Taobao and JD.com," and posted it on his personal account on Toutiao, an online new media outlet. The article was deleted after 16 hours.
According to the court summons that Feng received on Jan. 14 and posted online himself, the plaintiff, Taobao, stressed that it and Tmall are different e-commerce platforms, and that Feng's article had led to "a ridiculous conclusion" that caused an "inestimable" negative impact to the company's reputation and resulted in great economic loss. Taobao requested a public apology and 10 million yuan ($1.45 million) in compensation. Alibaba, which handles Taobao's public relations, could not immediately be reached for comment on Monday.
"I thought Tmall was part of Taobao, so I used Taobao in the title," Feng, 30, told Sixth Tone. Shaken by the hefty sum demanded, the blogger apologized on his WeChat account, writing that the compensation is more than he can pay. "This is the first time I've been sued," he said, adding that he never thought writing articles could get him into this kind of trouble.
Shu Hai, a lawyer at Zhong Lun Law Firm, told Sixth Tone that the purpose of such suits is merely to apply pressure. "They don't really want to get 10 million," Shu said. "There's only a small possibility that the court will support such a large claim for just one WeMedia article."
The growth of amateur news blogs, in China known as WeMedia, has given rise to millions of accounts, but also a number of lawsuits. In January, Mengniu, one of China's leading dairy producers, sued an account linked to magazine Vista over an article that mocked its sponsorship of subpar television shows with the phrase "toxic milk."
In 2015, Wang Jianlin, China's richest man, sued a WeMedia content creator to the tune of 10 million yuan for being misquoted in an article's headline. The court granted him 75,000 yuan.
(Header image: An Alibaba employee is seen behind a glass wall bearing the company's name at its headquarters in Hangzhou, Zhejiang province, April 23, 2014. Chance Chan/VCG)